Ease Stress With These DIY Relaxing, Healing, Herbal Baths
See how adding any of these healing herbs to your bathwater can restore, rejuvenate, and invigorate your whole body!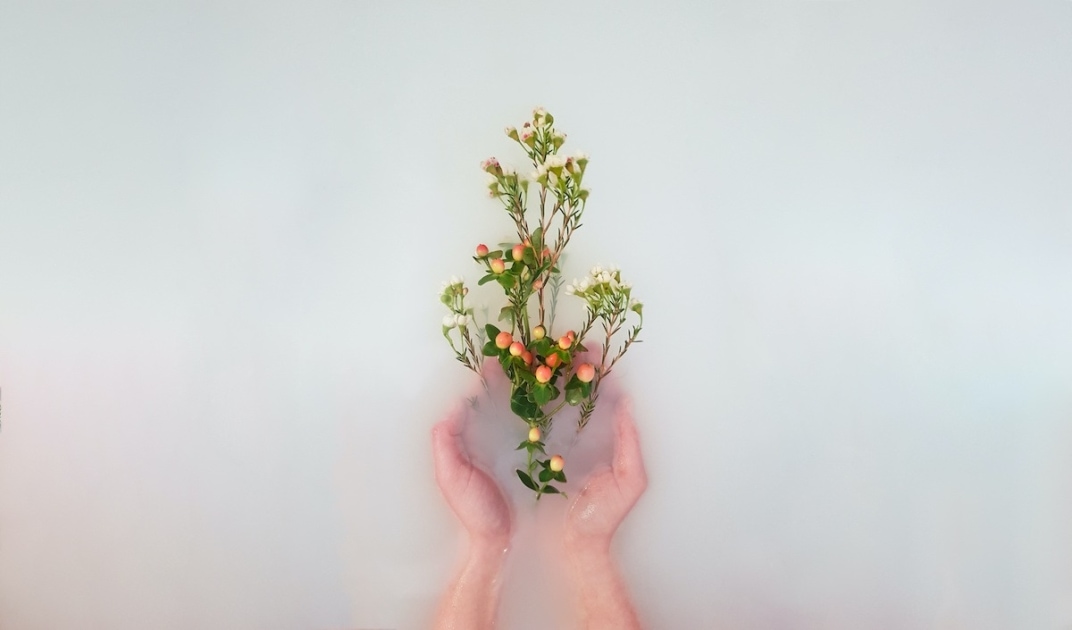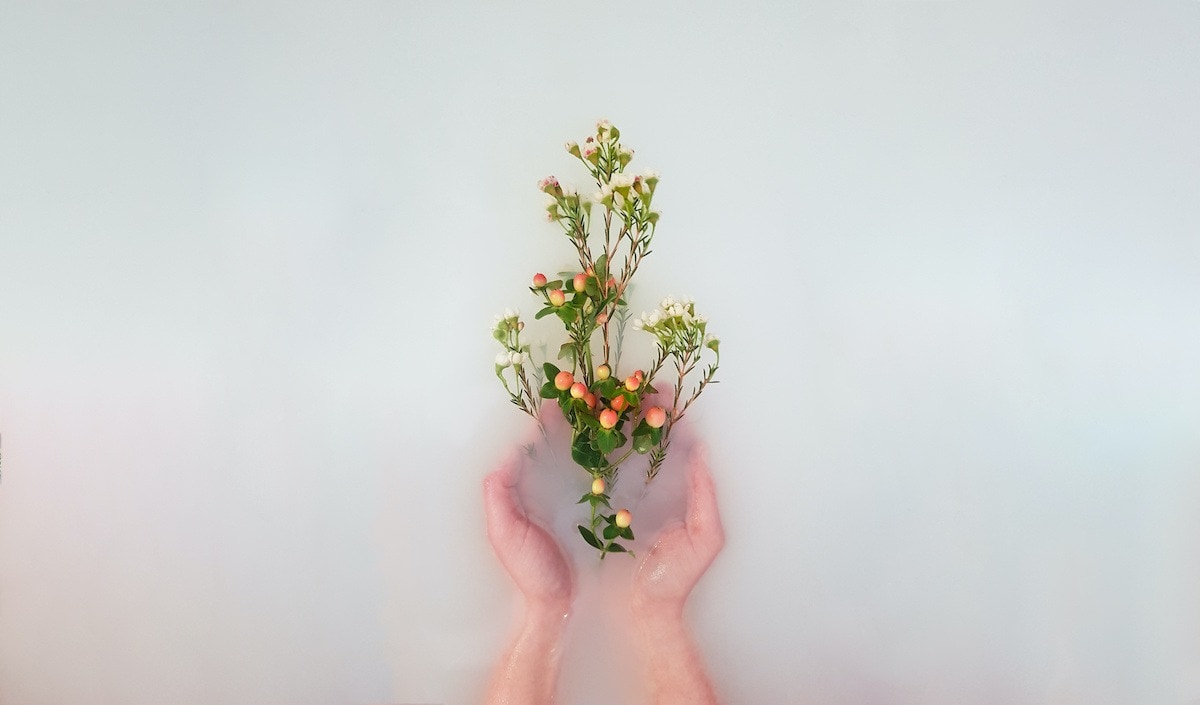 Soaking in a fragrant herbal bath sounds like a slice of heaven, doesn't it? It's relaxing and refreshing, which is why lavish bathing practices have been around for centuries in Roman, Greek, Ottoman (Turkish), Japanese, British, and other major empires throughout recorded history. But if the idea of drawing yourself a luxurious bath seems too indulgent, know that by adding certain flowers and herbs, your bath becomes a restorative, healing therapy, as well. Who can deny you a bath if it heals?
Many herbs have therapeutic properties when their essentials oils are released in hot water. If you can ingest the herb, it's safe to bathe in.* So, whether it's to relieve aches and pains, ease stress, or provide comfort from a cold and flu, there's a healing bath waiting for you!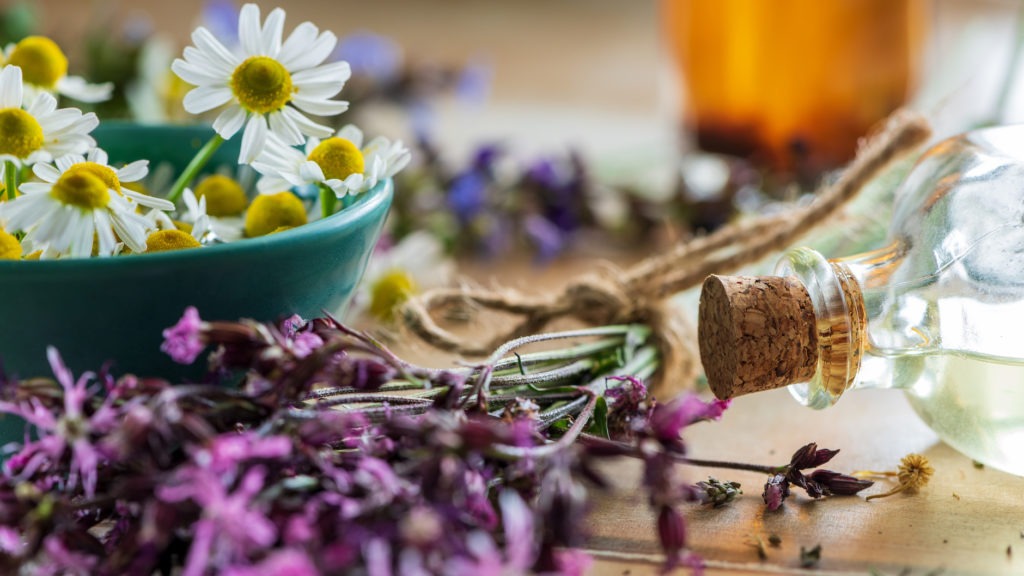 Healing Herbs For Your Bath
The herbs below offer medicinal antibacterial, antispasmodic, antiseptic, and anti-inflammatory properties. These properties nourish, soothe, and heal the skin, relieve tired or aching muscles, calm and clear the mind, and invigorate the body.
*Be sure you have properly identified all herbs before adding them to your bath.
1. Basil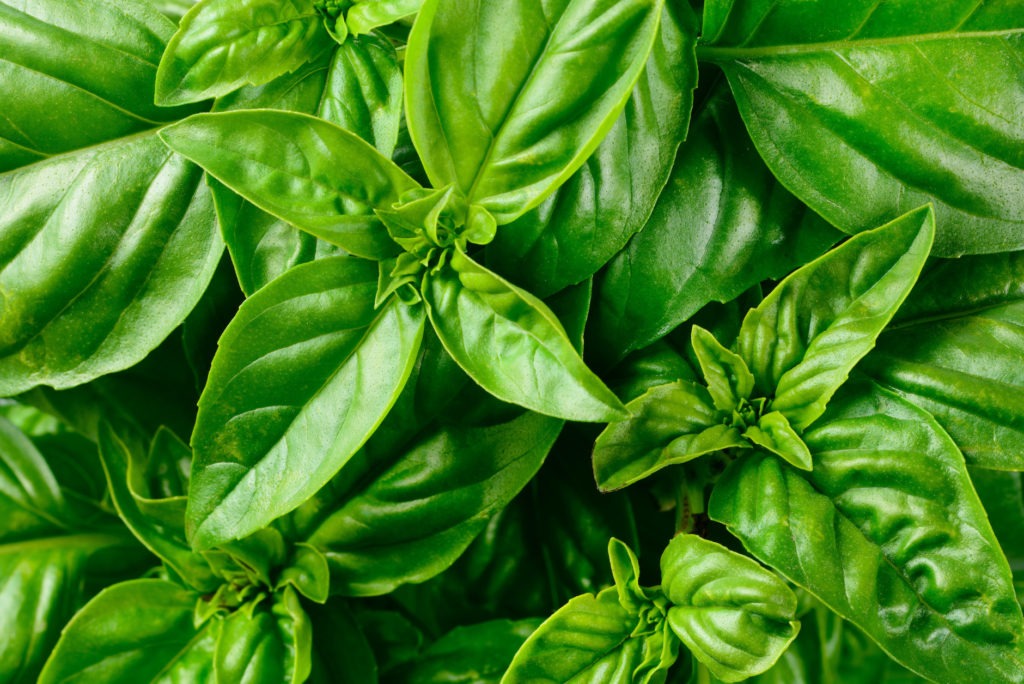 Basil eases stress, relieves muscle spasms and improves skin hydration.
2. Calendula
Calendula promotes healing of skin abrasions, eczema, sunburn, diaper rash.
3. Chamomile
Chamomile relieves stress and anxiety. Eases muscle soreness, and soothes skin.
4. Comfrey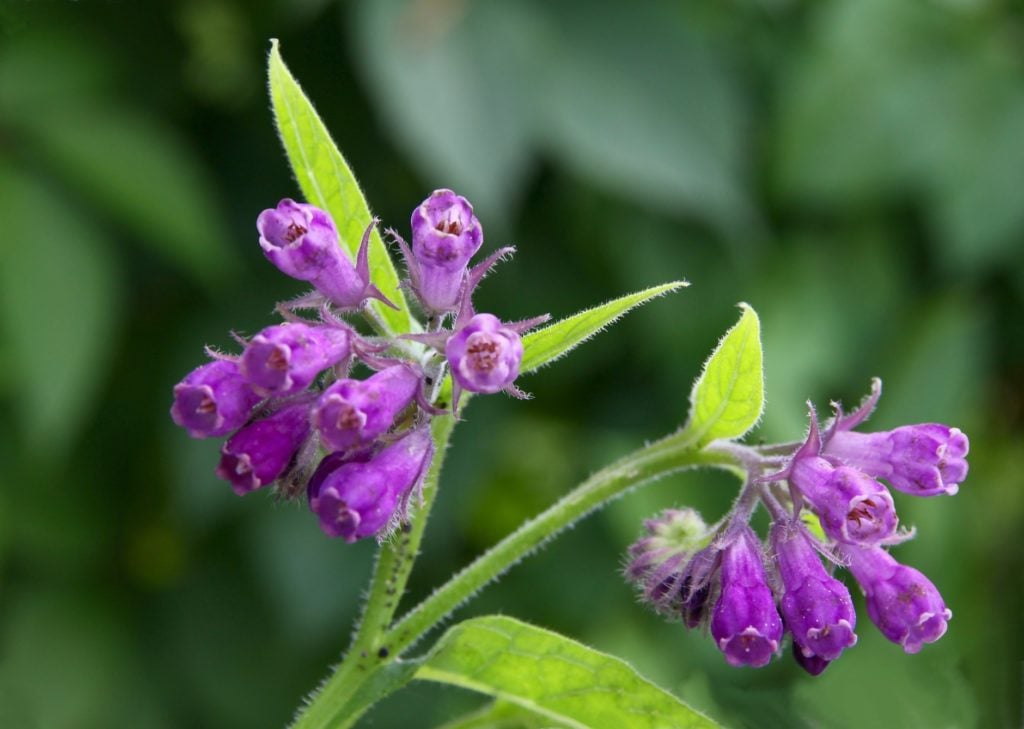 Comfrey heals skin abrasions, rashes, sunburn, insect bites and stings.
5. Elderflower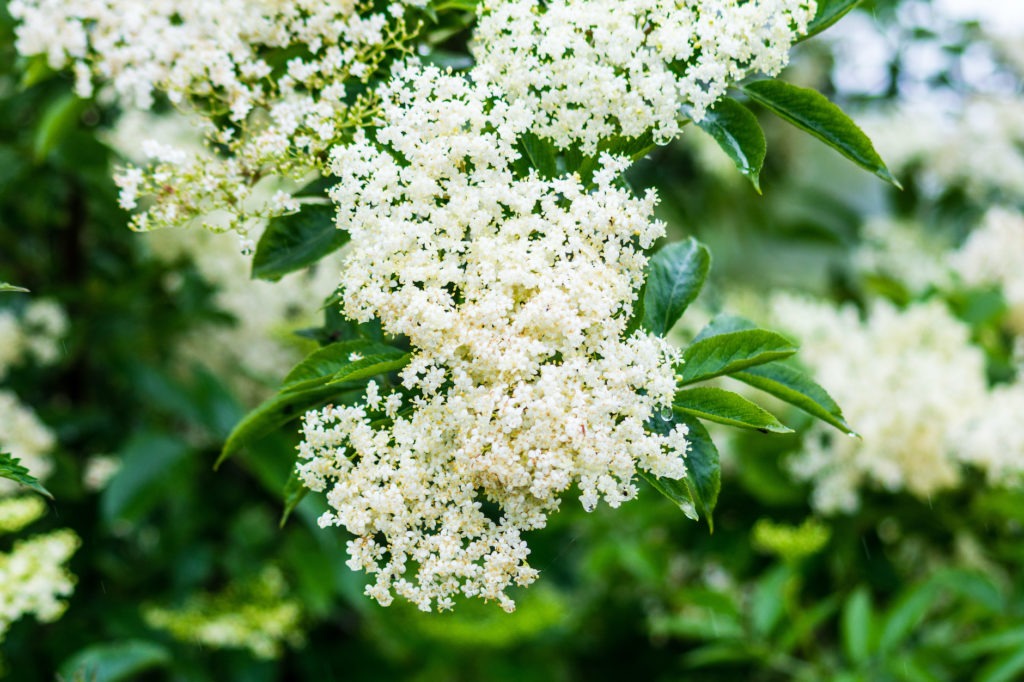 Elderflower firms and smooths skin, and promotes blood circulation.
5. Eucalyptus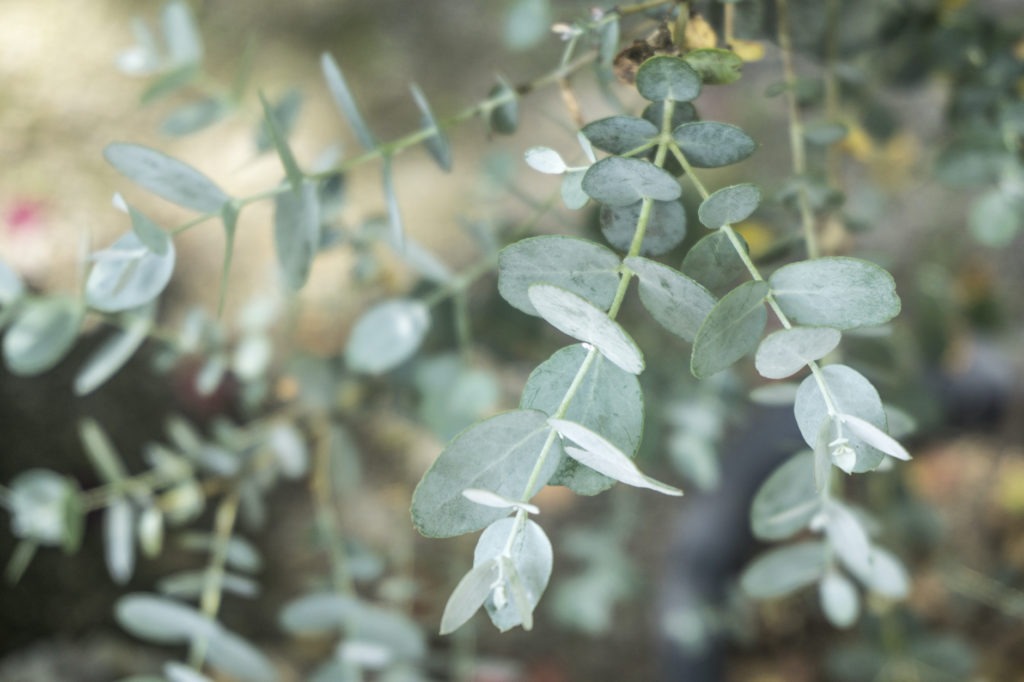 Eucalyptus is known for its ability to clear nasal passages. It also relieves joint pain and sore muscles. Read about the many uses for eucalyptus essential oil!
6. Hops
Hops help you relax, ease tension and anxiety. See how they can help you sleep!
7. Hyssop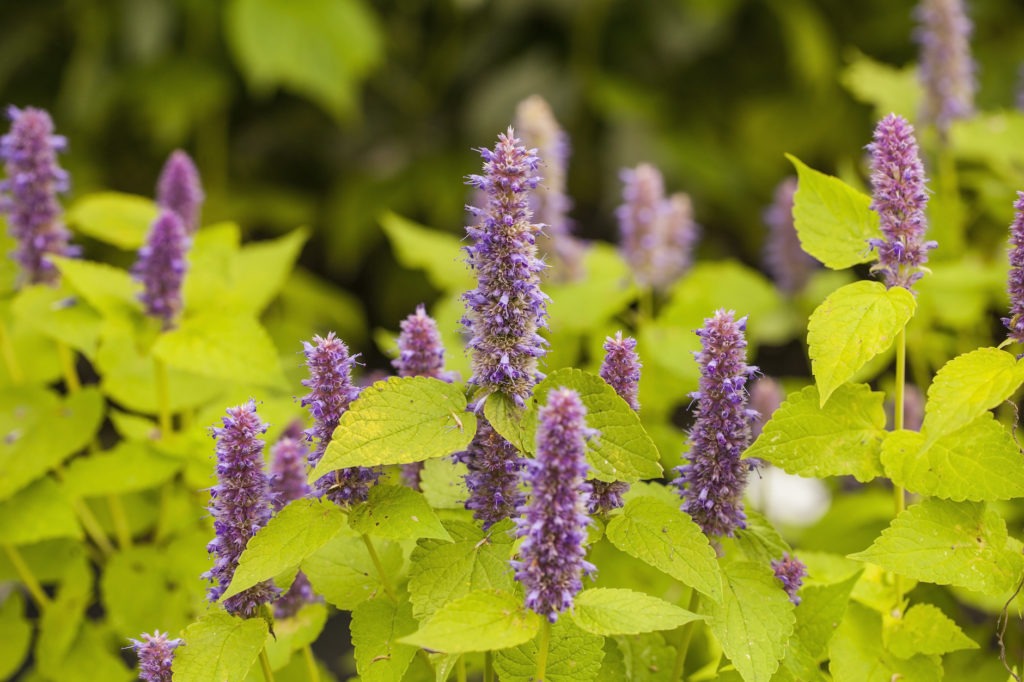 Hyssop is helpful for relaxing, and it eases post-sport/exercise stiffness.
8. Lavender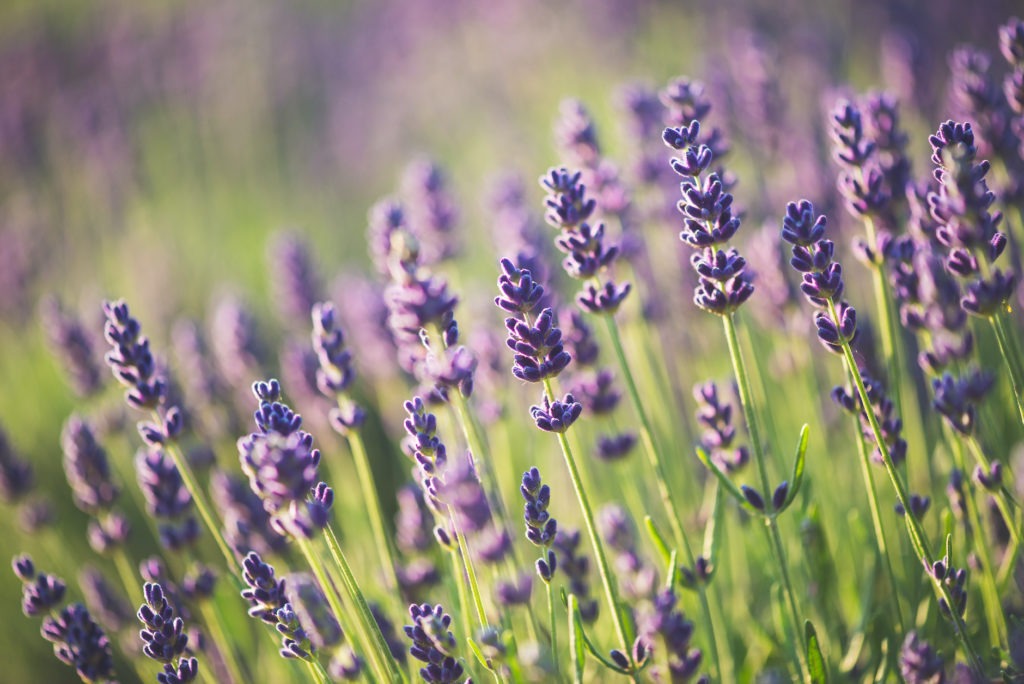 Lavender has always been known for its healing powers. It's relaxing, stress-reducing, uplifting, and eases headaches.
9. Lemon Balm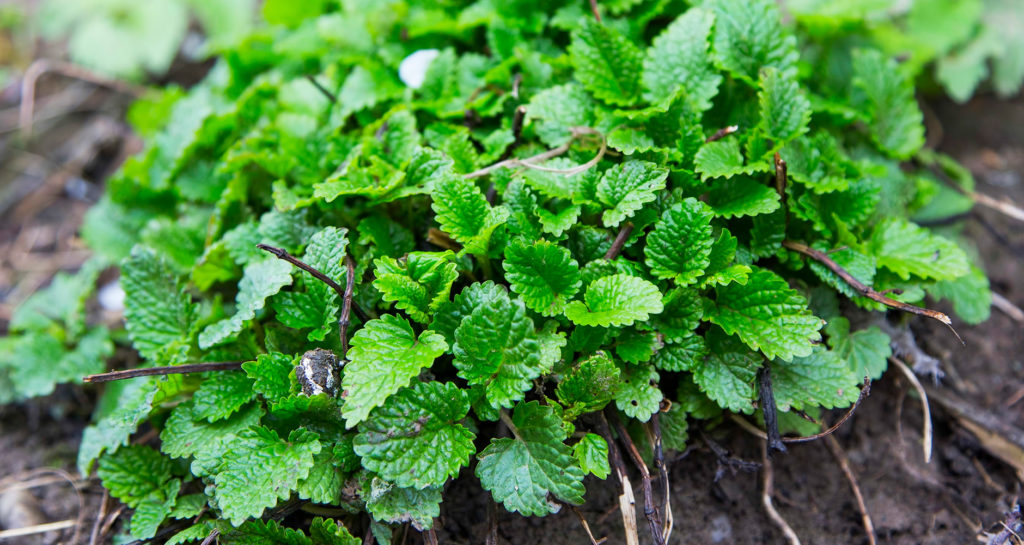 Lemon balm is refreshing, heals minor wounds & skin disorders, soothes tired muscles.
10. Peppermint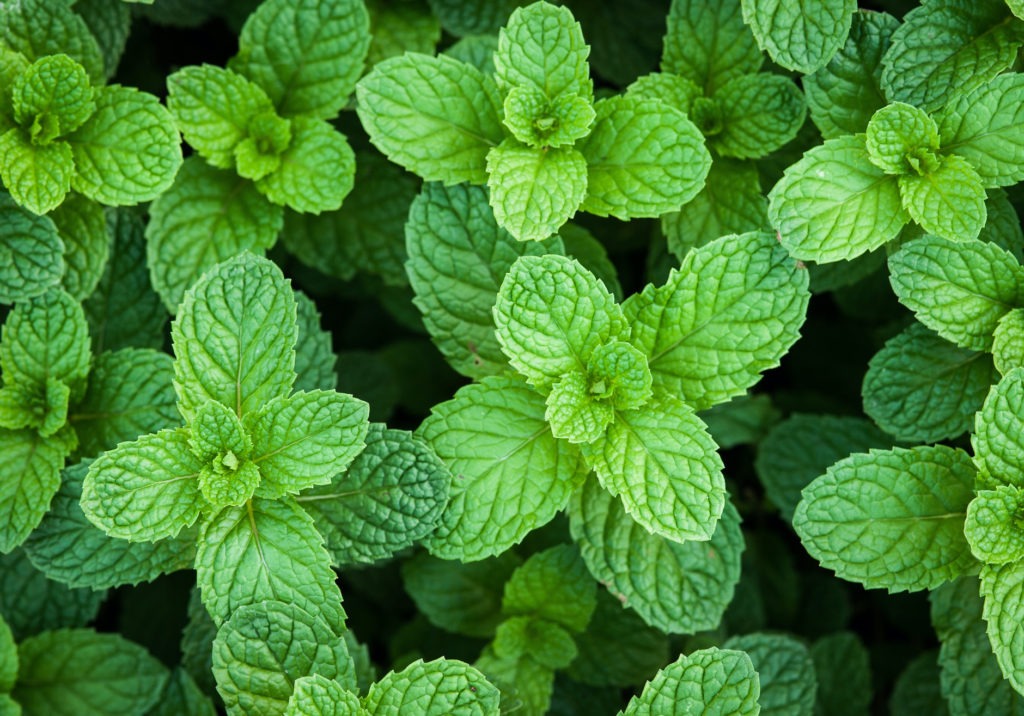 Peppermint is refreshing, relaxes muscles and cramps, is an effective pain reducer, relieves itching, and is a good cold and flu treatment.
11. Rosemary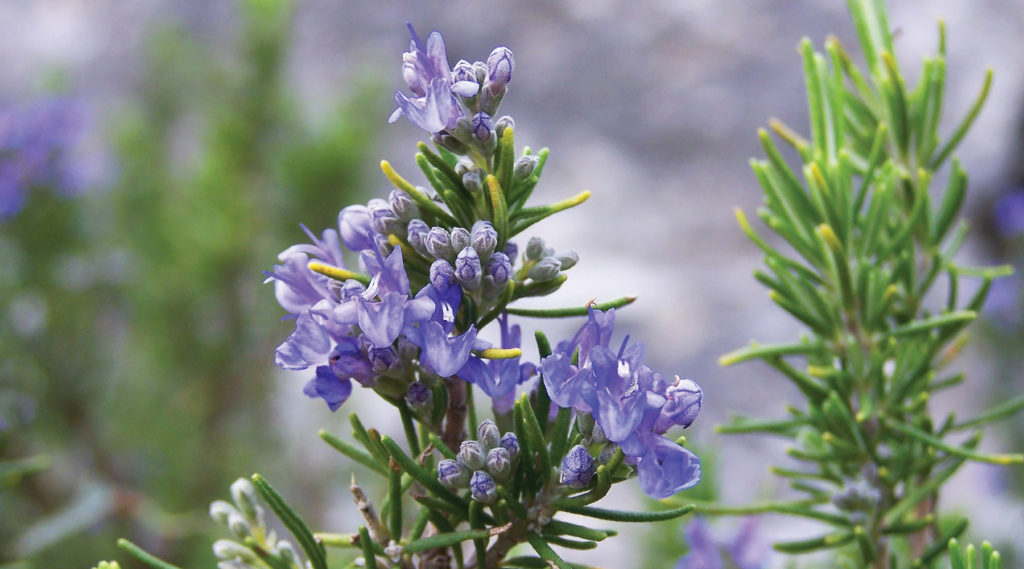 Rosemary eases muscle pain and tension, and acts as a mild astringent. Read the 12 reasons why you should grow rosemary this year!
12. Sage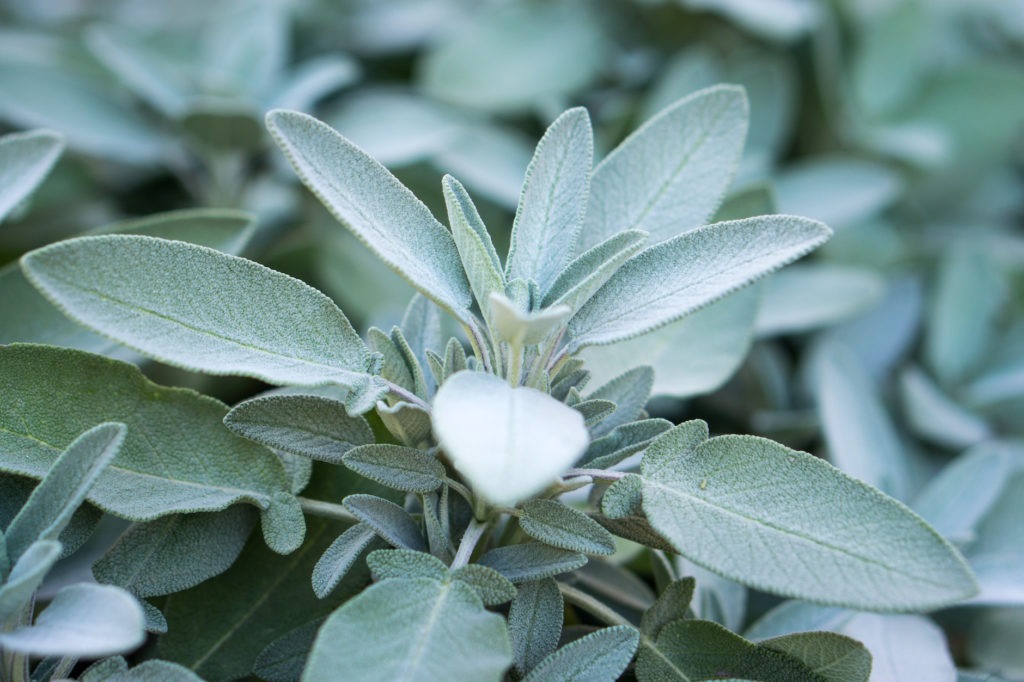 Sage is stimulating, cleansing, astringent, and has antiseptic properties.
13. Thyme
Thyme is cleansing, and heals skin abrasions. Read how Thyme Heals All Wounds.
14. Yarrow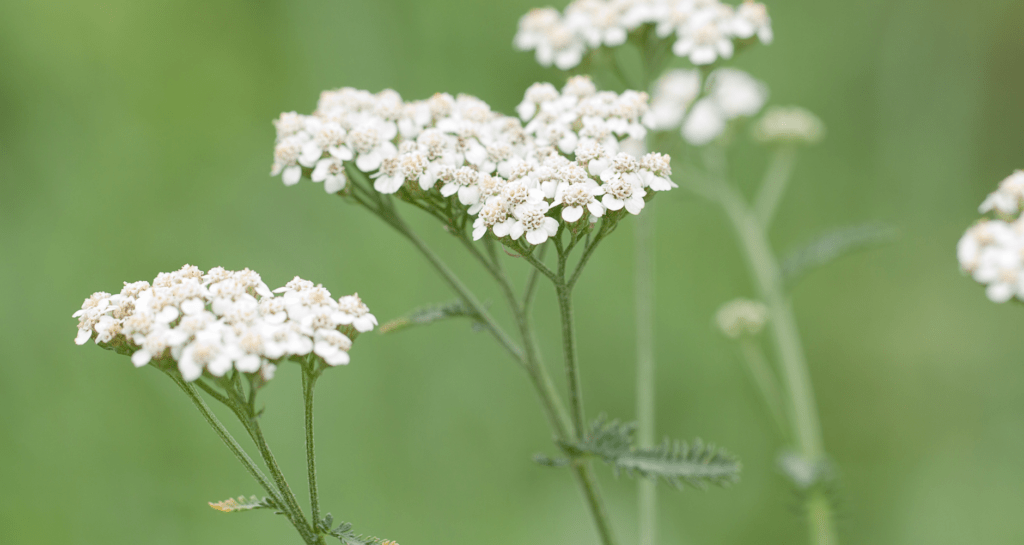 Yarrow is a fever reducer, cold & flu treatment, heals skin abrasions and reduces swelling, relieves cramps
Read about herbs in folklore here.
Drawing A Healing Bath
Select a single herb or a combination of therapeutic herbs for your bath to yield the benefits you desire. Using three or more herbs together gives a more interesting and pleasant fragrance. You can add rose petals to your choice of herbs to further improve the scent.
To avoid clogging the drain, and making a mess in the tub, never add loose herbs directly to the bath water. Place desired herbs in a bath bag (which acts similar to a large tea bag) or make an herbal infusion, see instructions below.
While we don't offer specific amounts of herbs to use when crafting your bath mix (most use equal parts of each), in general use a total of 3-4 ounces of herb mixture per tub.
The bath water should be hot enough to release the herbal essences, but not hot enough to burn your skin.
If desired, place a small pillow behind your head. Lie back and relax in the tub for 15 to 20 minutes.
To Make An Herbal Bath Infusion
To make a concentrated bath infusion, place 2 ounces of dried, or 4 ounces of fresh, herbs into a quart-sized jar. Pour 1 pint of boiling water into the glass jar. Affix the lid and set aside. Leave the concoction undisturbed for a minimum of 30 minutes while it infuses.
While filling your tub with very warm water, strain the infusion through a sieve. Pour the infusion into the tub, sit back, relax, and enjoy! (Discard herbs after using.)
Try This Relaxing Bedtime Bath
Fill a bath bag or make an infusion with equal parts of these soothing herbs: lavender, hops, chamomile, and lemon balm. Place the herbal bag under the running water as the tub fills. Or add an infusion to your bath water. Lay back and unwind.
Important Note: Be careful with herbs around pets as some are toxic to them.
Like what you read? Find more healing, herbal bath remedies in the 2021 Farmers' Almanac.

Deborah Tukua is a natural living, healthy lifestyle writer and author of 7 non-fiction books, including Pearls of Garden Wisdom: Time-Saving Tips and Techniques from a Country Home, Pearls of Country Wisdom: Hints from a Small Town on Keeping Garden and Home, and Naturally Sweet Blender Treats. Tukua has been a writer for the Farmers' Almanac since 2004.