Growing Mint? Here Are 10 Clever Ways To Use It
Check out these 10 clever uses for fresh garden mint so it doesn't go to waste!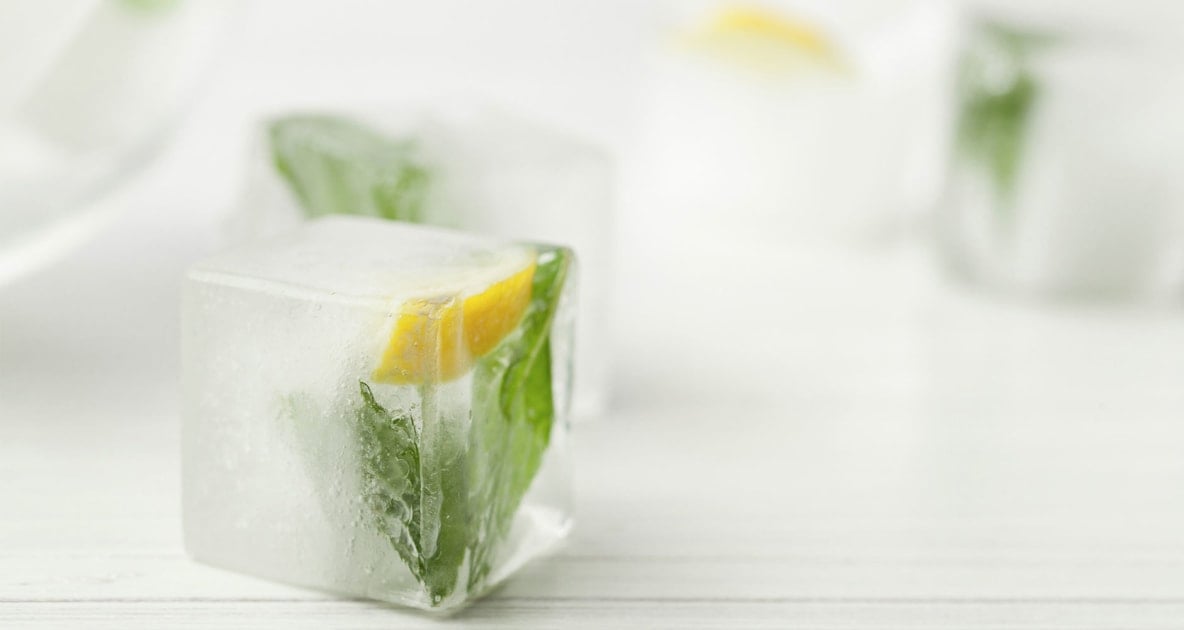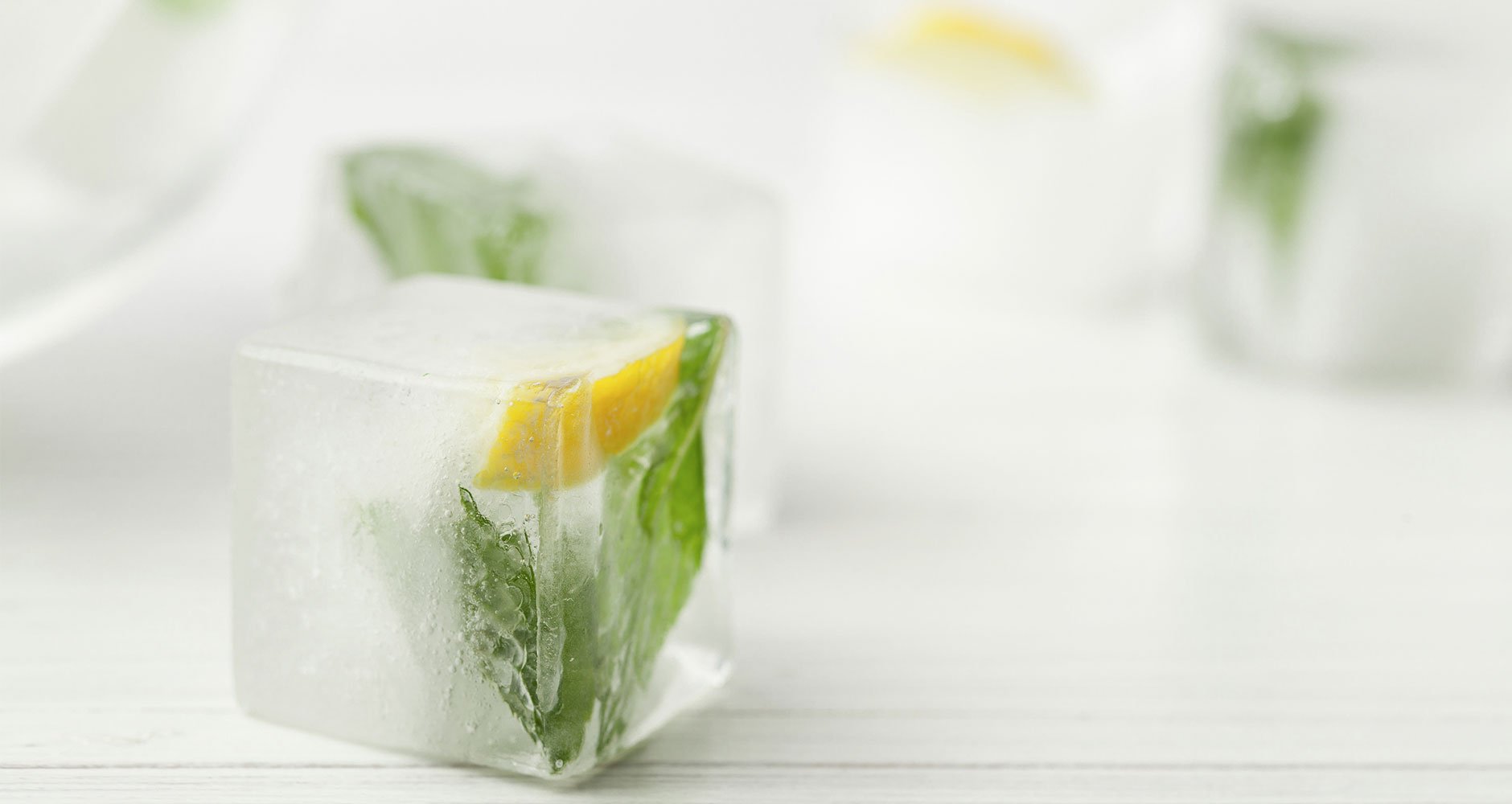 If you're like many, you grew mint this year thinking a sprig or two would be refreshing in your summer iced tea. But as you may have already discovered, mint is a very prolific plant and now you've got more of it than you know what to do with. We've shared tips for growing mint as well as its medicinal properties, now we've got some clever uses for all that mint so it doesn't go to waste!
10 Uses For Your Garden Mint
1. Add it to drinks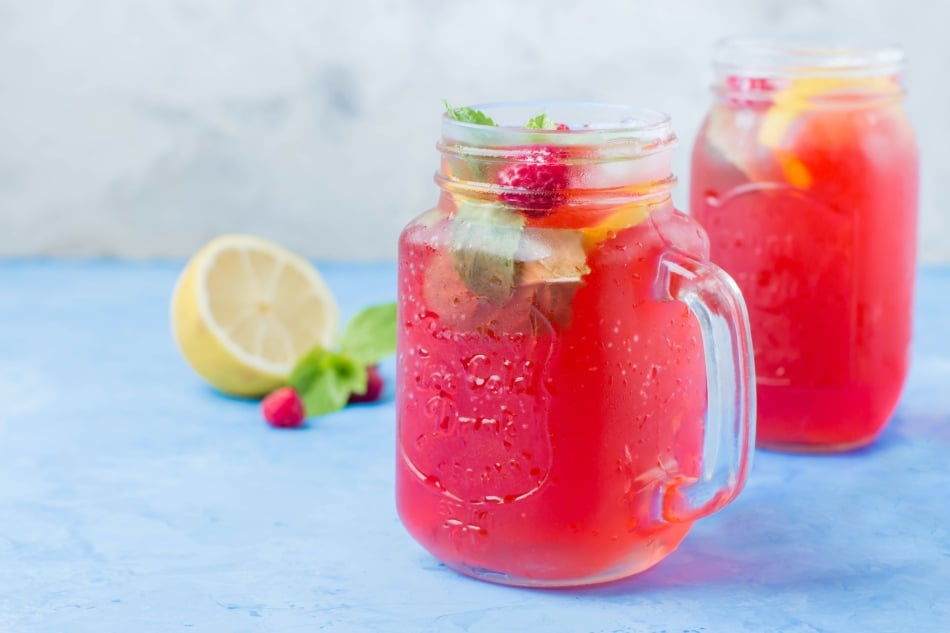 Whether you're making mojitos, mocktails, iced tea, or fresh lemonade, your garden mint can add the perfect refreshing taste to any summer drink. Just toss a few sprigs in each glass or pitcher!
2. Freshen up your fresh spring rolls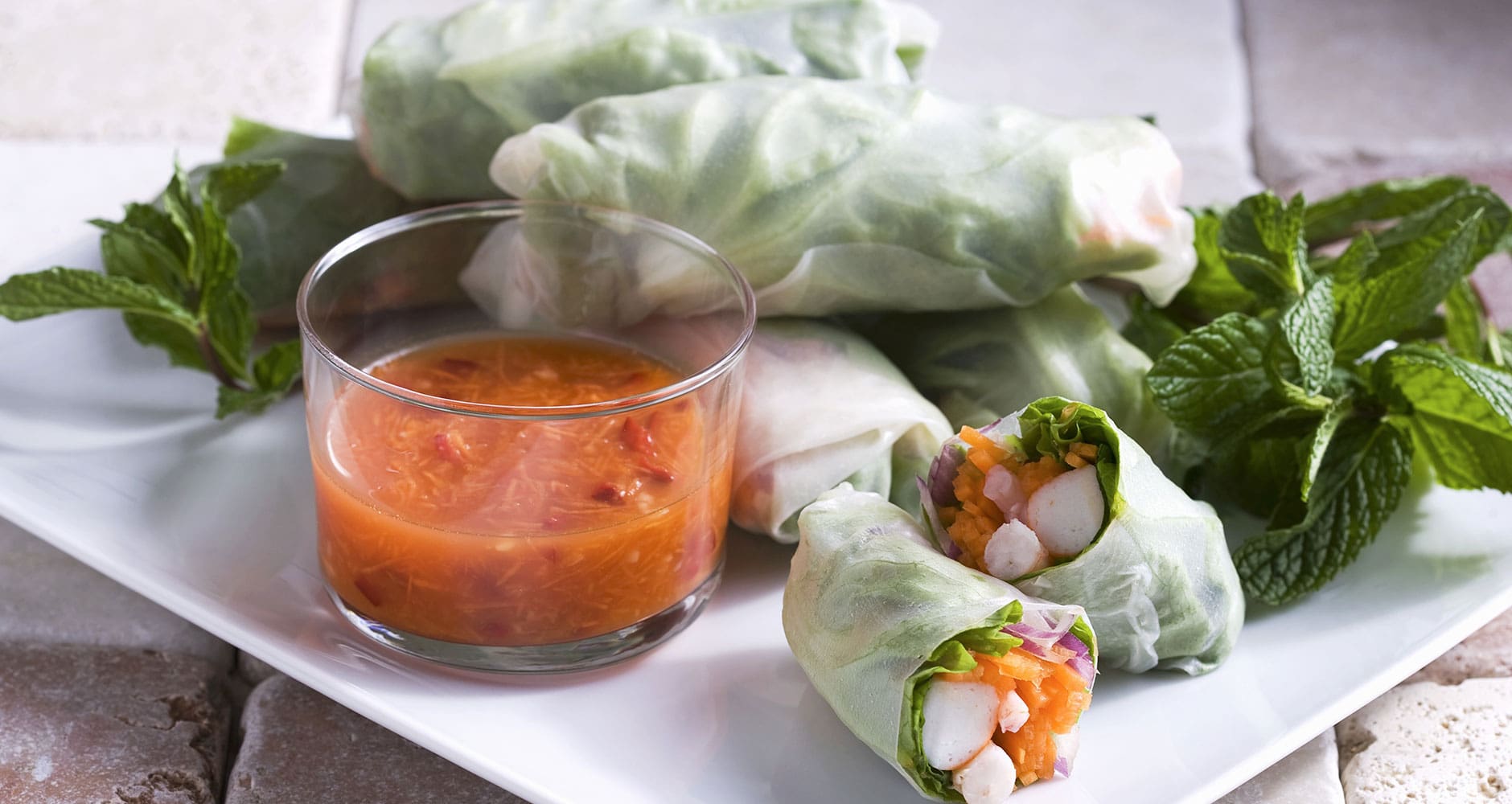 Fresh spring rolls are a delicious and healthy meal on a hot summer night and are a great way to make use of your mint. Give them a try with this recipe here.
3. Make mint ice cubes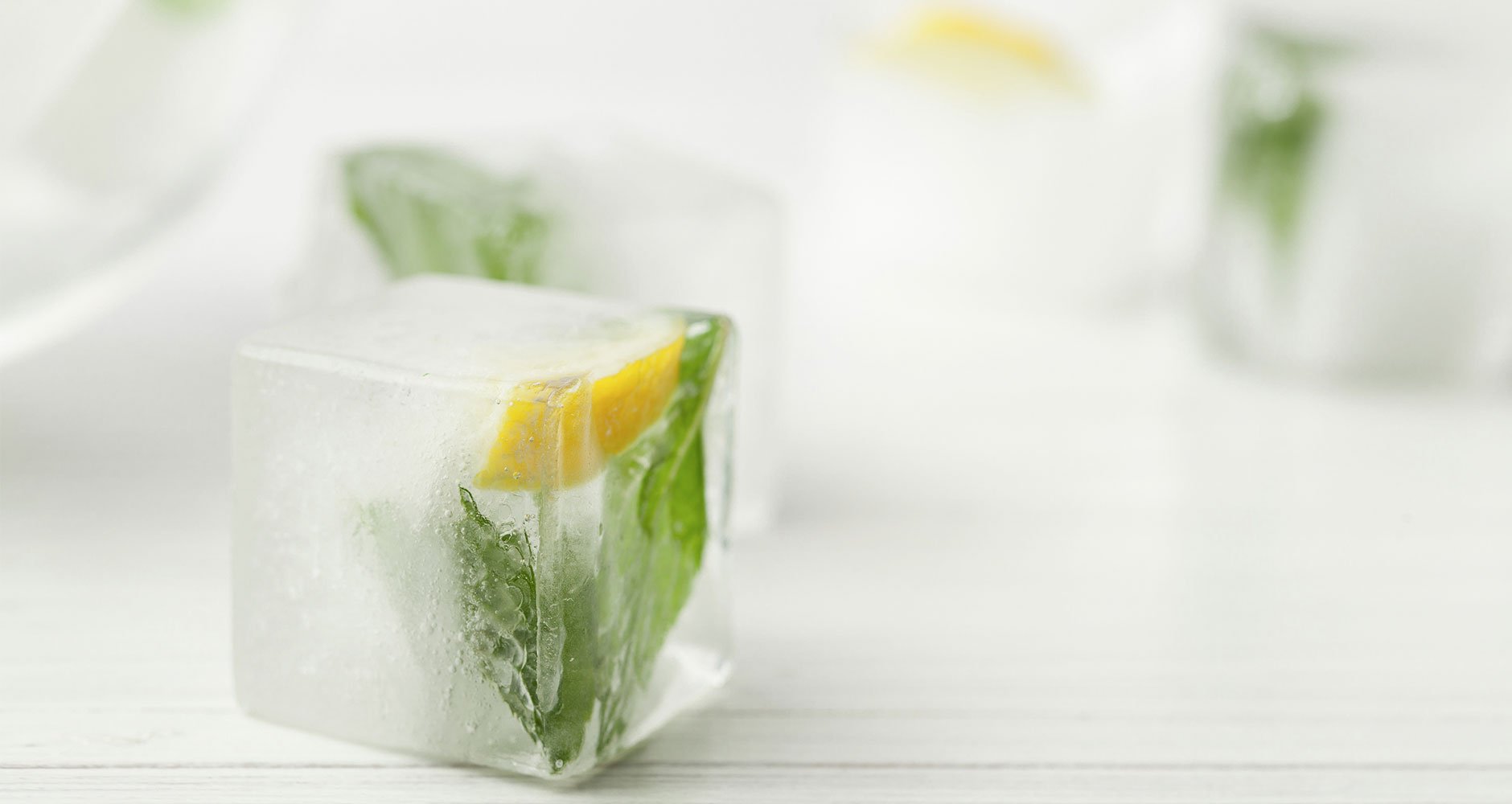 Freeze a mint leaf in a large silicone cube tray (available at most dollar stores) to add pizzaz to your summer drinks. Your guests will love them!
4. Make your own mint tea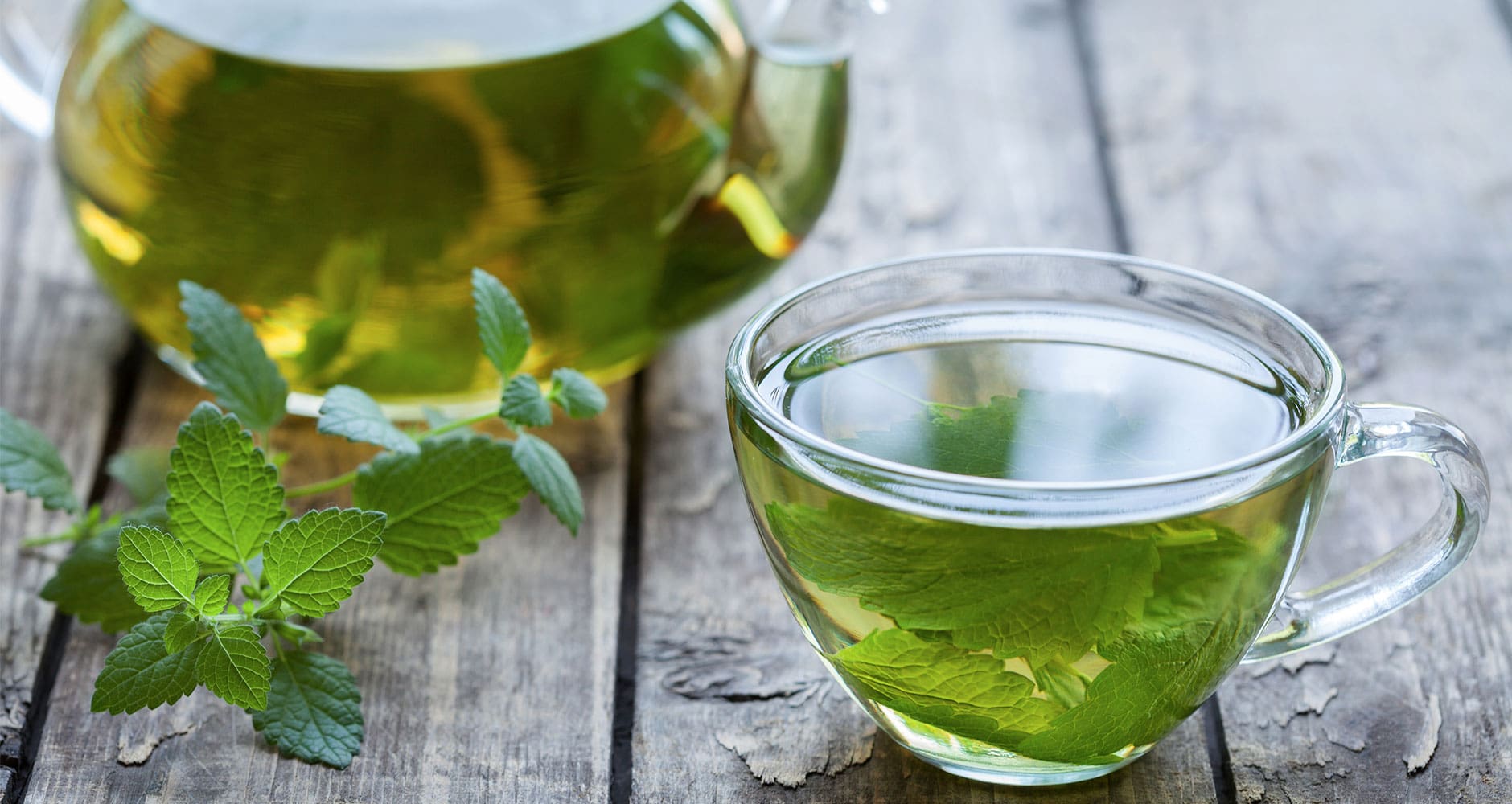 You can buy pre-made mint tea bags, but it's so easy to make your own! Just steep your fresh mint leaves in boiling water for about five minutes and serve. Sweeten with honey if desired. It's a great digestive aid after a big meal.
5. Add it to your fruit salad and fruit salsas
Mix a few leaves in for a refreshing treat.
6. Make a fresh mint oil rub
For an effective home remedy for sore muscles, crush fresh mint leaves with a mallet or a mortar and pestle to release the oils. Place the mint in a jar and cover it with about 2 oz. of a flavorless, odorless carrier oil, such as jojoba oil or almond oil. Shake to combine. Place the jar in a warm place for 24 hours, then strain the oil through a piece of cheesecloth to remove the mint leaves. Apply topically to soothe sore muscles.
7. Whip up a batch of healthy tabouleh salad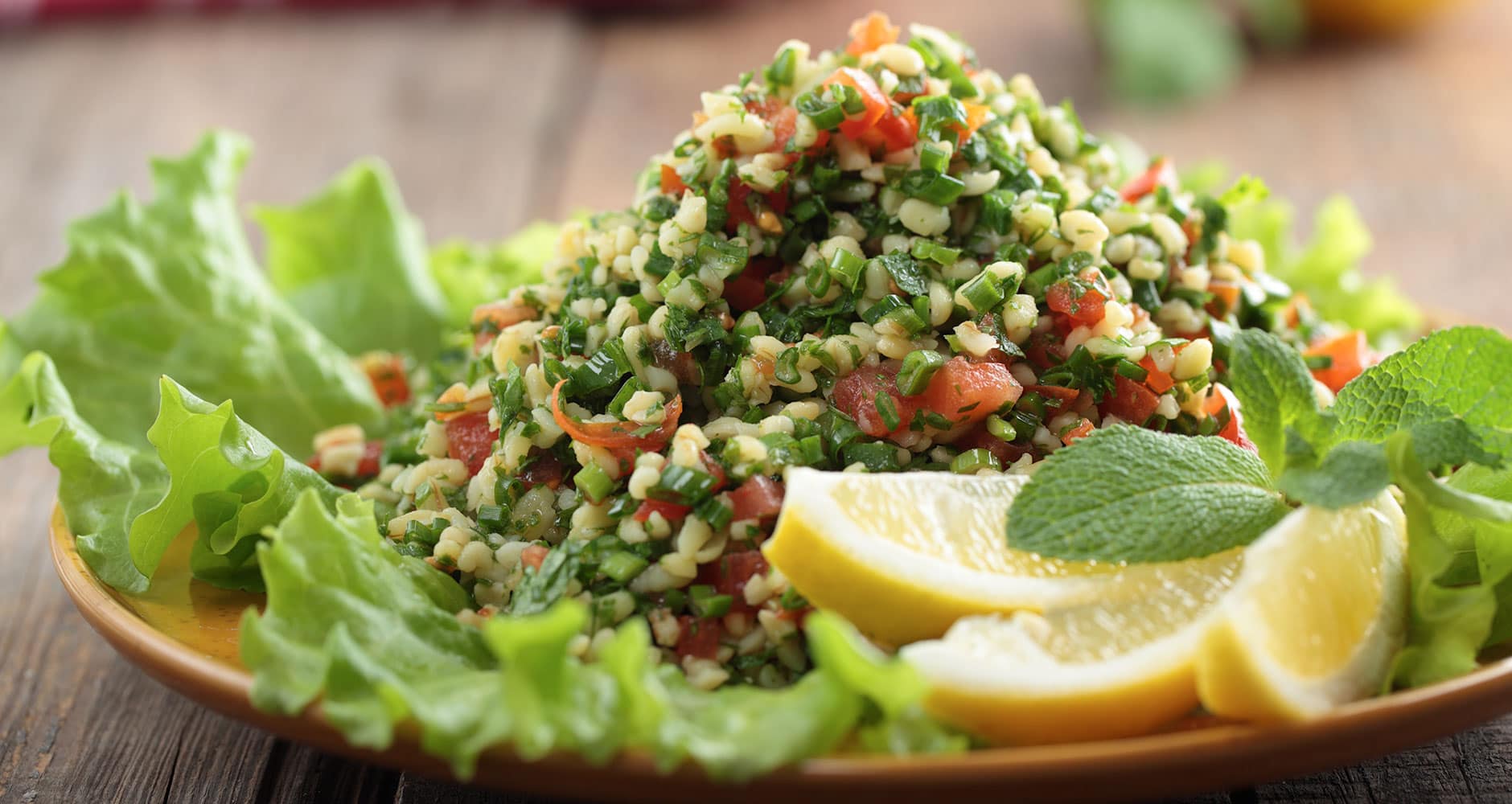 One of the key ingredients in tabouleh (besides bulghur wheat) is fresh mint. It's a tasty dish that's easy to make and so good for you! Try this recipe.
8. Make a sachet of homemade mint potpourri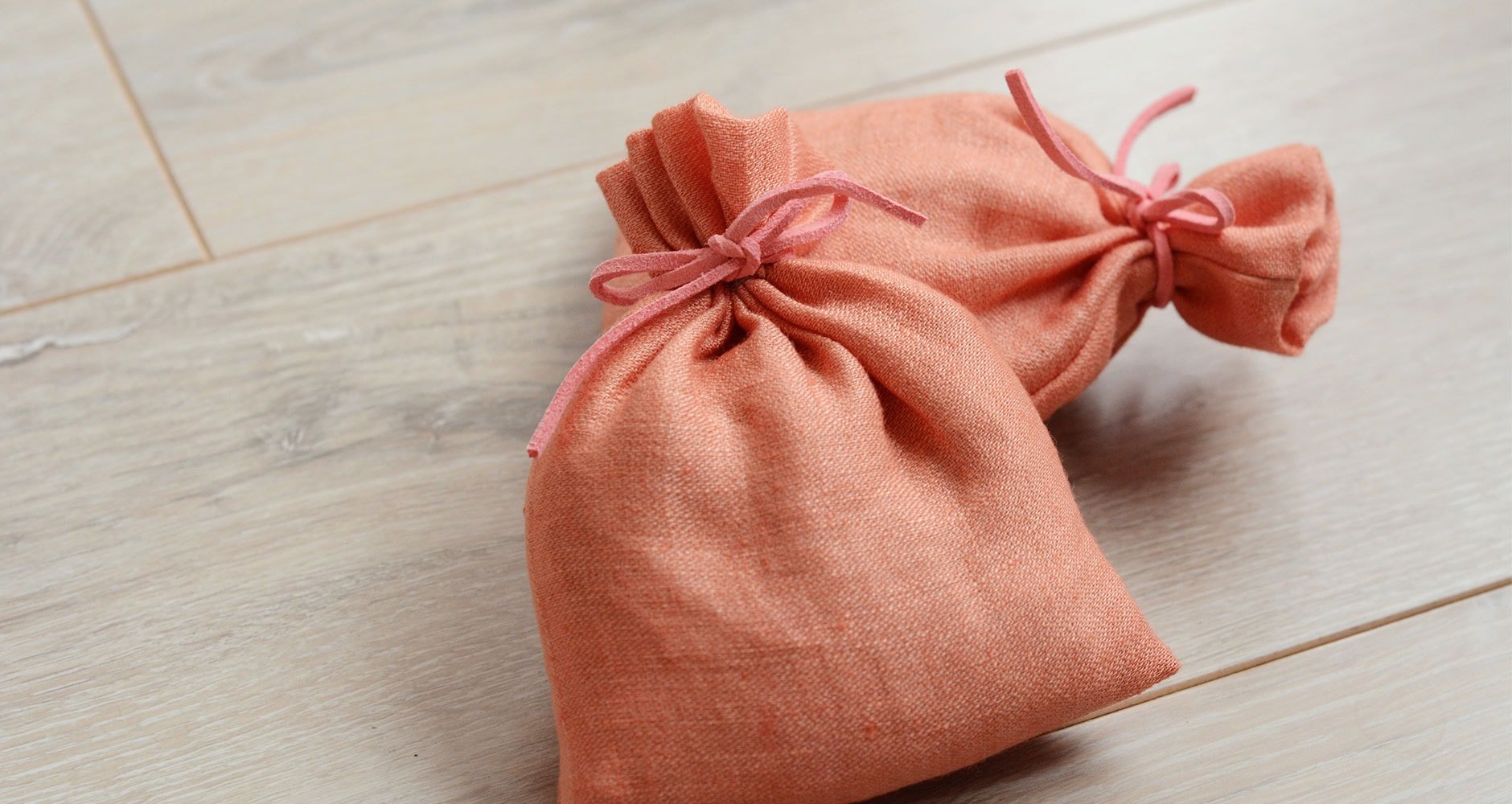 Dry fresh mint leaves in your dehydrator or in the oven at the lowest temperature. Once dried, chop them and place them in a cloth bag. Secure with a ribbon and keep them inside drawers, or give them as gifts this holiday season—tell your friends and neighbors it's mint from your garden!
9. Use mint to repel bugs
Many critters find mint unpleasant. Try these repellent ideas:
Make a spray repellent by adding fresh mint leaves and a few citrus peels in a small pan covered with water. Bring to a boil. Allow the mixture to sit overnight, and then strain out the solids. Add 1/4 cup rubbing alcohol and add to a spray bottle. Then spray on your body before going outdoors (be careful of clothing to avoid staining).
Use the oil of fresh mint to repel biting insects. If there's no time to create a spray, just crush a few leaves and rub the oils on your skin. Note: Garden mint is not safe for pets.
In places where ants are a problem, crush some mint leaves in your hand to release the oils, then scatter them around where you see ants in your home.
10. Make a healthy "Shamrock" milkshake for St. Patrick's Day (or any day!)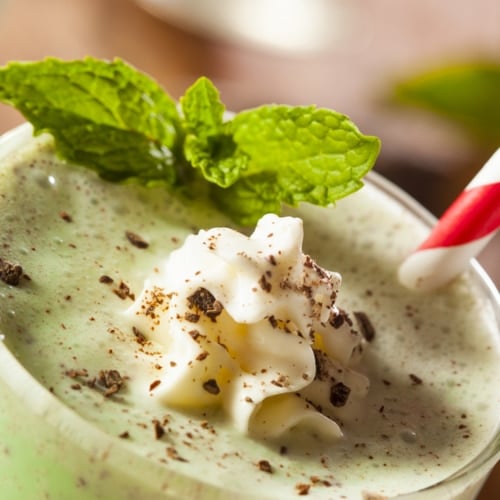 Healthy Shamrock Milkshake
Make these yummy copycat recipes for St. Patrick's Day or any day!
Ingredients
2½

cups

milk (dairy or non-dairy, such as coconut milk, almond milk, or oat milk)

1

cup

fresh spinach

1

banana

½

avocado

8

fresh mint leaves

Optional: honey or maple syrup to sweeten

Vegan whipped coconut cream (recipe here)

Optional Healthy Toppings: Cacao nibs, mint leaves
Instructions
Place everything except whipped coconut cream and toppings in a blender and blend on high until smooth. Pour into chilled glasses and top with whipped coconut cream, and sprinkle with toppings of your choice. Serves 2.
Looking for a classic mint julep recipe? We've got one!
Got your own cool ways to use mint? Share your ideas with us in the comments below!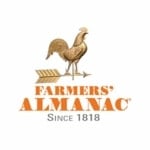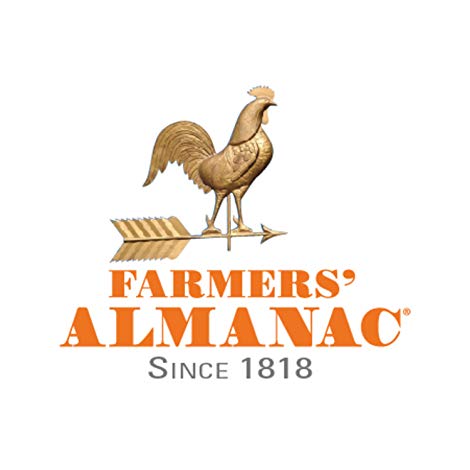 This article was published by the staff at Farmers' Almanac. Do you have a question or an idea for an article? Contact us!