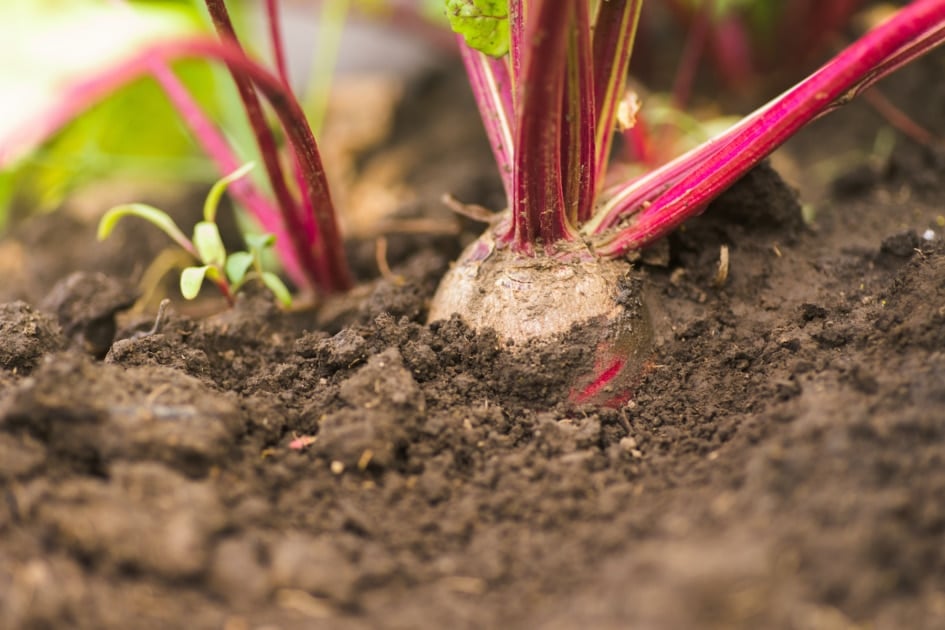 Beets are high in fiber and packed with vitamins—and they make delicious pickles! Best of all, they're easy to grow. Try a few in your veggie plot!
How To Plant Beets
Start: Beets do best in cooler weather, so start them outdoors directly in your garden plot in spring or in late summer. Daytime temperatures should be 60 to 70 degrees with nighttime temperatures around 50 to 60 degrees. Sow seeds 1 inch deep, between 3 and 4 inches apart.
Water: Beets should be well-watered during dry seasons, but like most root crops, overly soggy soil can lead to cracks or rot. Soil should be moist but not too wet—about 1 inch of rain per week is ideal.
Soil: Loamy, acidic soils work best. If soil is rocky, hard, contains heavy clay or if it's too alkaline, add compost to soften and enrich it. pH 6.0 to 7.5
Light: Full sun.
Fertilize: In most cases, a 10-10-10 fertilizer with balanced nitrogen, potassium and phosphorus is ideal for beets. If soil tests reveal your soil to be low in potassium, then you may top dress with added potassium to promote large root growth.
Harvest: For baby beets, harvest the beet and the greens when they're around 1 inch in diameter. Larger beets can be harvested at up to 2 inches in diameter. In the fall, beets can be left in the ground until after a hard frost. The greens are edible, too, so when harvesting, trim the stems about 1 to 2 inches from the top of the beet and save the greens for salads and cooking.
Notes: Beets can be harvested as early as 8 to 10 weeks, and they prefer cooler temperatures, which means you can double crop them by planting beets in the spring and again in the fall.
Helpful Beet Growing Links
Farmer's Almanac Gardening By the Moon Calendar
Companion Planting: 10 Veggies That Should Grow Together
Beet Recipes
Red Velvet Beet Cupcakes with Cream Cheese Frosting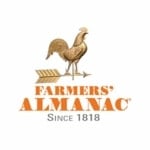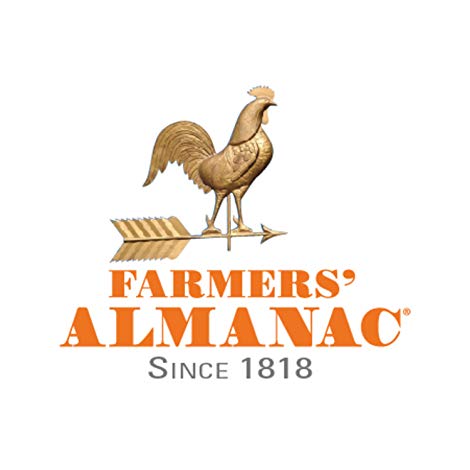 This article was published by the staff at Farmers' Almanac. Do you have a question or an idea for an article? Contact us!