Beet Red Velvet Cupcakes With Cream Cheese Frosting
Red velvet without artificial red dye? Genius! And no one will know they contain beets, so your secret is safe with us. Try this yummy recipe!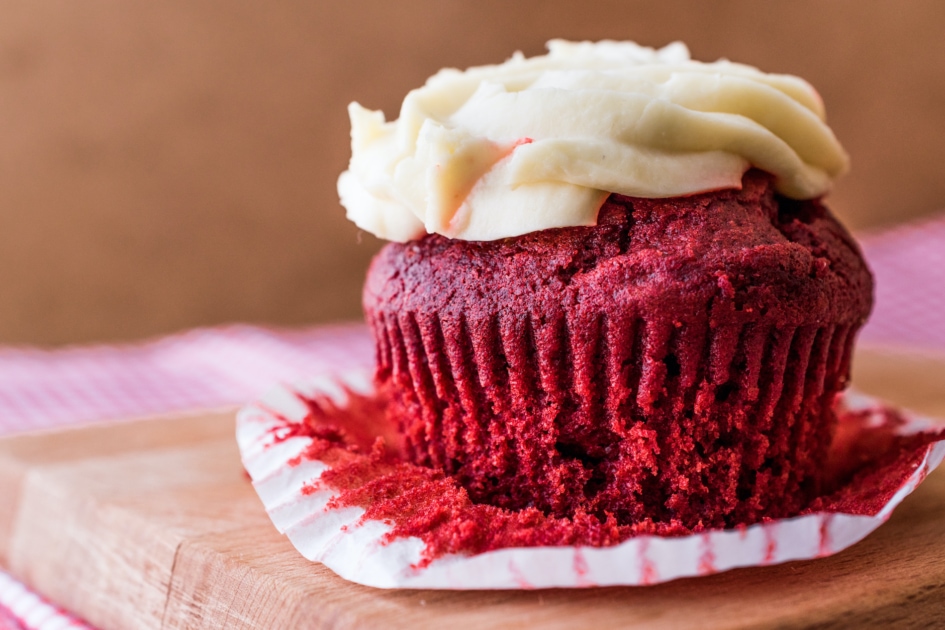 Red velvet without the artificial dye? This is it! Using garden or farmers' market beets to color these cupcakes makes a world of difference in moistness and flavor. This is a no cocoa powder recipe. And no one will know they contain beets, so your secret is safe with us!
Beet Red Velvet Cupcakes
For the cupcakes:
Ingredients:
1 pound red beets (3 medium), scrubbed (or 1 1/4 cup beet puree, can be from frozen puree)
2 cups flour
1 teaspoon baking powder
3/4 teaspoon salt
1/8 teaspoon ground cinnamon
1 cup plus 2 tablespoons granulated sugar
3 large eggs, beaten
2/3 cup vegetable oil
3/4 teaspoon vanilla extract
For the Cream Cheese Frosting:
Ingredients:
½ cup butter, softened
8 ounces cream cheese, softened
4 cups confectioners' sugar
2 teaspoons vanilla extract
Directions:
Preheat oven to 350°F. Wrap each beet in foil, put on a rimmed baking sheet, and roast until tender when pierced, 1–1½ hours. Let cool. Peel, cut into chunks, and purée in a food processor. Measure 1¼ cups beet purée. If you have extra, freeze it for the next batch.
Bring oven temperature back up to 350°F.
Line a muffin pan with 12 paper liners. Sift together flour, baking powder, salt, and cinnamon in a medium bowl. Set aside.
Whisk together beet purée, granulated sugar, eggs, oil, and vanilla in a large bowl. With a plastic spatula, stir in flour mixture, one-third at a time just until smooth.
Spoon batter into muffin cups, filling each almost to the top of the liner. Bake 25-30 minutes or until a toothpick comes out clean and the tops look firm. Let cool in the pan on a rack 10 minutes. Transfer to rack to cool completely.
For the frosting, beat together the butter and cream cheese in a medium bowl. With the mixer on low speed, add the powdered sugar, a cup at a time, until smooth and creamy. Beat in the vanilla extract. Frost when cupcakes are completely cool.
Beet Tips
Choose beets that are small and firm with deep maroon coloring, unblemished skin, and bright green leaves with no sign of wilting.
To store beets, trim the greens 1-2 inches from the root as soon as you get them home. The leaves will sap the moisture from the beet root.
Store the greens in a separate plastic bag and use within two days. The root bulbs should also be bagged separately and can be stored in the refrigerator crisper drawer 7 to 10 days. More ways to store your root veggies here!
Fresh cooked beets may also be frozen up to ten months. Be sure to peel before freezing in airtight containers or plastic bags, leaving no air in the container.
Looking for more beet recipes? These can't be beet!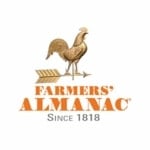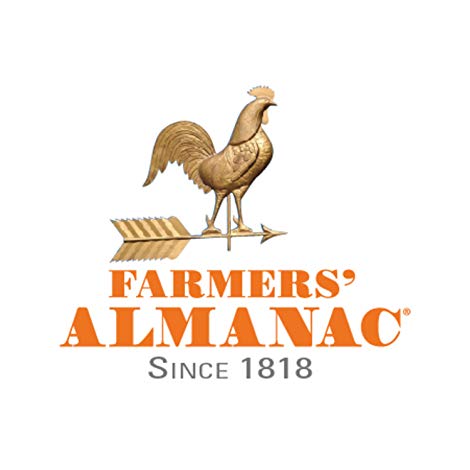 Keep Exploring