Hurricane Names For the 2023-24 Seasons
Learn how hurricanes are named, and see the names for this season and next. Did yours make the list?
Have you ever wondered why tropical storms and hurricanes are given names? It's not to make these disastrous storms seem friendlier, that's for sure. Storms are given names to make them easier to remember. But who picks the names? Read on to find out!
Atlantic Hurricane Names 2023
Arlene
Bret
Cindy
Don
Emily
Franklin
Gert
Harold
Idalia
Jose
Katia
Lee
Margot
Nigel
Ophelia
Philippe
Rina
Sean
Tammy
Vince
Whitney
Atlantic Hurricane Names 2024
Alberto
Beryl
Chris
Debby
Ernesto
Francine
Gordon
Helene
Isaac
Joyce
Kirk
Leslie
Milton
Nadine
Oscar
Patty
Rafael
Sara
Tony
Valerie
William
How Are Storms Named?
The World Meteorological Organization is responsible for developing the names for both Northern Pacific and Atlantic storms. They use six lists of names for Atlantic Ocean and Eastern North Pacific storms. These lists rotate, one each year.
That means every six years, the names cycle back around and get reused. If a hurricane does tremendous damage, such as Katrina, Sandy, or Harvey, the name is retired and replaced by a different name beginning with the same letter.
During the 1950s, meteorologists realized that it was difficult to keep track of unnamed storms—particularly if there was more than one storm happening at any given time. By 1953, meteorologists around the United States were using names for tropical storms and cyclones.
In those days, the storm names were all female. Both male and female names were used for Northern Pacific storms in 1978, and by 1979, male and female names were being used for Atlantic storms, too.
Prior to the 1950s, meteorologists kept track of hurricanes and tropical storms by the year and the storms' order for that year. So, for instance, the fifth tropical storm of 1938 was referred to as just that — the "fifth tropical storm of 1938" or "Storm 5."
Tropical storms and hurricanes that did a lot of damage received unofficial names—like the 1926 Great Miami Hurricane, which did so much damage that the Miami government implemented the first known building code in the United States.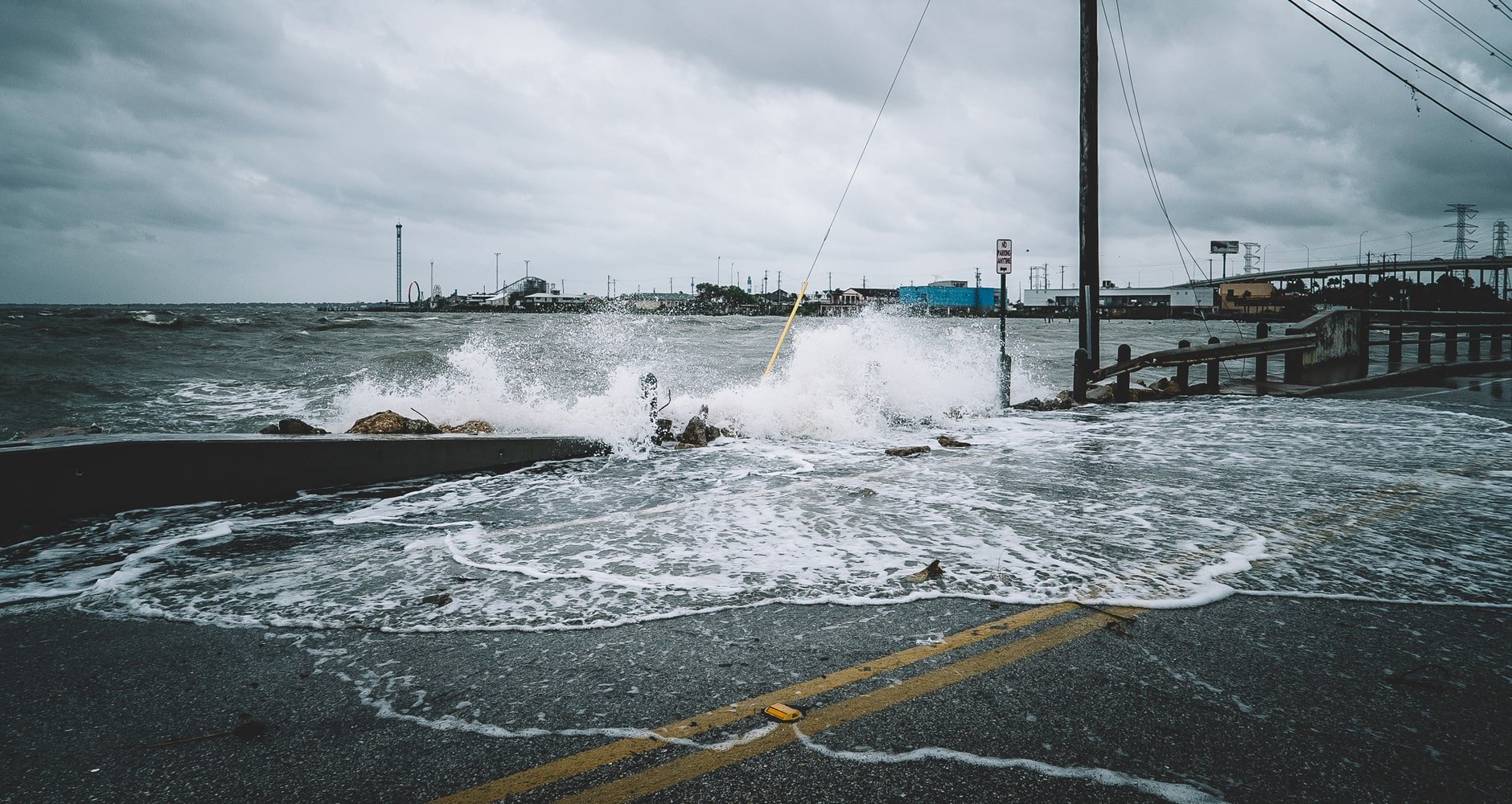 The names now alternate between male and female names, listed alphabetically and in chronological order starting with A and omitting Q and U, X, Y, and Z. If more than 21 names are required during a season, the World Meteorological Organization used to use letters of the Greek alphabet.
No More Greek Alphabet Names
As of March 17, 2021, the Greek alphabet will no longer be used, and an auxiliary list of names will be used. The WMO said the Greek alphabet will no longer be used for the following reasons:
Can be too much focus on the names rather than the storm's impacts.
Confusion with translation to other languages that are impacted by Atlantic storms.
Pronunciation and order in succession. Similar sounding names, Zeta, Theta, Eta, created challenges in communication.
There is no formal plan to retire Greek names. The 2020 hurricane season was the first in which Greek names were retired. Reuse of those names would be inappropriate.
The year 2020 was the most active for hurricanes. There were 30 named storms (beating the record of 28 in 2005).
2021 had 21 named storms, the third most active year ever. Hurricane Ida caused over $60 billion in damages. This storm hit Louisiana as a category 4 hurricane and resulted in 26 deaths in LA, and at least 50 in the Northeast region of the country.
Retired Hurricane Names In The Past Decade:
2010: Igor, Thomas
2011: Irene
2012: Sandy
2013: Ingrid
2014: N/A
2015: Erika, Joaquin
2016: Matthew, Otto
2017: Harvey, Irma, Maria, Nate
2018: Florence, Michael
2019: Dorian
2020: Laura (Eta, Iota and other letters in the Greek alphabet will no longer be used — see above)
2021: Ida
2022: Fiona, Ian
Interesting fact: Hurricanes with "i" names are retired the most often!
Tropical Storms vs. Hurricanes
The National Hurricane Center explains that names are only given to tropical storms that have sustained wind speeds higher than 39 mph. These names will stay with the storm as it reaches hurricane strength (maximum sustained winds of 74 mph or higher). This means Tropical Storm Debby, for example, will become Hurricane Debby if it reaches maturity.
The Atlantic hurricane season officially begins June 1st, peaks September 10th, and ends November 30th, although hurricanes can form at any time.
Keep Learning
More information on hurricanes., tornados, and storm surges.
Join The Discussion
What questions do you have about hurricanes?
Have you ever experienced a hurricane in person?

Caleb Weatherbee is the official forecaster for the Farmers' Almanac. His name is actually a pseudonym that has been passed down through generations of Almanac prognosticators and has been used to conceal the true identity of the men and women behind our predictions.