How to Identify Common Wild Berries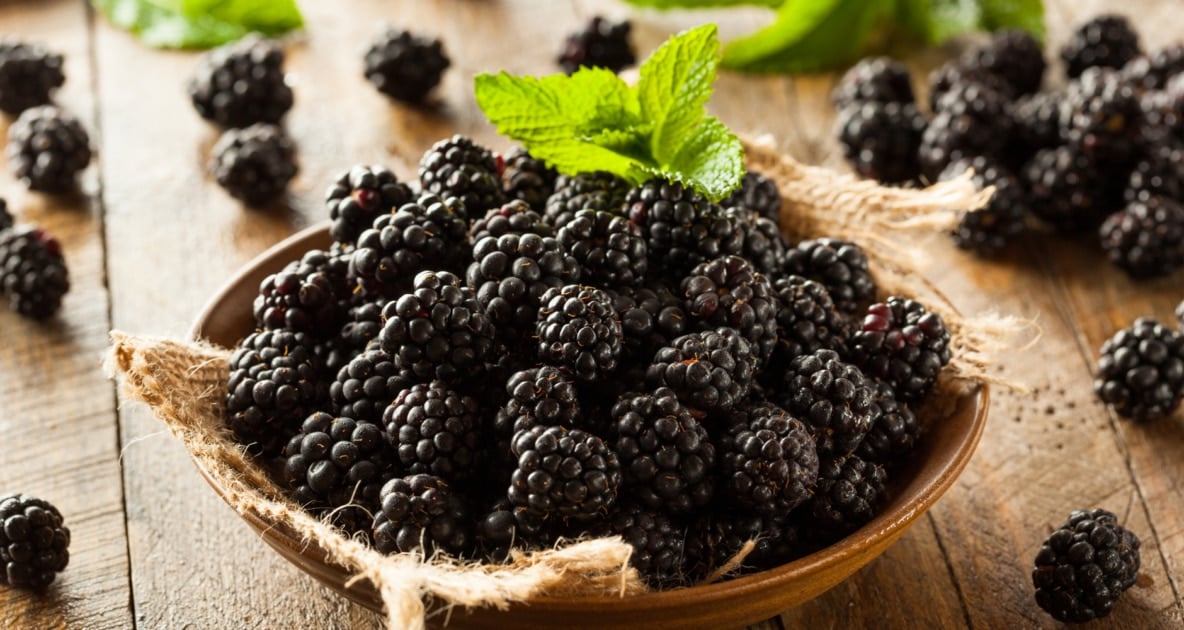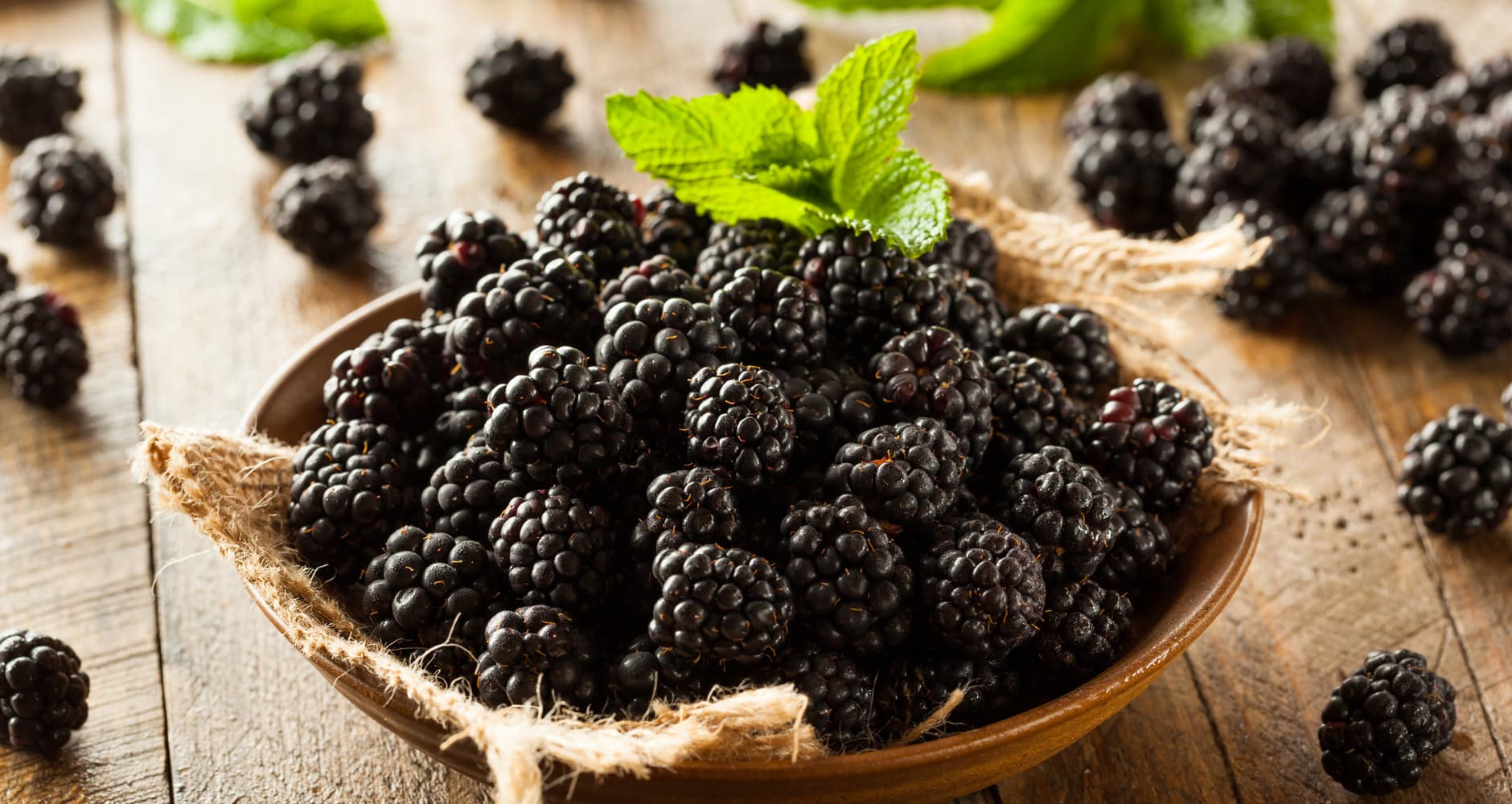 One of summer's greatest traditions is the wild berry harvest. No matter where you live in the United States, there's a plethora of wild berries just waiting for you to pick them.
Each region has its own set of berries – salmonberries in the Pacific Northwest, for example, but there are three types of berries that almost everyone in the United States can harvest wild. Those include blackberries, raspberries and elderberries. If you'd like to pick your own, read on to find out what you need to know about these three berries and their lookalikes!
Note: The Farmers' Almanac always recommends harvesting wild edibles with an experienced forager friend.
Blackberries and Their Lookalikes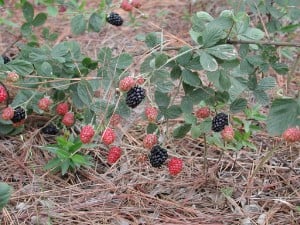 Blackberries and their lookalikes, dewberries, are two of the most commonly harvested wild berries, and with good reason. These fruits are wonderful for anything from pies, cobblers, to jam and preserves. You'll find blackberries along the edges of wooded areas, and sometimes out in the open, although frequently mowed fields are unlikely to have mature plants.
Blackberries are also popular because, even though they have many lookalikes, none of those lookalikes are dangerous. In different parts of the United States, you may run into olallieberry, marionberry, boysenberry, loganberry, and dewberry. Most of these berries are native to the Pacific Northwest, with the exception of dewberries, which grow throughout the eastern half of the United States.
To tell the difference between dewberries and blackberries, first look at the structure of the shrub. Blackberries produce tall canes, while dewberries are a trailing bramble that rarely exceeds two feet in height. The berries on a dewberry bush are also a little larger than blackberries.
Raspberries and Their Lookalikes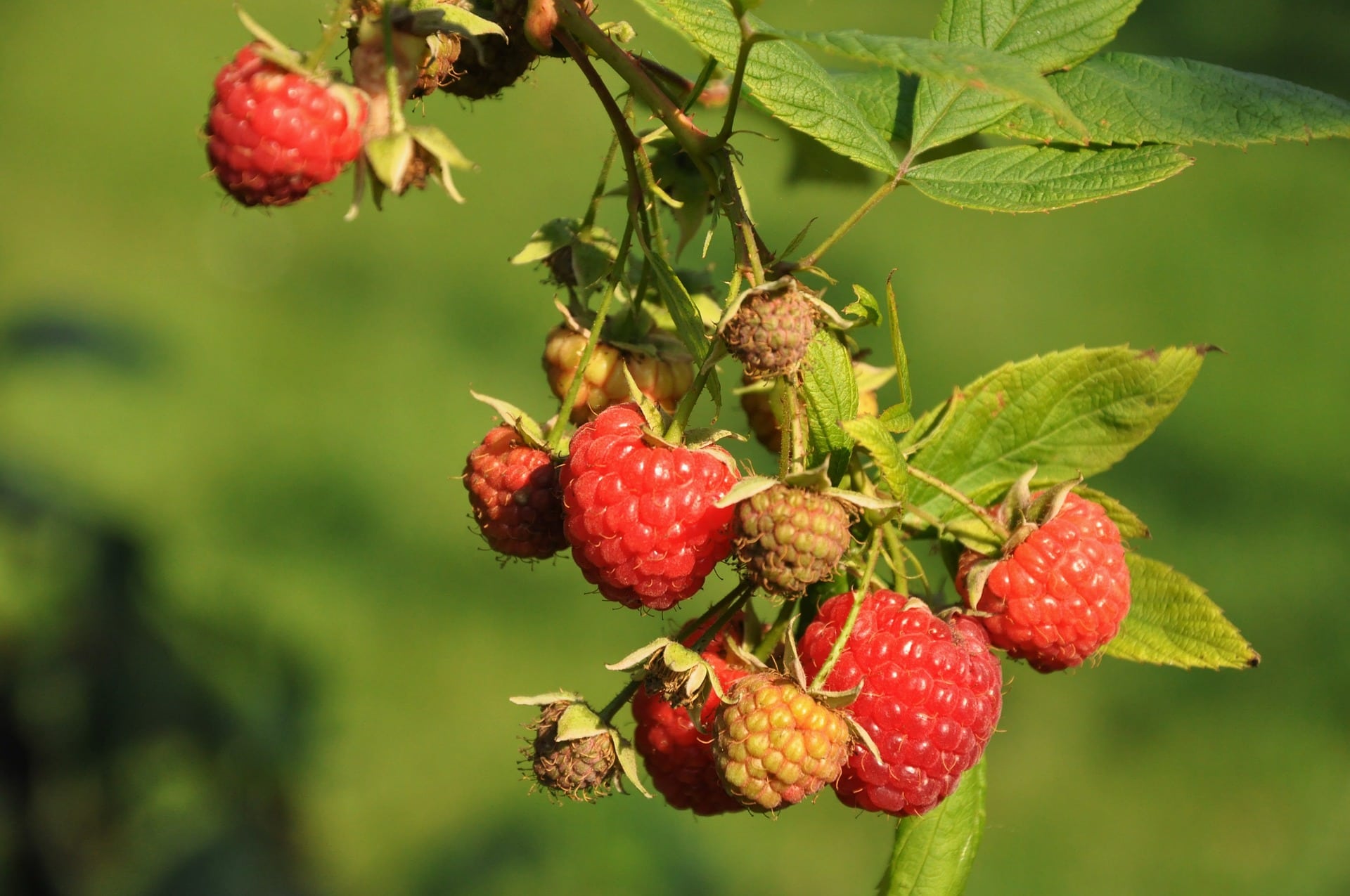 Black and red raspberries are one of the most popular berries in the United States, ranking third right after strawberries and blueberries. Black raspberries are often confused with blackberries, but it's easy to tell the difference between the two. Blackberries always have a white core, while black raspberries are hollow, blackberries are also larger, shinier, and they appear later in the growing season. The red raspberry has fewer noteworthy lookalikes than blackberries and black raspberries.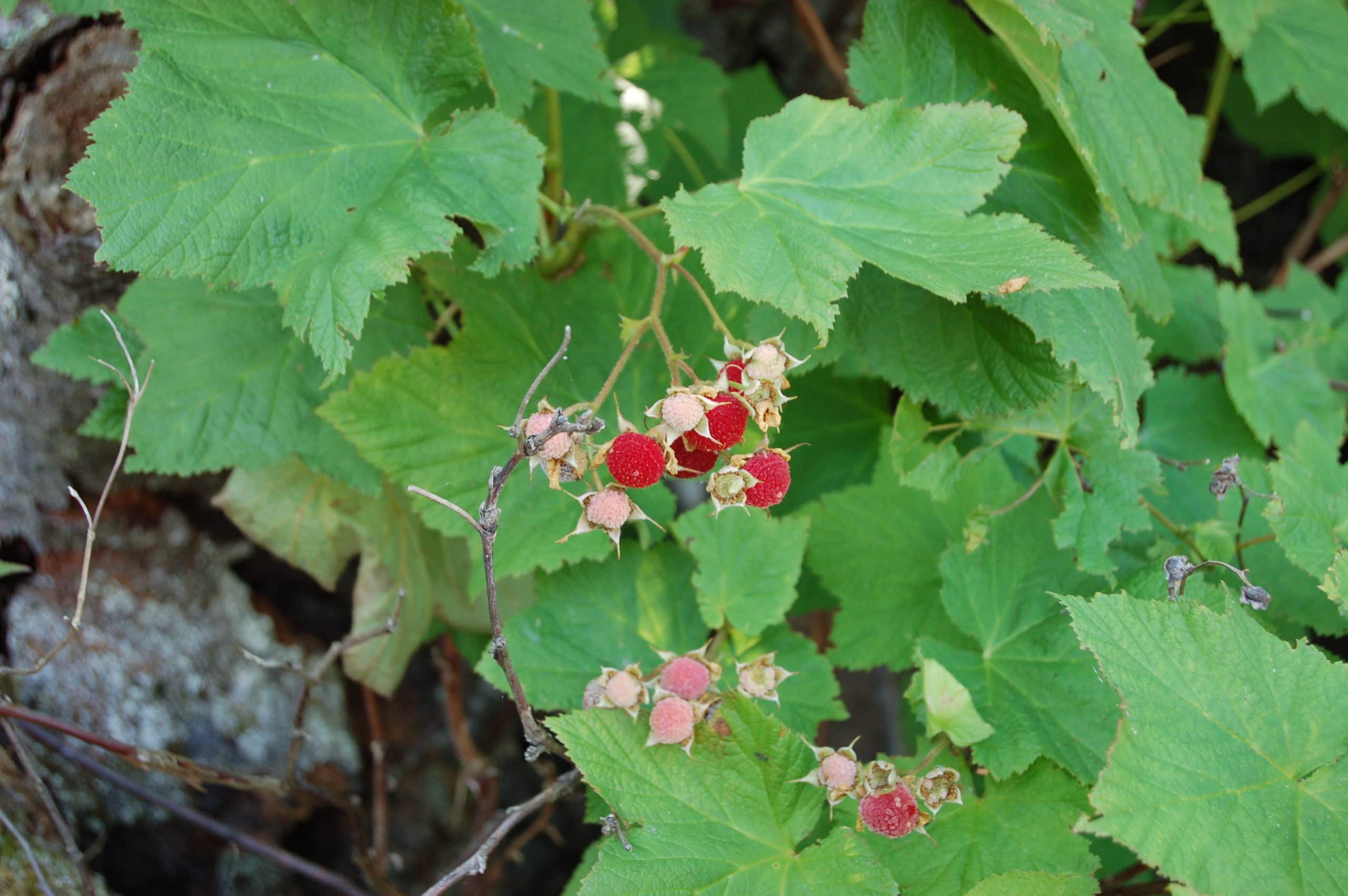 However, if you're foraging in the Western or Midwestern United States, you're quite likely to find non-toxic thimbleberries. The easiest way to tell the difference between these two berries is by looking at the plants' stems. Raspberry plants have lots of small to medium thorns, while thimbleberries are thornless. You can also sometimes distinguish between thimbleberries and raspberries by looking at the berries themselves. Thimbleberries look a lot like thimbles (hence the name) – they're flatter and wider than raspberries. Birds love thimbleberries!
Elderberries and Their Lookalikes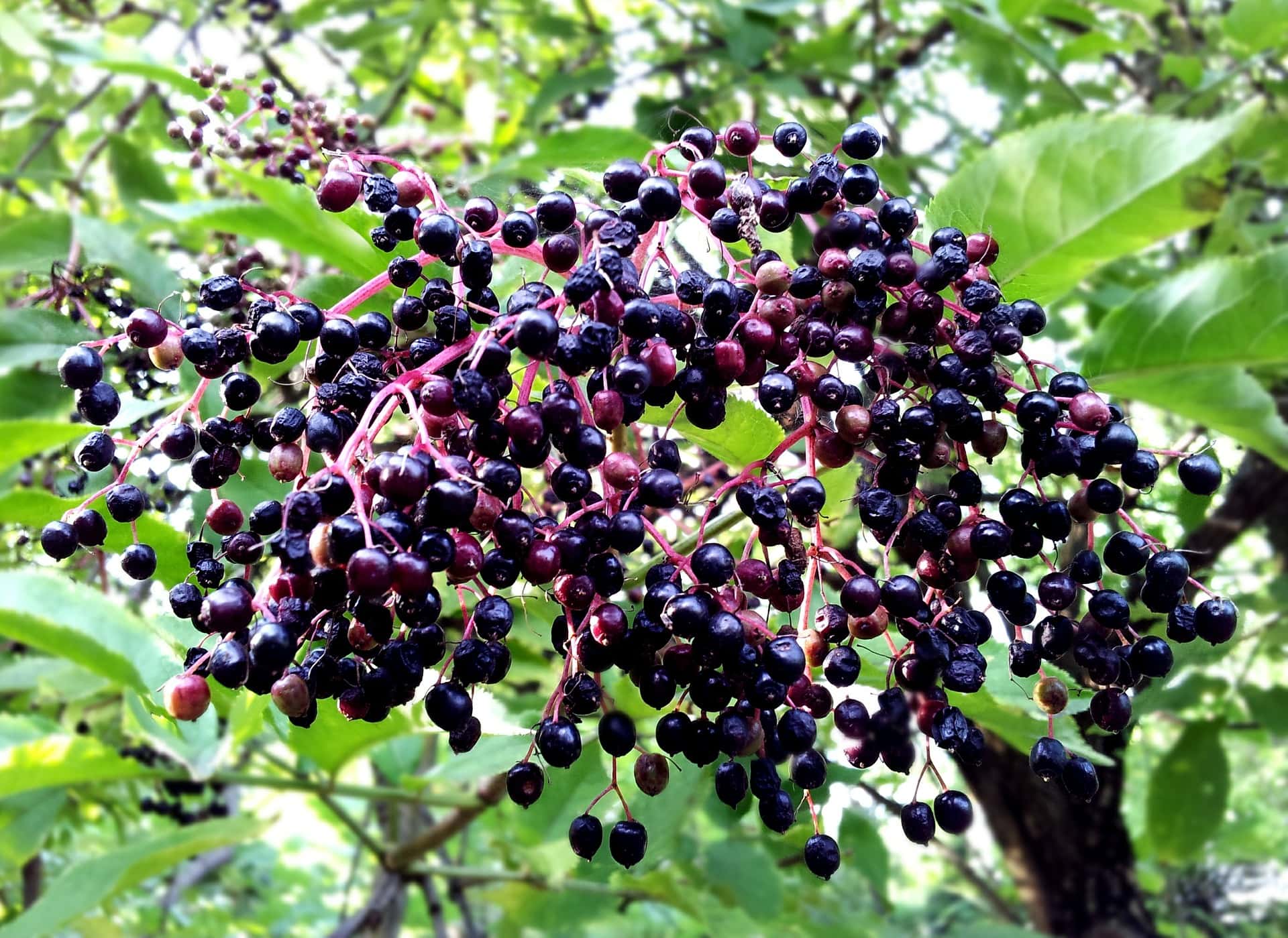 Elderberries (Sambucus nigra) are another native species that grow throughout the United States. They are commonly used to make a syrup to help treat colds and flu, but some pickers avoid them because there are a couple of dangerous lookalikes. However, if you know what to look for, it's very easy to safely harvest the elderberries you need (but they can't be eaten raw).
When harvesting elderberries, always look for large, flat clusters of dark blue or purple berries. If you spot berries that look similar to a long cluster of grapes, you may be looking at pokeberries, which are mildly toxic.
Pokeberries are also roughly the size of a pea and they're somewhat flat. Elderberries are much smaller and they're perfectly round.
Water hemlock berries look very similar to elderberries, and they're highly toxic. Fortunately, you can check the stems of these two plants to tell the difference between them. Elderberries are a woody shrub while water hemlock is herbaceous. In other words, if the stems aren't covered in bark, don't pick the berries! Water hemlock always has green or green and purple stems.
Here are some images that highlight a few more differences:
It's important to note that elderberries need to be cooked before eating. Raw berries, bark, and leaves of the plant are also known to be poisonous and cause stomach problems. The flowers can be eaten raw and can be fried into fritters in this delicious recipe.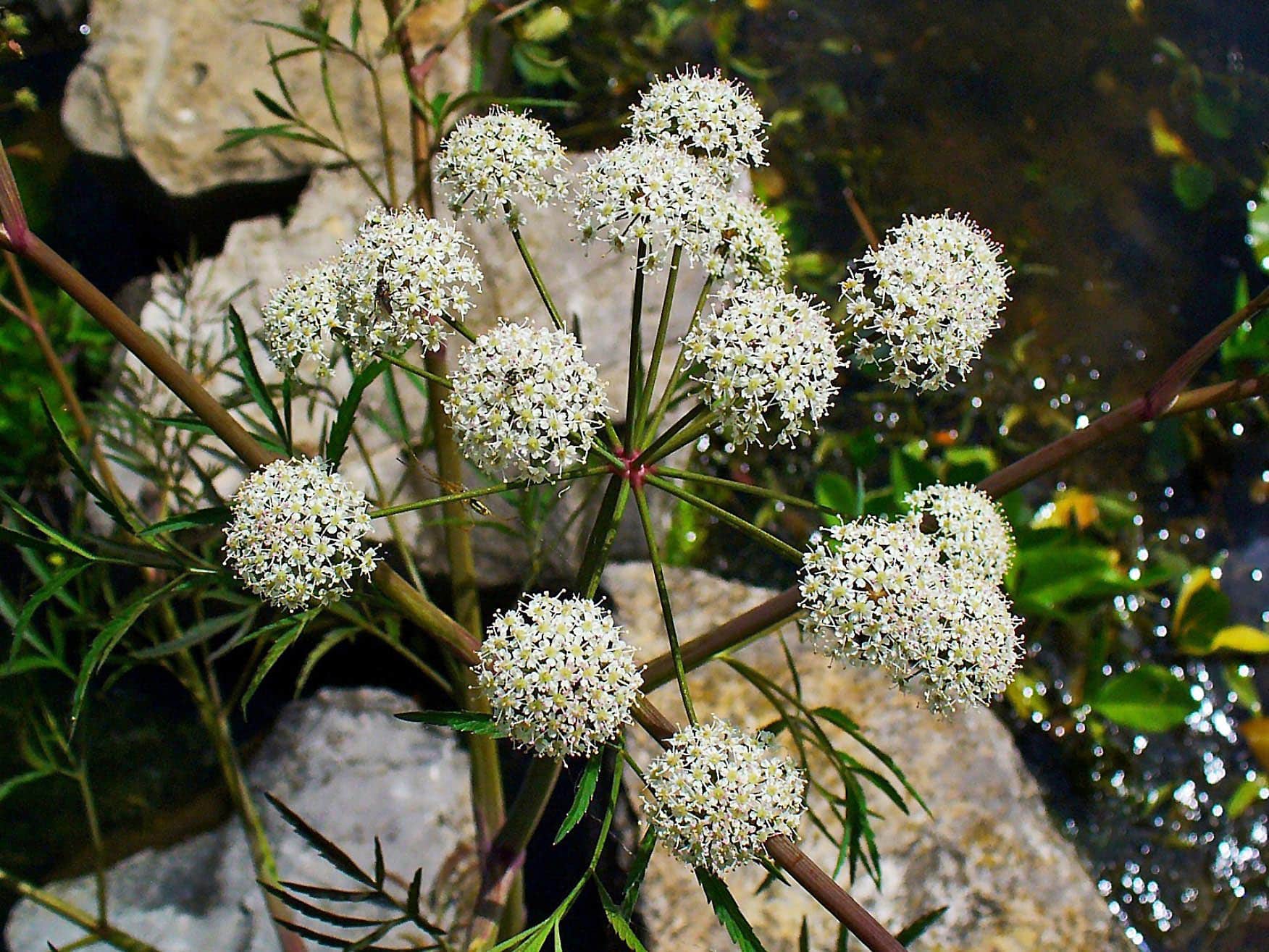 There are few better ways to spend bright summer mornings than harvesting wild berries. Just make sure that you know what you're picking so that you can enjoy the harvest to its fullest!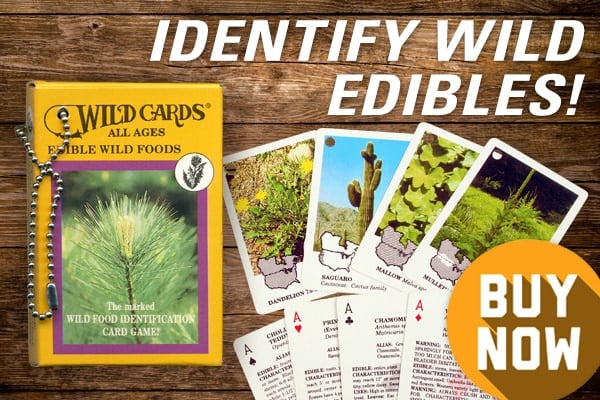 Join The Discussion
Do you go foraging for wild berries?
What are your favorite kinds of wild berries?
Share your experience in the comments below!
Related Articles
A Beginner's Guide To Foraging
10 Surprising Uses For Strawberry Tops

Amber Kanuckel is a freelance writer from rural Ohio who loves all things outdoors. She specializes in home, garden, environmental, and green living topics.