Read on for a recap of the major weather events accurately predicted by the Farmers' Almanac going back to 1954.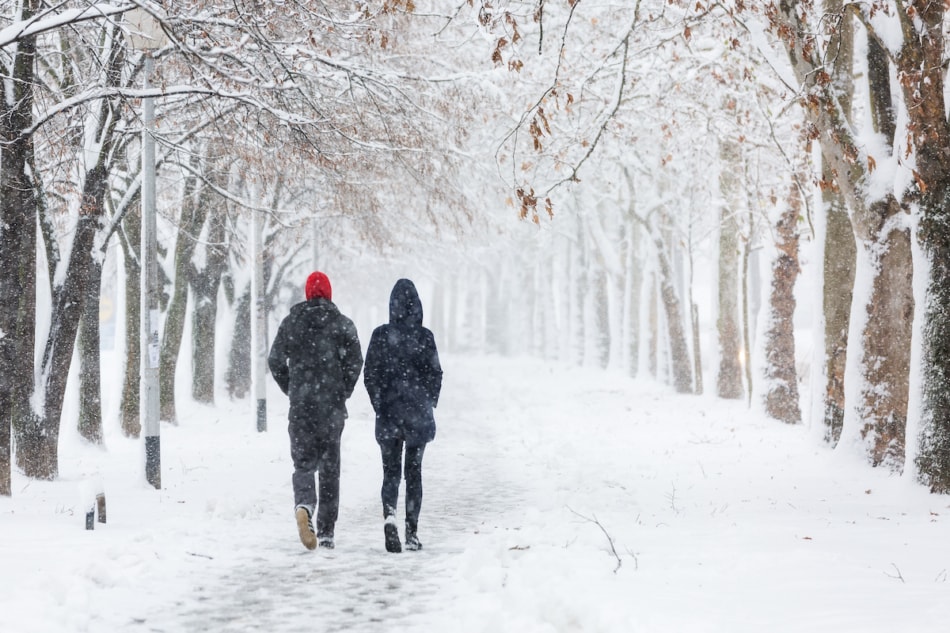 Every year we take a look back at our previous winter forecast. How accurate was the "Winter of the Great Divide"? Find out!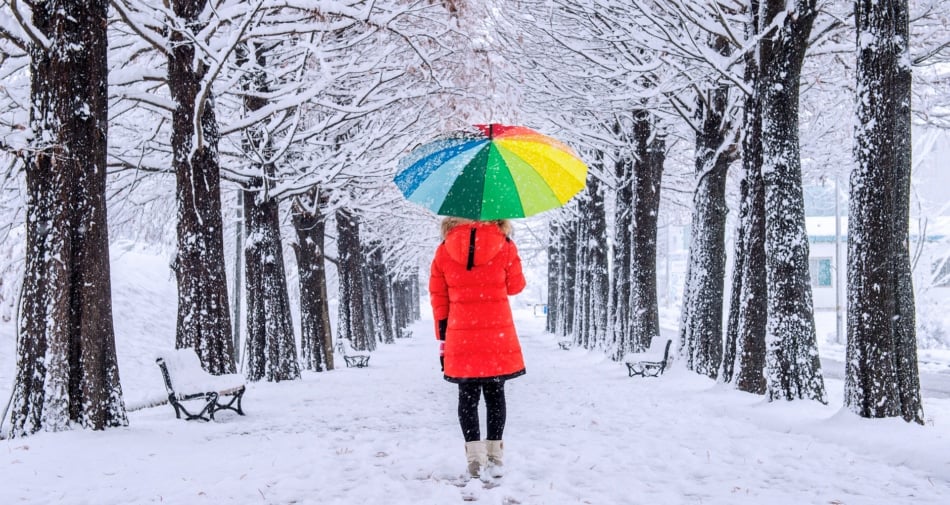 Find out how accurate our forecasts were over the last several decades of making weather predictions!