Read on for a recap of the major weather events accurately predicted by the Farmers' Almanac going back to 1954.
Before we look ahead at the upcoming winter, we like to take a look back at last year's forecast. So how did our Polar Coaster forecast fare?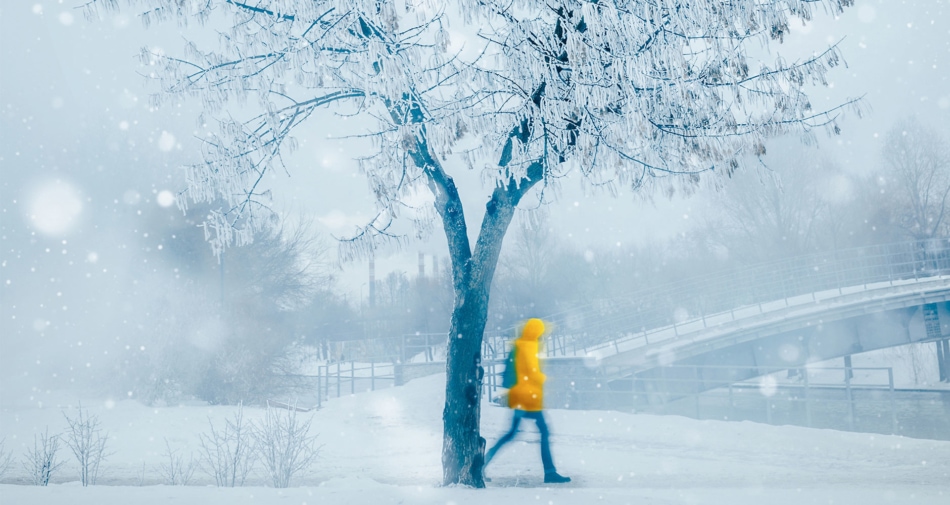 Each year, before we launch our winter forecast, we like to take a look back at the prior year's predictions. How did we do? Here are the highlights of winter 2018-19.
Who can forget last winter? As we get ready to release our 2018-19 winter weather outlook, we thought we'd take a look back. How did we do with last year's forecast?
Farmers' Almanac has been providing accurate long-range weather forecasts since 1818. But have you ever wondered how these forecasts are made? It's all in the formula.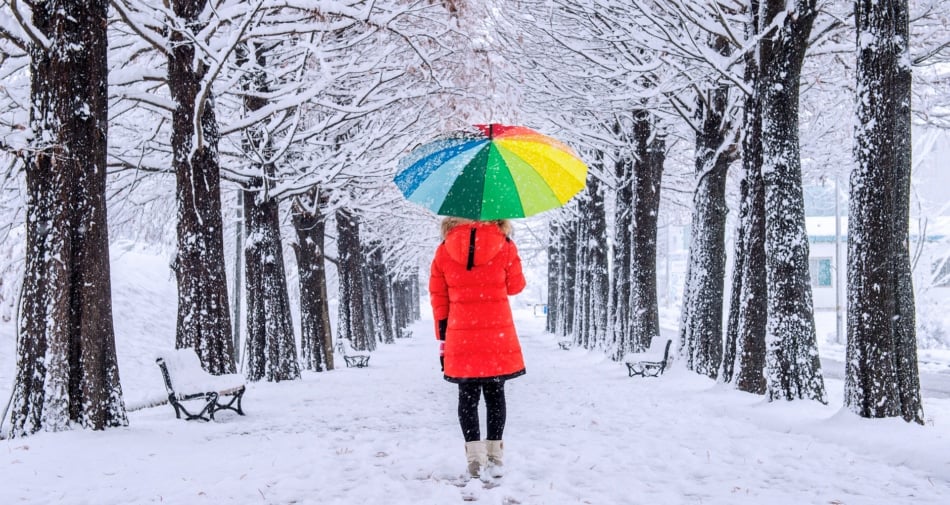 Find out how accurate our forecasts were over the last several decades of making weather predictions!