Review of Canadian Winter 2022-2023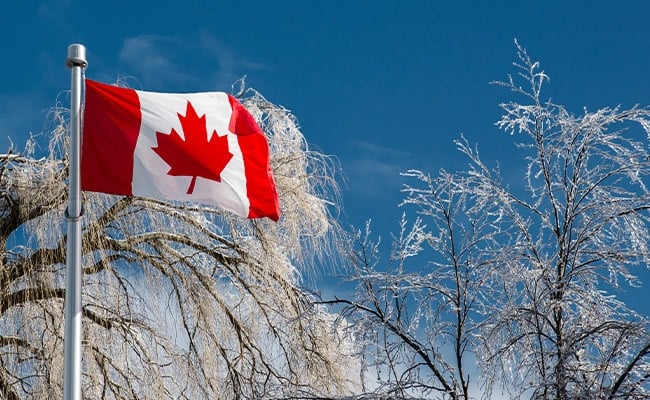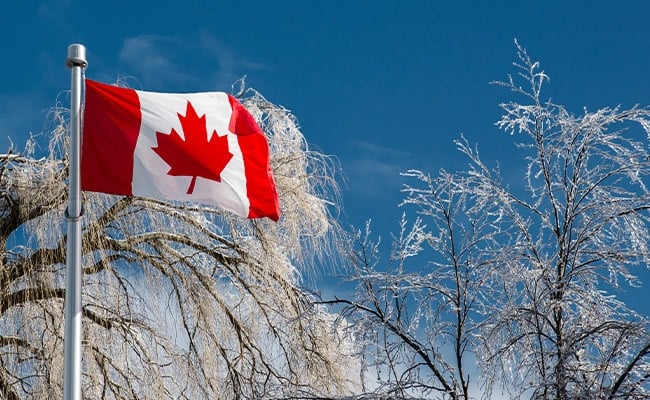 Last winter's weather predictions were strong, but nature threw us a few curveballs. Our "Shake, Shiver, Shovel" winter forecast was based on our proprietary formula that considers astronomical data as well as other factors. But Mother Nature reminds us from time to time that she has the last word. Here's how we were correct as well as some unexpected anomalies:
The season started off as predicted with cold and snow predominating in the East, and dry conditions persisting out West. A very powerful storm centered near Toronto on December 23 was referred to as "The Nightmare before Christmas." As the storm moved north toward James Bay, it pushed a surge of frigidly cold winds and snow, through Quebec and Labrador, and sleet, ice, and rain across Atlantic Canada. The winds blew down countless trees and powerlines and plunged hundreds of thousands into darkness. Air temperatures on Christmas morning hovered within a few degrees of -12°C with wind chills well below -20°C. North America had its coolest December since 2013.
Then quite unexpectedly the weather patterns from coast-to-coast underwent a weird and dramatic change. Suddenly, it was as if winter went on spring break. North America had its fifth warmest January on record.
Across the rest of Canada, temperatures averaged anywhere from 1 to 5°C above normal. The only region that saw somewhat average temperatures was around Igaluit, the capital of Nunavut.
What Happened to the Cold Weather?
Cold weather stalled over Russia and China. Zhilinda, a Siberian town of less than a thousand people, recorded a temperature of -79.8°F on January 10, and on January 22, Jingtao in northeast China plummeted to -63.4°F!
In North America, upper-level winds prevented conditions in the polar regions from "taking the plunge" down through Canada.
In February, temperatures trended colder, but North America as a whole continued to be warmer-than-average.
Join The Discussion
What kind of weather did you experience in winter 2022-2023?
Share your thoughts with your community here in the comments below.

Caleb Weatherbee is the official forecaster for the Farmers' Almanac. His name is actually a pseudonym that has been passed down through generations of Almanac prognosticators and has been used to conceal the true identity of the men and women behind our predictions.