Review of Canadian Winter 2020-2021
We take look back at the winter of 2020-2021. How did our Canadian forecast do?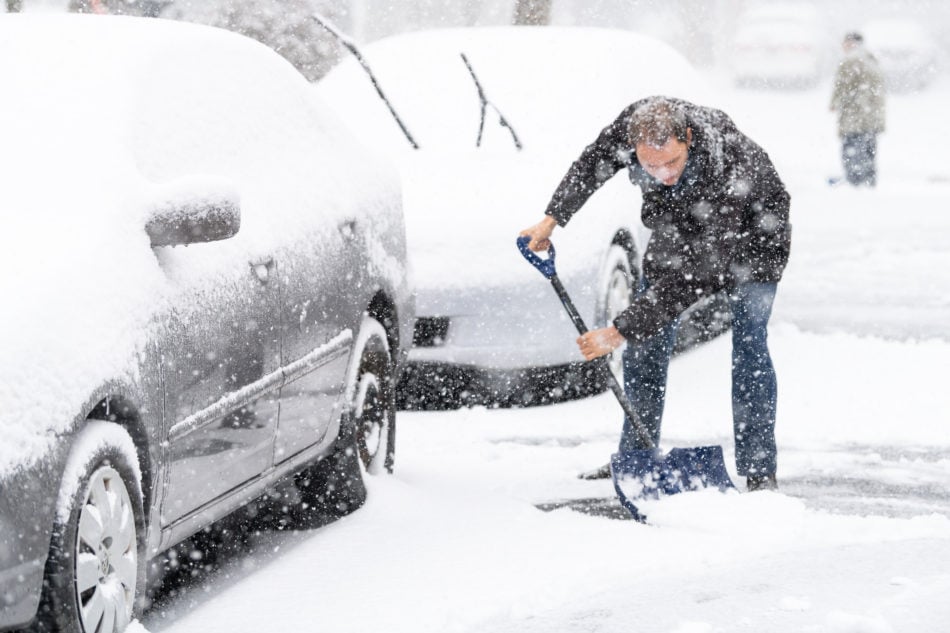 Long-range weather predictions can be tough to do. Yet the Canadian Farmers' Almanac has been making them for over 200 years. So how did last year's winter forecast do? Read on!
What We Predicted: A Winter Divided
Our winter weather outlook for 2020-21 was summarized as the "Winter of the Great Divide, wet, white and wild in the West, everything crazy in the East."
Certainly, it was a "great divide" as far as temperatures were concerned. Across North America, it was the second-warmest January on record. Only January 2006 was warmer.
Across Canada, from coast to coast, temperatures averaged 4° to 6° C above normal. Many were probably thinking that it might turn out to be a non-existent winter considering the absence of any truly cold weather.
And then came February, and suddenly winter made its presence evident in a hurry!
Temperatures – Down They Go
Across North America, February saw the coldest temperatures in more than a quarter of a century. For Western and Central Canada, it was literally and figuratively the "polar opposite" of January, with temperatures averaging 4 to 6° C below normal. In early February, for instance, Edmonton endured six consecutive days of high temperatures below -20° C. On Feb. 13, 2021, Winnipeg set a record of -38.8° C, breaking its old record of -37.8° C set in 1879.
Only across Eastern Canada did February average close to, or slightly above normal.
Spot On Predictions
We "red-flagged" the second week of January and the second week of February for Ontario, Quebec, and the Maritimes for possible significant snowfalls. And right on schedule–despite the unusually balmy temperatures–during the weekend of January 16-17, Quebec was walloped by widespread snow and cold. Quebecers had to shovel between 15 and 35 cm of snow with up to 50 cm in the Gaspé.
In Greater Montreal, 15 to 20 cm was recorded. Less than a week later, a second, fast-moving, and "more compact" storm swept past Nova Scotia, bringing around 10 cm to Halifax and up to 15 cm around Bridgewater. This same storm also blanketed St. John's, Newfoundland, and the Avalon Peninsula of Labrador with up to 30 cm.
Then on February 15, 2021, the Greater Toronto and Hamilton area and much of southern Ontario experienced a major winter storm. Toronto received up to 15 cm of snow; with higher snowfall amounts around Hamilton and Niagara. This same storm also adversely affected Montreal with 20 cm of snow, but the city was spared the worst of it; areas like the Eastern Townships saw up to 30 cm of snow.
The following day it was Atlantic Canada's turn with freezing rain and snow. Parts of Nova Scotia received prolonged freezing rain before the weather transitioned into rain. Prince Edward Island endured much of the same. Meanwhile, New Brunswick was dealt a sloppy mix of rain and wet snow, as well as some ice, all accumulating to the tune of a slushy 5 to 10 cm. Most of Newfoundland was hit with up to 35 cm of snow, all the while facing winds gusts of up to 60 km per hour mixed with occasional freezing rain.
What about the West?
Toward the end of the second week of January, heavy snowfall, strong winds, and ice swept across portions of western Canada; the affected area included southern British Columbia, southern and central Alberta, far western Manitoba, and southern and central Saskatchewan. Accumulations (on average) of 10-15 cm of snowfall fell. However, lower snowfall totals occurred where sleet and freezing rain mixed with snow.
In addition to the heavy snow, strong wind gusts led to periods of blowing and drifting snow. Blizzard conditions were observed in a few places. Sporadic power outages occurred throughout the affected area; on January 13, over 100,000 people were without power in British Columbia because of this adverse system.

In Alberta, a snow squall with damaging winds swept through the province Jan. 19-20. A wind gust of 193 km/hr was recorded west of Calgary—winds that would be equivalent to an EF-2 tornado!
On Target?
Overall, our forecast for a "Winter of Great Divide" was on target. Summarizing three months of weather with a few words can be as tempestuous as the weather, but we do try to help you prepare and plan for the future.
Get more detailed forecasts for each month of the year with our long-range planner, and be sure to check out our Canada's extended weather forecast for winter 2021-22.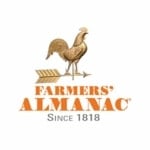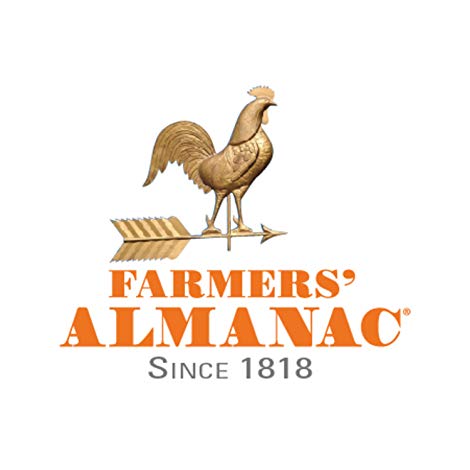 This article was published by the staff at Farmers' Almanac. Do you have a question or an idea for an article? Contact us!