Fascinating Facts About Opossums You May Not Have Known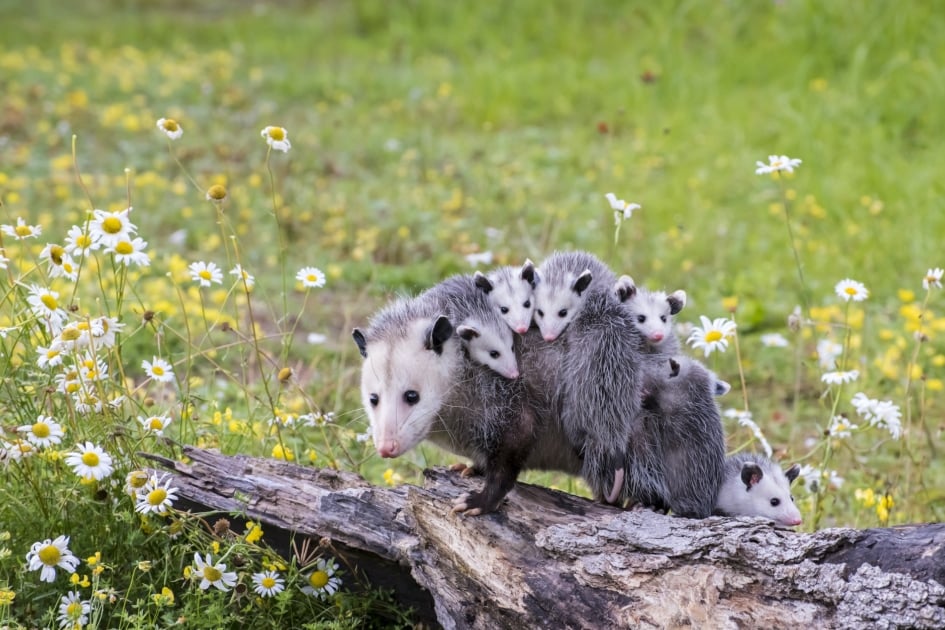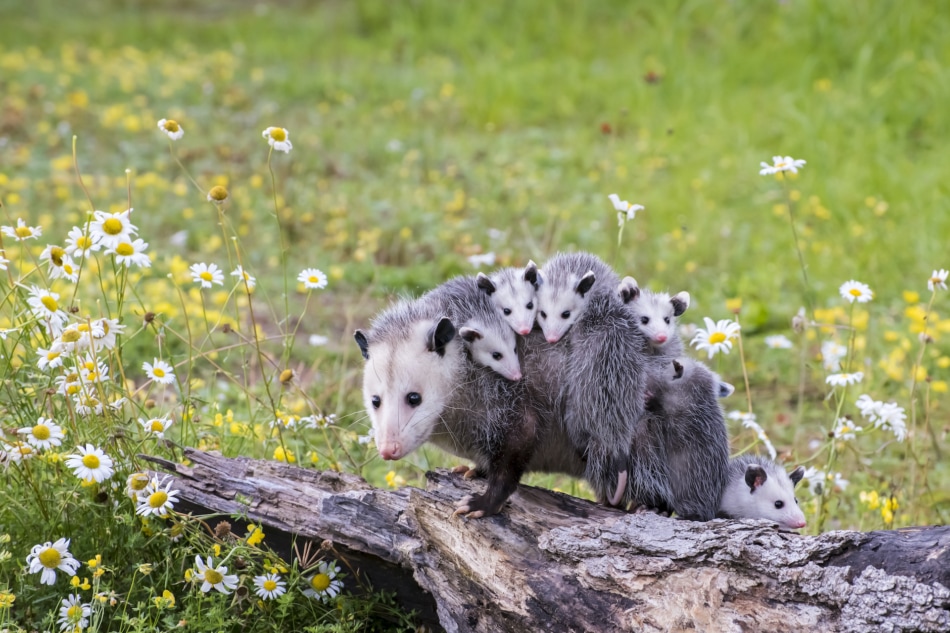 Opossums often get a bad reputation as unwelcome invaders in garages and as "creepy-looking" creatures that occasionally wander onto our porches at night. While they may not be the most aesthetically pleasing animals, some even going as far as calling them ugly, it is important to recognize their significant usefulness and acknowledge their true nature. Here, we present a few captivating opossum facts (and yes, the "o" is silent) that may cause you to reconsider before dismissing them from your yard.
Opossum Facts: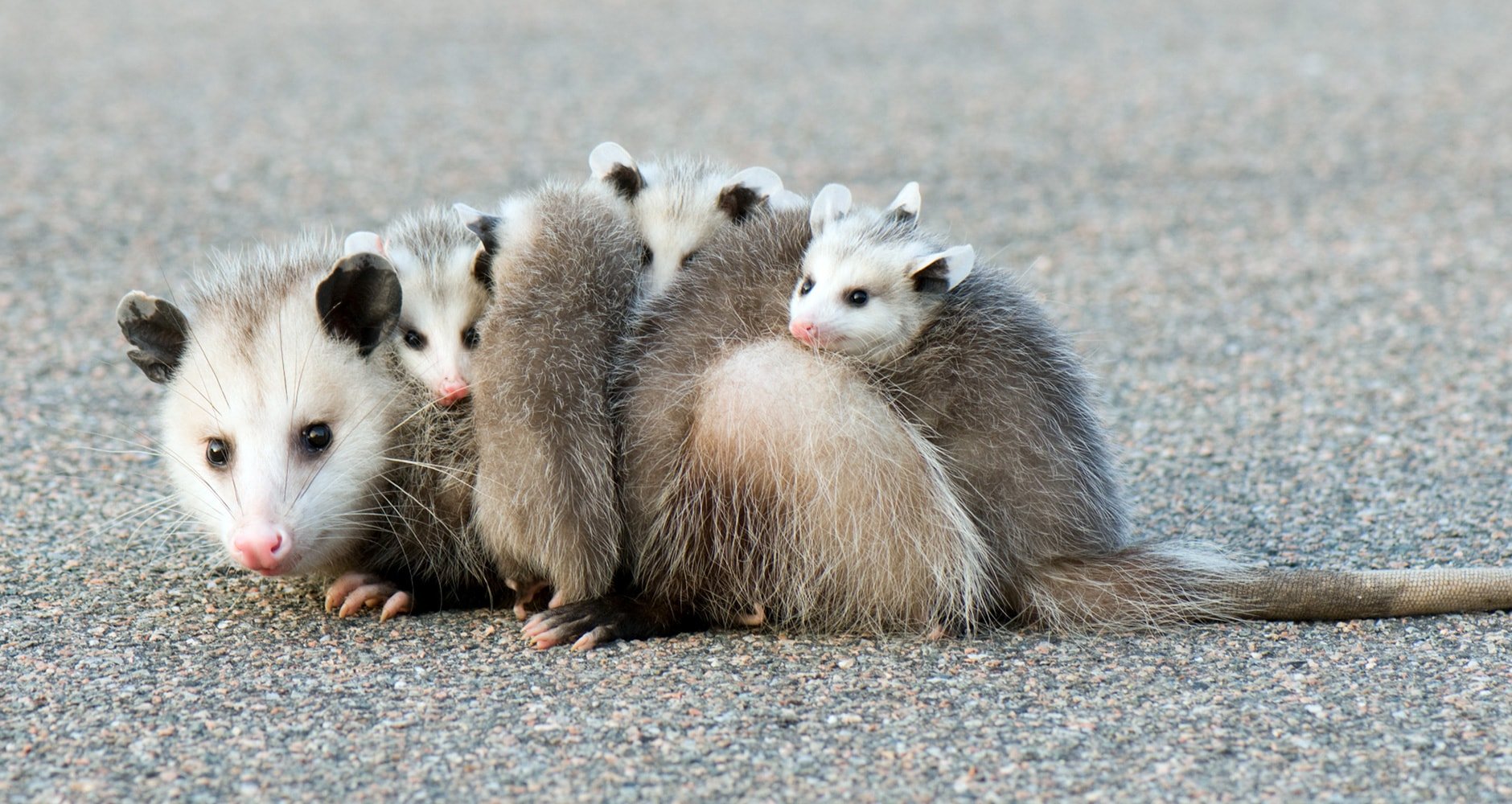 Opossums are Only Known North American Marsupial
Outside of Mexico, the Virginia opossum is the only known marsupial to inhabit North America. However, there are several other species of opossum that can be found in different parts of the world. Marsupials, a relatively small class of animals, nurture their young in a pouch. Some well-known examples of marsupials include kangaroos, wombats, koalas, and opossums.
Opossums Are Incredibly Agile
If you've ever watched an opossum at play, it might have struck you as a somewhat clumsy little critter. However, opossums are world-class tree climbers, with sharp claws, opposable thumbs on their hind feet, and a prehensile tail that helps them scale trunks and hang onto branches. In fact, opossums love trees so much that they often nest in tree hollows.
The Indestructible Opossum?
Opossums aren't indestructible, but they do have some pretty hefty natural immunities. These animals are largely immune to rabies, although it can occur rarely. They're also largely immune to venom from snakes like cottonmouths and rattlesnakes.
Opossums Make Strange Sounds
You've probably never heard an opossum make a noise before because they are usually fairly quiet. However, they do have a few distinctive calls. Young opossums will make sneezing sounds or a soft "choo choo" to call out to their mother, who will respond with clicking noises. Males make those same clicking sounds during mating season. And when an opossum is threatened, it may hiss or growl.
"Playing 'Possum" Isn't Make Believe
Opossums have several defense mechanisms, including growling, belching, and urinating when threatened. However, their most famous defense mechanism is "playing 'possum," which is similar to playing dead. Contrary to popular belief, the opossum is not pretending. It is actually an involuntary reaction, similar to fainting, that causes the opossum to become rigid. In this state, opossums may also bare their teeth, foam at the mouth, and release foul-smelling fluids from anal glands to mimic sickness. Once in a catatonic state, an opossum can remain like that for up to four hours, effectively deterring predators that typically avoid carrion.
Baby Opossums Are Cute — And a Little Weird!
Baby opossums are called joeys, just like baby kangaroos, and when they are born, they are only about the size of a honeybee. The infant opossums crawl to their mother's pouch, where they will stay for 2—3 three months. Baby opossums stay with mom for about 100 days and, as they age, they'll start venturing out of the pouch more and more. But instead of wandering around on their own, they'll often hitch a ride, clinging to their mother's back as she scavenges (see video below).
Take a look at this fascinating video of a mother opossum carting her babies on her back!
Opossums are so often misunderstood but they are great creatures to have around. They're docile and unlikely to threaten pets or carry disease. It was once believed that they ate ticks, but that has since been disproved. Opossums do eat insects, rodents, and dead animals, so they aren't a bad animal to see in your back yard. However, they have been known to go after chickens, so it is highly recommended that you lock up any small farm animals at nighttime when opossums get active.

Amber Kanuckel is a freelance writer from rural Ohio who loves all things outdoors. She specializes in home, garden, environmental, and green living topics.