A Cool Treat For Pups: Pumpkin Peanut Butter Ice Cream
During the Dog Days of Summer your pup needs to stay cool. Make this healthy pet-friendly frozen treat to help him beat the heat.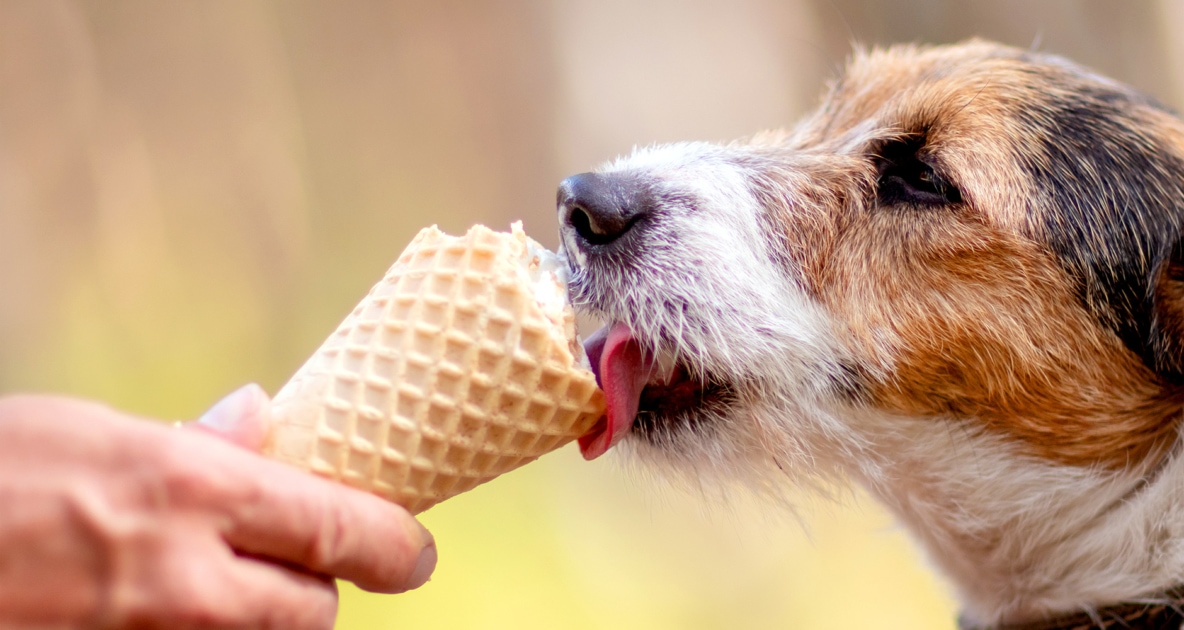 It doesn't have to be the Dog Days of Summer to give your dog a nutritious frozen treat! We found this wonderful recipe for pumpkin ice cream for dogs from Paris Permenter and John Bigley of DogTipper.com. Give it a try!
Pumpkin Ice Cream Treats For Dogs
Ingredients:
1 cup canned pumpkin puree (be sure it's not pie filling!)
1 cup plain low-fat yogurt
½ cup organic peanut butter
Directions:
Combine all ingredients in a blender then pour into ice cube trays. Freeze and serve frozen. You can transfer the cubes to an airtight bag or container.
Make Your Own Pumpkin Puree
When it's pumpkin season, you can make your own pumpkin puree fresh pumpkins are available (or you've grown your own).
Preheat your oven to 375° F. Cut up one small sugar pumpkin and remove the seeds (set these aside for roasting for yourself). Place the pumpkin pieces in a large baking pan, and cover with foil or a lid. Bake for one hour, or until very tender. Remove from the oven, and set aside to cool. Scrape pumpkin into a food processor and purée until smooth.
Check out these other ways to keep your furry friends cool in the summer!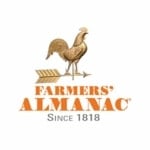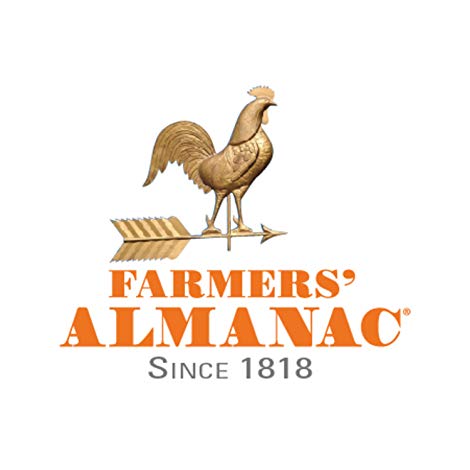 This article was published by the staff at Farmers' Almanac. Do you have a question or an idea for an article? Contact us!