On the 1st of the Month: Don't Forget To Say "Rabbit Rabbit"!
Need good luck? We explain where this quirky tradition and superstition came from.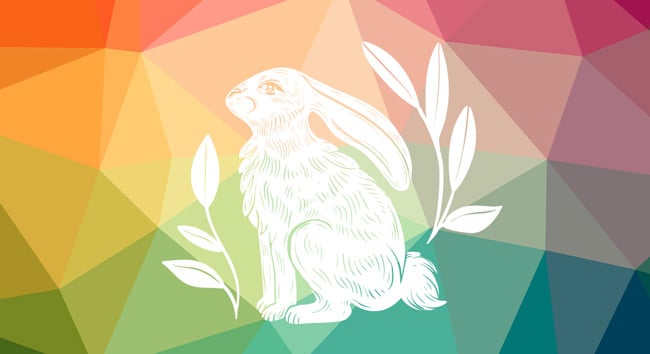 "Rabbit rabbit!"
Saying these two words before any others on the first day of the month is a quirky little tradition that many follow for good luck. But where did it come from and what does it mean?
Why A Rabbit?
According to superstition, saying "rabbit rabbit" before anything else on the first day of the month will bring you good luck for 30 days. But why? And why rabbits and not another animal?
There seems to be some confusion about the actual origination of the phrase, but the first written record of saying "rabbit, rabbit" on the first day of the month can be traced back to a 1909 British periodical called Notes And Queries, where the author indicates that his daughters always say "Rabbits!" on the first day of a new month for luck.
The Rabbit Rabbit Rules
The word must be said aloud, and be the first word/words spoken for the day. While he provides no specific explanation, it is most likely connected to the fact that rabbits are associated with luck, which they have been for over 2,000 years.
This is why many people—including Franklin D. Roosevelt during his presidential campaign—would carry around a rabbit's foot as a good luck charm.
During World War II, British fighter pilots were known to say "white rabbits" for luck every day—not just the first day of the month. Other variations of this superstition include saying "rabbit" three times in a row rather than just two.
But no matter how many times you say it, the rabbit-uttering tradition seems to be most popular in North America and Great Britain.
Have you ever heard of this tradition and do you practice it? Let us know in the comments below!
Speaking of rabbits…. here's how to keep them out of your garden!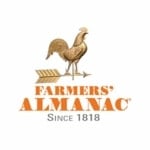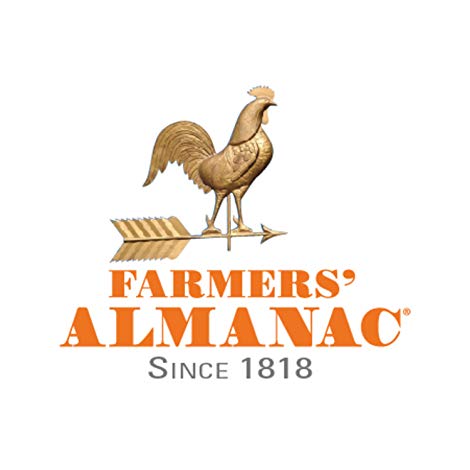 This article was published by the staff at Farmers' Almanac. Do you have a question or an idea for an article? Contact us!
Keep Exploring