Summer 911 – Natural Remedies For Summer's Maladies
These tried-and-true natural rescues for summer's common maladies will ensure you enjoy the season until the leaves fall!
Summer's here! While thoughts of long, hot, lazy days at the beach, family boating on the lake, tasty cookouts, and camping under the stars are joyful ones, to say the least, seasonal dilemmas can change a day of summer "fun" to "done." What can you do? We've got some tried-and-true natural summer remedies—many found right in your kitchen or pantry—to make sure you have fun right through to the first falling leaves.
Problem: Heat Rashes
Fix: A regular ice pack will cool down a rash. Apply every few hours if necessary. If desired, or for larger areas, take a tepid bath with baking soda or oatmeal to calm the burn or rash at first, dusting with cornstarch or more baking soda afterward. Aloe, whether in plant form, gel or lotion, is also recommended. After cleansing and gently drying the affected area, apply cooling, soothing aloe as many as six times a day to relieve itching and speed healing.
Problem: Sunburn
Fix: While ice is not recommended for sunburns, applying cool or cold compresses throughout the day can help relieve pain. As with a heat rash, a tepid bath with baking soda or oatmeal can also calm affected skin areas (use caution in soaking too long, or skin will dry out further). Aloe is highly recommended in the same application as for heat rashes. Also, give cucumbers a try—they're often used for sunburns. Simply slice one open and wipe it directly on sunburned skin. Or try this unusual remedy!
Problem: Swimmer's Ear
Fix: Flush with a 50/50 solution of rubbing alcohol and white vinegar four times a day, using an eyedropper or syringe.
Problem: Bee Stings
Fix: Many concur it's best to ease out the stinger with a credit card. Pulling it out can break the sac, releasing more venom. After the stinger is out, an ice pack can reduce swelling and mitigate pain. A paste made of baking soda and water neutralizes the effects of the sting. Apply honey for its antibacterial properties to lessen the risk of infection.
Problem: Sprayed By A Skunk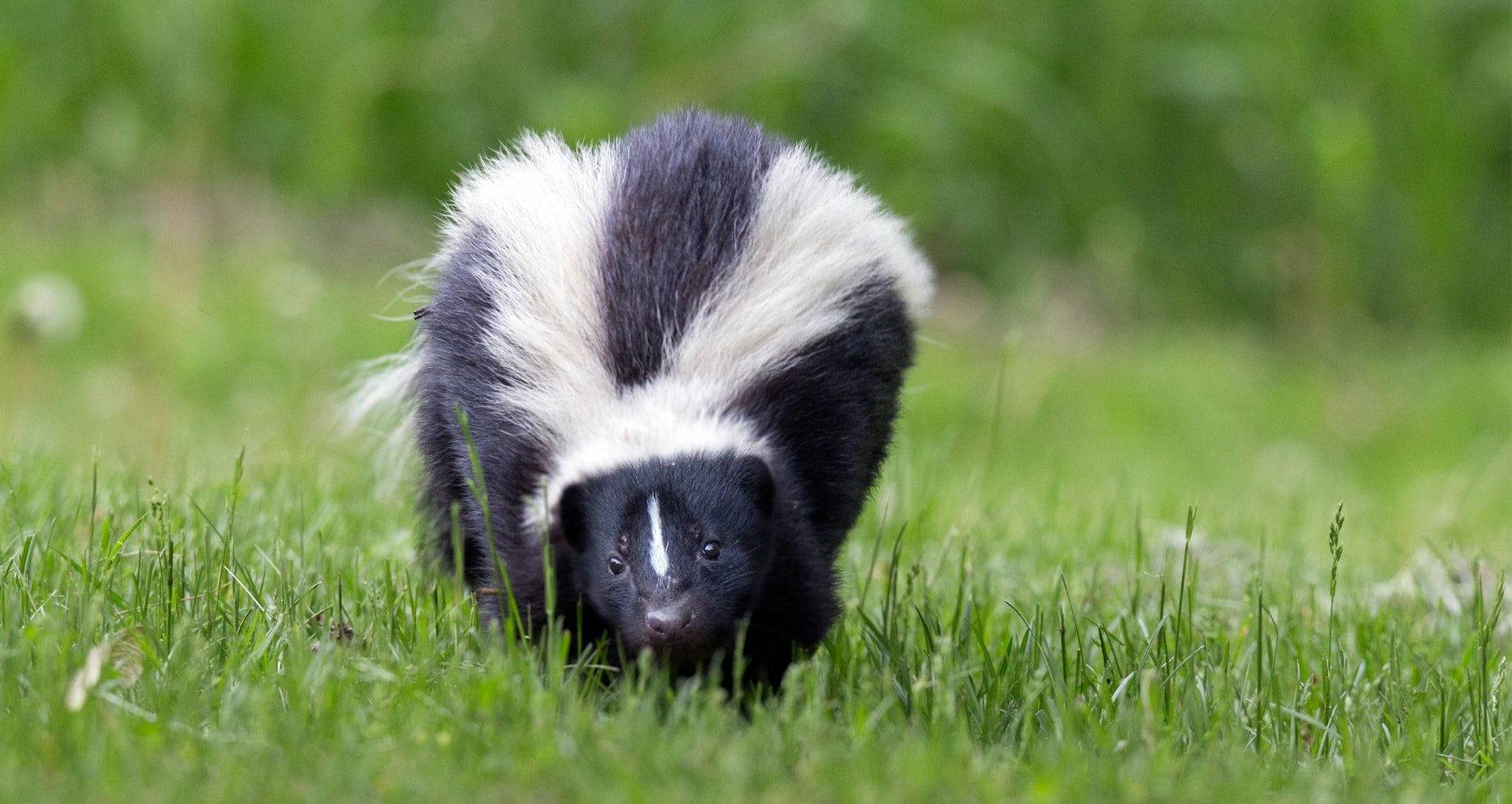 Fix: To remove skunk spray odor from skin, fur, or fabric, mix 1 quart 3% hydrogen peroxide, 1/4 cup baking soda, and a few drops of grease-cutting liquid dish soap. Work into the affected area, rinse, and reapply as needed.
Problem: Poison Ivy Rash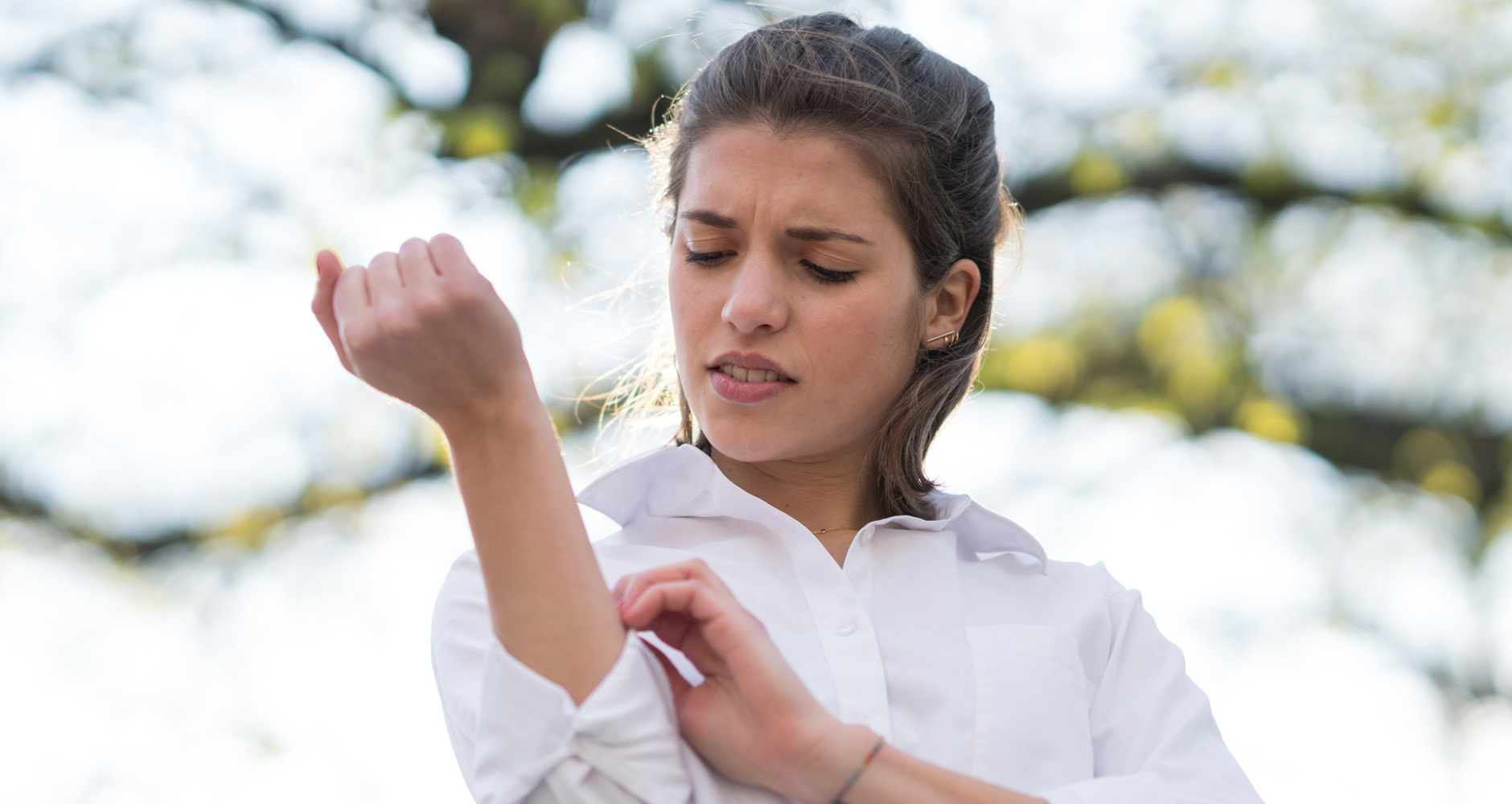 Fix: While the ability to identify the plant in the first place will go a long way in precluding exposure to this bothersome and painful rash, if you find yourself a victim, some say mashing raw potatoes in a blender or food processor and applying the paste to the affected area does much to quell swelling and itch. Reapply often. Or try one of these remedies for relief!
Problem: Itchy Bug Bites
Fix: Reach for the toothpaste! Regular toothpaste, when applied to an insect bite (especially fire ant bites) will immediately relieve itching. Additionally, a fresh cut onion quickly applied to a sting will prevent swelling and redness, and will stop the pain.
Problem: Frizzy Hair
Fix: Exacerbated by humidity, so-called "frizz" is the result of dry, brittle, or coarse hair that lacks moisture and/or protein. Shampoo only once or twice a week, if you can get away with it, using a gentle shampoo. Conditioners that contain castor or coconut oil, or Shea butter, will help keep frizz in check. Be sure to avoid alcohol-containing styling products, as it will dry out the hair. Vegetable glycerin added to a finishing product can tame frizzy hair (be careful of using gels, as they tend to dry hair in the long run). Some women swear by smoothing a little hand or body lotion onto their palms, then running them lightly through clean, dry hair for a final shield against humidity. Take advantage of clips, barrettes, and headbands.
Problem: Berry Stains
Fix: Who doesn't love diving into a bowl of sweet, fresh strawberries, blueberries, or blackberries in season? But what if some of that sweet-tart juice escapes your mouth and lands on your favorite shirt? For that unsightly stain, rinse the area well with water, then soak in white vinegar (apple cider vinegar can discolor the fabric). Let soak for several minutes or longer. Rinse again and launder. If the garment is white, try some whitening toothpaste. Dish soap mixed with a dab of peroxide on the stain can also help. Some also swear by a cut lemon: Rub it right on the stain and rinse. Works on berry-stained fingers, too!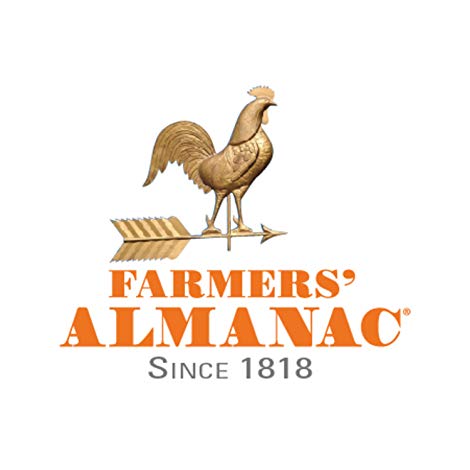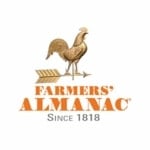 Keep Exploring