Herbs Growing Like Crazy? Try These Tricks To Preserve Them
Herbs are great year-round. Here are some easy ways to preserve your herb crop this summer.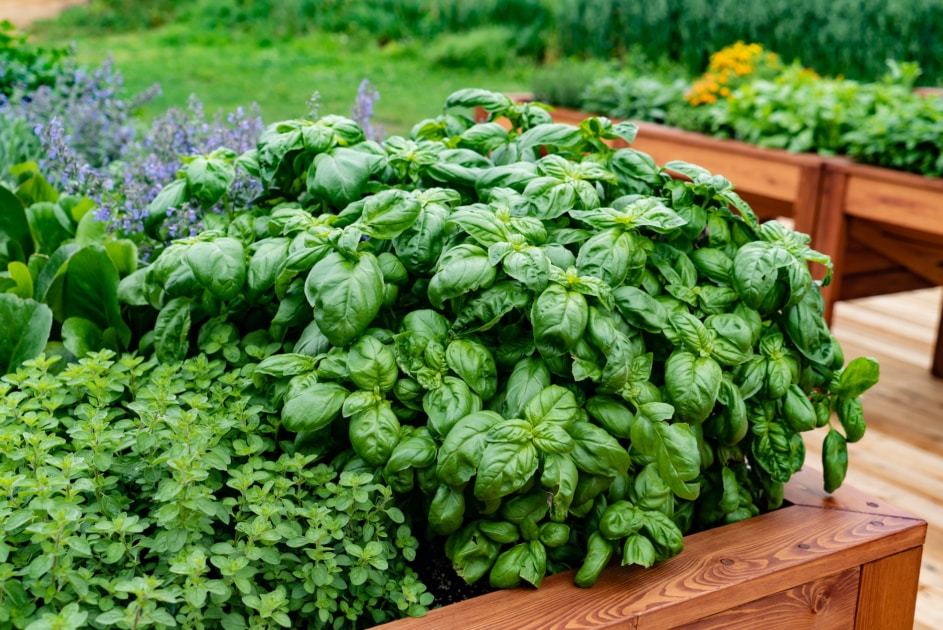 While fresh herbs are best to cook with, they're not always available. To preserve herbs for year-round use, try these ideas.
Drying Herbs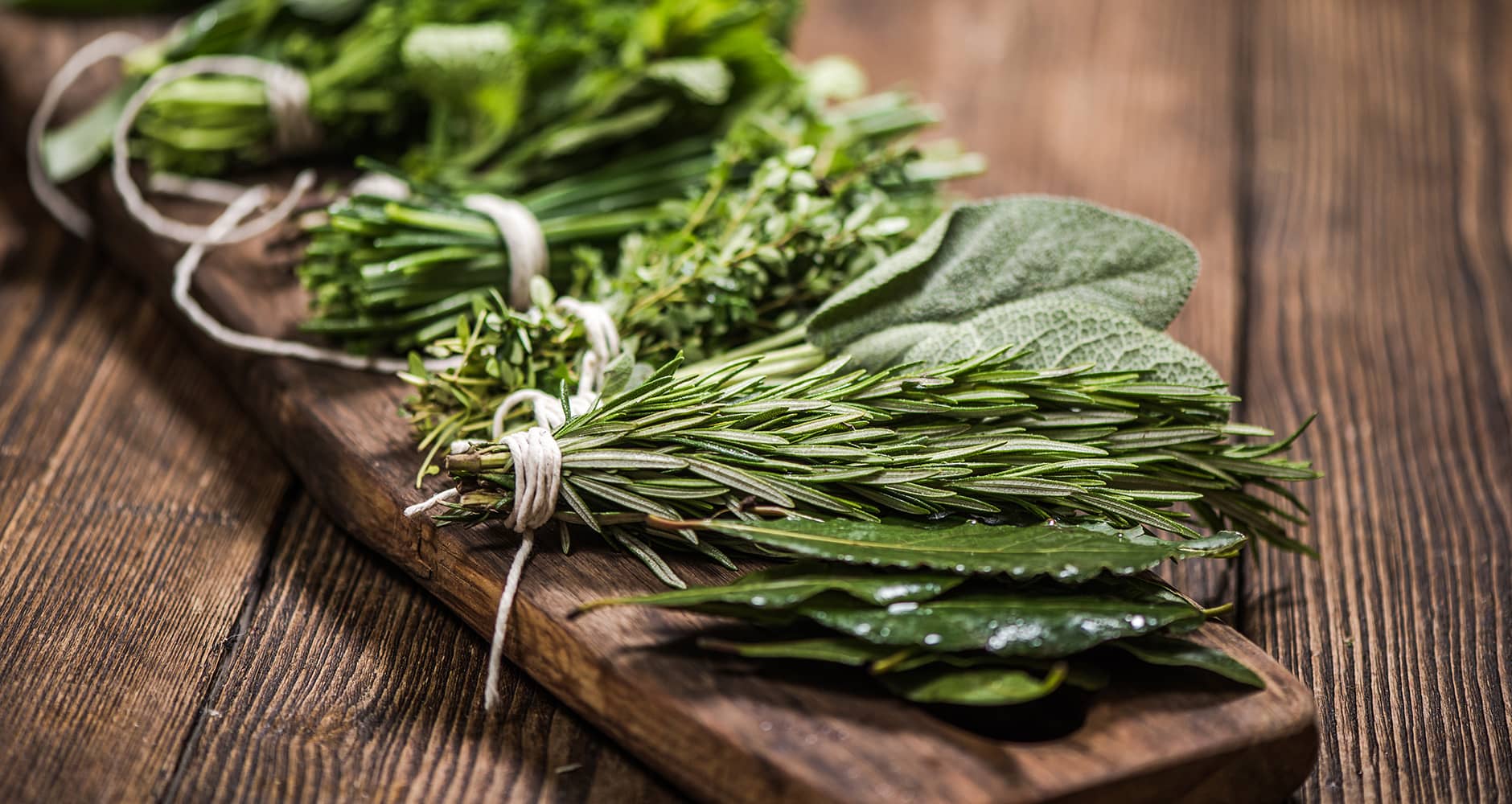 To dry fresh herbs, simply tie a small bunch of herbs together at the stem and hang them upside down from a wire or rack in a warm, dry room out of direct sunlight. Herbs should dry in 1-2 weeks.
Keep in mind that dried herbs are much stronger than fresh ones. You will need to adjust the amounts when cooking with dried herbs. A good rule of thumb is to use 1/3 to 1/2 of the amount called for. Dried herbs also lose their flavor after one year.
For quicker dried herbs, you can use the oven or microwave. Spread the herbs out on a tray. Then place the tray in an oven set at 100 degrees. "Bake" about 3 hours. Remember to turn the herbs for even drying. For microwaves, use low power and cook for three minutes.
Once the herbs are completely dried, store them in a clean glass jar with a tight lid.
Good drying herbs include: bay leaves, tarragon, thyme, rosemary, oregano, and savory.
Freezing Herbs
Another method of preserving herbs is freezing. Freezing is a great preservation method, especially for herbs being used in a soup or stew. This method has many advantages over drying as it is easier to do, and it doesn't affect the herb's flavor so you can use the same amount as if it was fresh.
Before placing your herbs in the freezer, be sure to first wash and dry thoroughly. You can freeze herbs whole, or use an ice cube tray—spray the tray with non-stick spray, and then place the chopped herbs into the cubes. You don't need to add water, but you can freeze the herbs in the trays by adding water or coconut oil to create herb cubes. Once the herb cubes are frozen solid, remove and store in airtight plastic bags or containers or in freezer jars with tight fitting lids. Label the bags or containers with the type of herb and the current date. Drop a cube into any dish that requires fresh herbs.
Good herbs to freeze include: dill, parsley, basil, chives, and mint. Homemade pesto made with fresh basil can easily be frozen and kept for later cooking.
Using Herbs in the Kitchen
Here is a brief list of popular herbs with suggestions on ways to use them when cooking.
Basil
Italian, Asian, & Mediterranean dishes
Tomato recipes
Spaghetti sauce
Pesto
Lamb
Fish
Poultry
Veal
Potatoes
Soups
Seafood dishes, especially salmon
Mint
Fruit salad
Vegetables (carrots, green beans, spinach, potatoes)
Jelly
Tea
Tabouleh salad
Oregano
Italian dishes
Egg and cheese dishes (omelets, quiches, etc.)
Vegetable soup
Veal stuffing
Marinated vegetables
Rosemary
Meats, especially ham
Halibut, salmon
Rice dishes
Bland soups
Potato dishes
Eggplant
Tarragon
Fish
Vinegar
Salads
Butter sauces (tartar, béarnaise)
Thyme
Meats
Vegetables
Soups
Eggs
Stews
Fish
Clam chowder
Parsley
Tomato sauce and Italian dishes
Meatballs
Tabouleh Salad
Fattoush Salad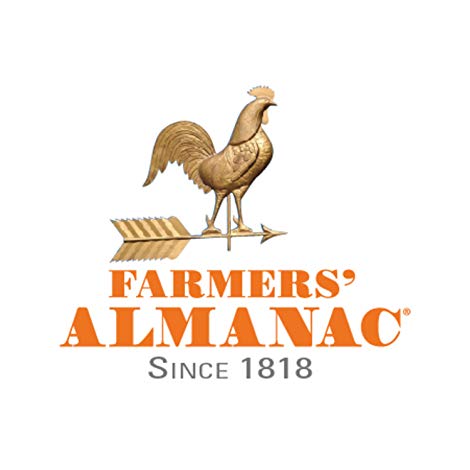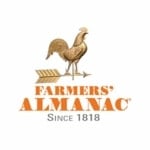 Keep Exploring