What is "Indian Summer"?
Learn about this warming weather pattern and what must be in place to make it officially an "Indian Summer."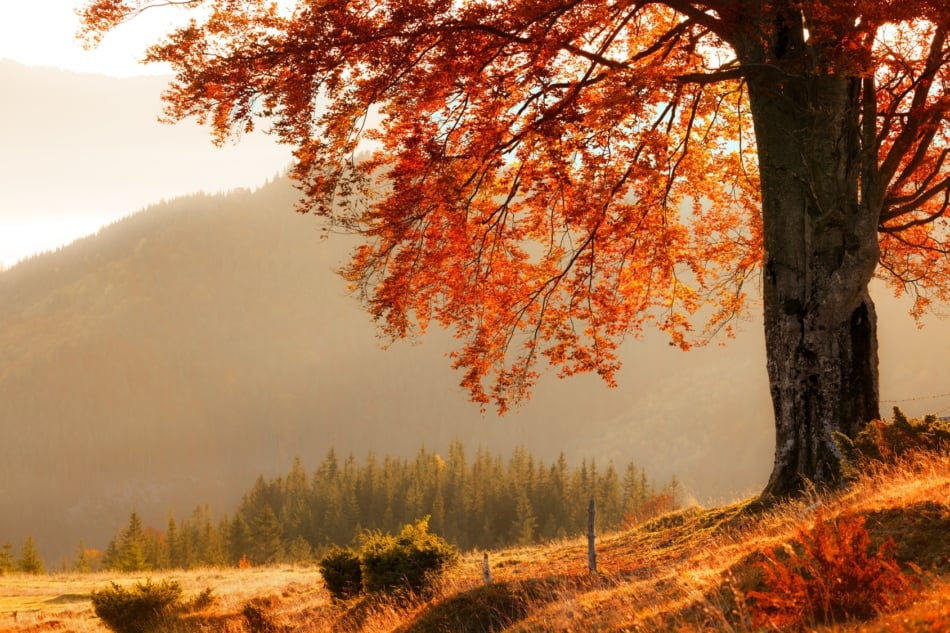 "Indian summer" is a phrase most North Americans use to describe an unseasonably warm and sunny patch of weather during autumn. In U.S. states that experience enough seasonal variation for a brief warming trend to be noticeable, the phenomena is generally observed anywhere from mid-October to early November and normally occurs after the first frost. The warm temperatures are usually accompanied by dry, hazy conditions.
An Indian summer is typically caused by a sharp shift in the jet stream from the south to the north. The warm weather may last anywhere from a few days to over a week and may happen multiple times before winter arrives for good.
To be a true Indian summer, the following generally agreed upon criteria must be met:
Temperatures must be above 70 degrees Fahrenheit for a period of at least seven days or more after the fall equinox.
In the Northeastern U.S. and Canada, the heatwave must occur after the first frost.
No one really knows how "Indian summer" came to describe such periods. One theory suggests that early American settlers mistook the sight of sun rays through the hazy autumn air for Native American campfires, resulting in the name "Indian summer." Others speculate that Native Americans recognized this weather pattern and used the opportunity to gather additional food for the winter.
Indian summer is a common occurrence not only in North America but also throughout temperate European countries, where it is most commonly called "St. Martin's Summer." The name is a reference to St. Martin's Day, which falls on Nov. 11. Many countries, including England, Italy, Portugal, and Sweden, have traditional outdoor festivals in the week leading up to St. Martin's Day. Other popular variations include "St. Luke's Summer," in reference to St. Luke's Day on October 18, "All-Hallown Summer," in reference to All Saints Day on November 1, and the more popularly celebrated "All Hallow's Eve," or Halloween.
If you find yourself in the midst of Indian summer, take advantage of it! Finish that last little bit of yard work, take the boat out one more time, or have a picnic in the park. Soak in the sunshine because winter will not be far behind.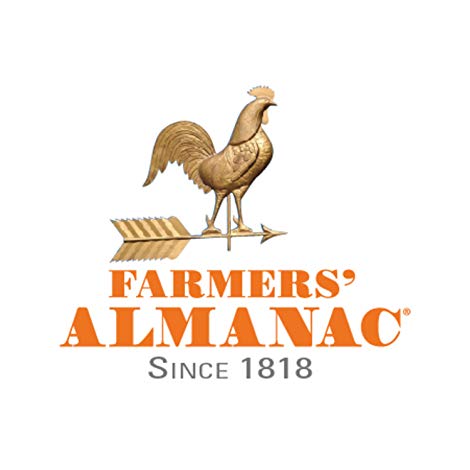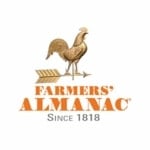 Keep Exploring