Where Did The Term "Under The Weather" Come From?
We know what it means, but where did it originate? Find out.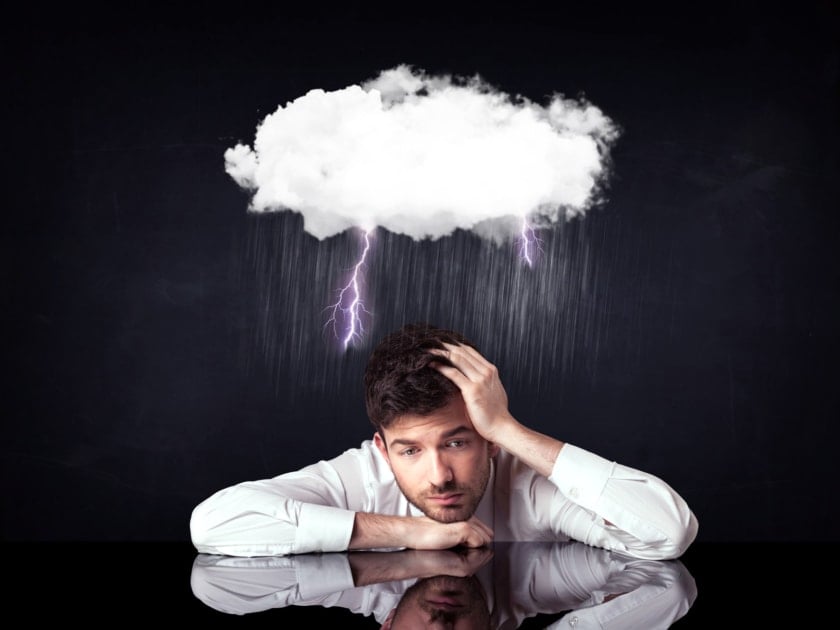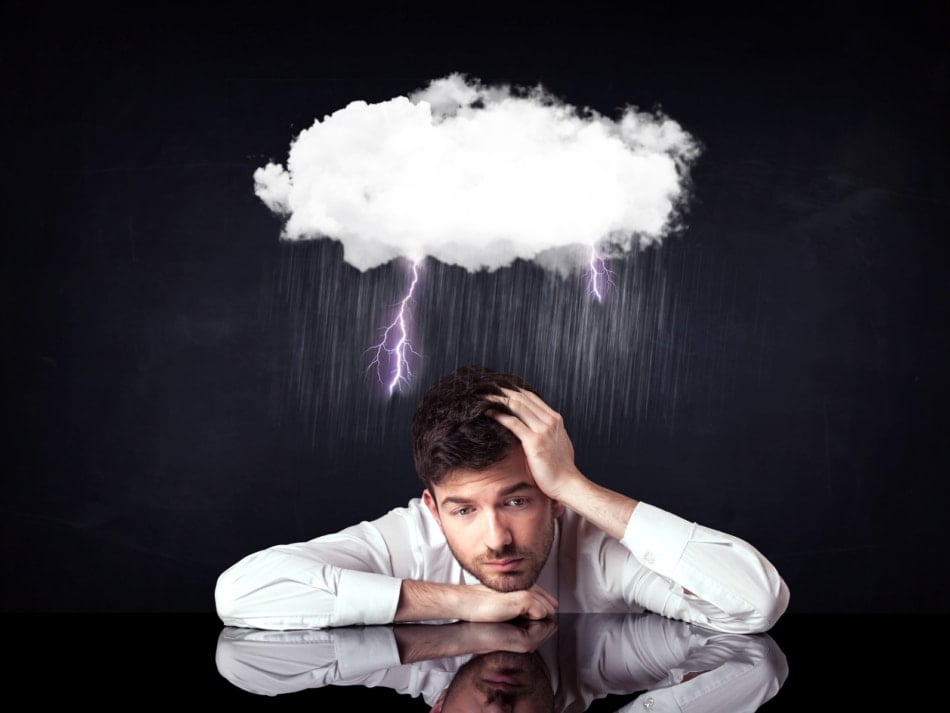 So much of the language we speak today comes from many sources, spanning many centuries and stretching across multiple cultures. Here at the Farmers' Almanac, we like to uncover the origins of popular folklore, and words and phrases used in everyday speech, especially those associated with the weather, one of our favorite topics!
Most of us know what it means to be "under the weather," but where did this common expression originate?
Linguist Richard Lederer tells us that "under the weather," meaning, feeling ill, comes from the language of sailors.
On the high seas when the wind would start to blow hard and the water became rough, crewmen and travelers would go below deck and down to their cabins in order to ride out the storm and avoid becoming seasick. In this way they literally retreat to a location "under the weather."
In digging a little further, we find out more. According to Salty Dog Talk: The Nautical Origins of Everyday Expressions, by Bill Beavis and Richard G. McCloskey, the term in its entirety is "under the weather bow;" they tell us the weather bow is "the side [of the ship] upon which all the rotten weather is blowing."
Is there a word or phrase that you've always wondered where it originated? Mention it in the comments below and we'll do the research!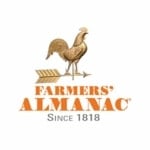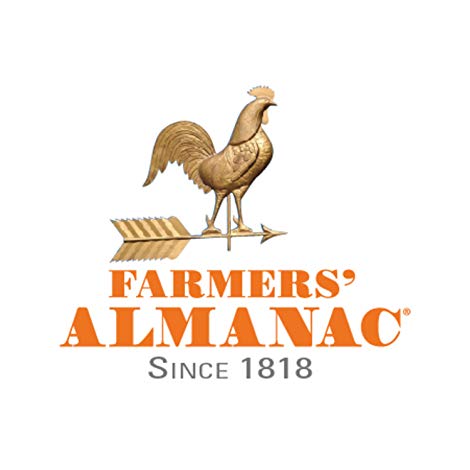 This article was published by the staff at Farmers' Almanac. Do you have a question or an idea for an article? Contact us!