Why Does My Cat Like Cantaloupe?
Why do so many cats like to eat this summertime fruit? The answer may surprise you!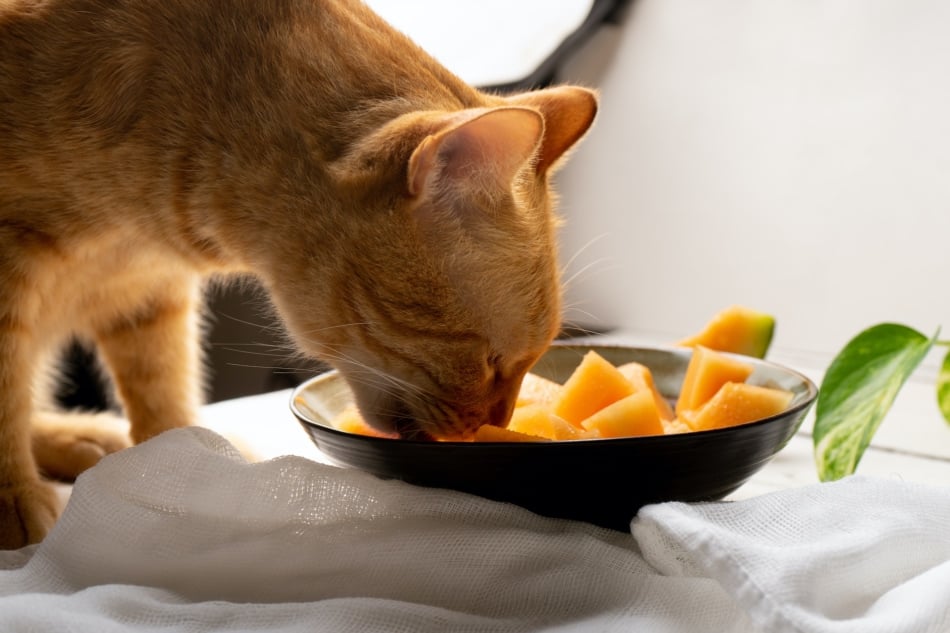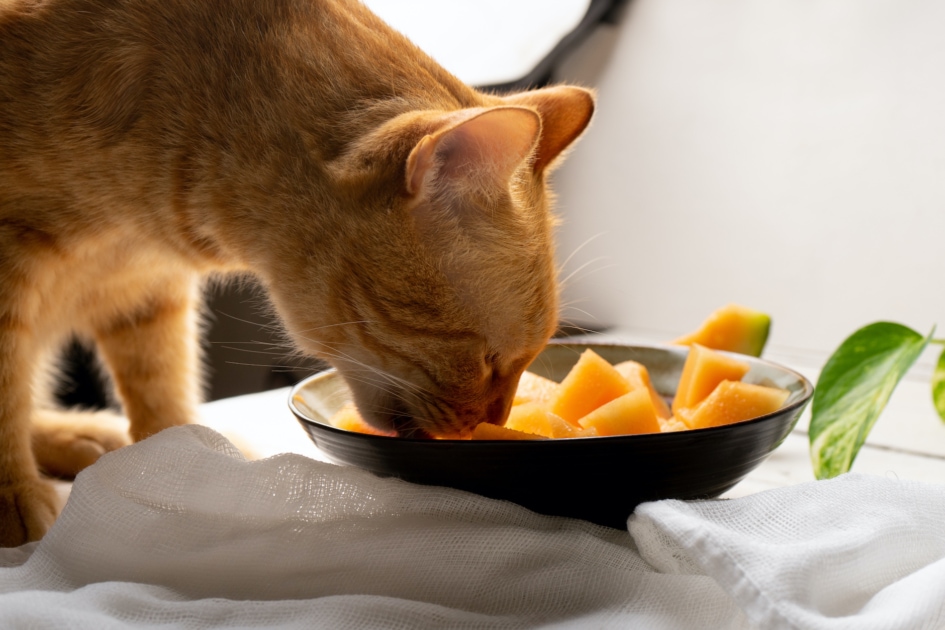 Many of our Farmers' Almanac readers and Facebook fans share stories and photos of their pets with us. And often times they share some of their pets' quirky food habits. The single food item that seems to come up often in the "bizarre things cats eat" category is cantaloupe. But what a strange food for a cat to like!
Why Do Some Cats Like Cantaloupe?
Having a cat that wants to eat something unusual now and again isn't all that strange. But the fact that cats are such carnivores, it would seem anything fruit or vegetable related would be unappealing to them. Yet we frequently hear about felines who are mad for melons, so we thought we'd do a little digging. Apparently, cantaloupe-eating cats are not that unusual.
So what's going on? Is it the texture? The moisture? The smell?
Ah, the smell! What may hold the key to why many cats love cantaloupe comes from a research study done on what are known as "volatiles," which vaporize to give foods their smell.
According to Feline-Nutrition.org, which cites a 2010 study from Journal of Experimental Botany, volatiles derived from amino acids are major contributors to a melon's aroma.
 And amino acids are the building blocks of protein. Many of the same amino acids that are in meat are also present in melons, although in much smaller quantities, so to cats, the melon probably smells like meat.
"We don't know exactly what meat smells like to a cat, but they are hard-wired to be attracted to it and it makes sense that they would be highly sensitive to all of the compounds in meat," says Margaret Gates of Feline-Nutrition.org.
There are other theories about why cats enjoy cantaloupe. Because scientists have discovered that cats are the only mammal that lacks the ability to detect sweetness in food, it's thought maybe this is a learned behavior. Since so much of the kibble on the market that we feed them is nothing more than carbohydrates coated in meat flavoring, perhaps cats are now developing a taste carbohydrate-laden foods.
The good news is that giving your cat a bit of cantaloupe once in a while will not harm them. But remember, just like everything, moderation is key. And it's best to keep melon seeds away from them as they could cause obstructions.
Don't share these 7 foods with Fluffy!
What about your cat? Does he/she enjoy cantaloupe or any other unusual foods? Share with us in the comments below!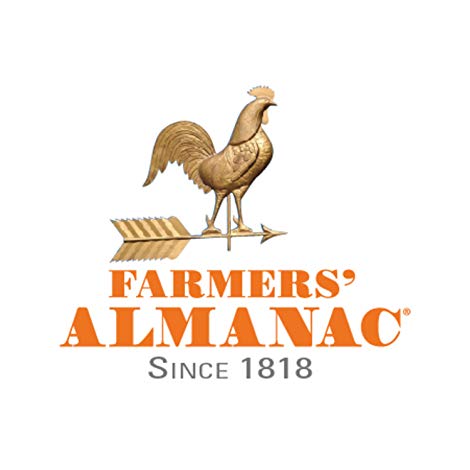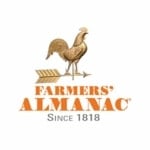 Keep Exploring