Hot Out? Count The Number of Cricket Chirps
Can a cricket really tell you the temperature outside? Do fish know if it's going to be a cold winter? Check out this list of creatures that have a few things to tell us about the weather!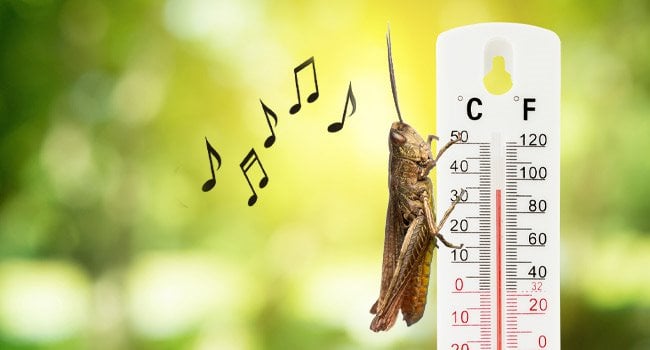 You've probably heard lore about animals that can predict the weather. Like the groundhog, for example, and Groundhog Day. Some of the folklore sayings, like, "if a cat sits with its back to the fire, frost and hard weather can be expected" may sound silly or hard to believe, but some are based on observations of animals that seem to sense more about our environment than we do. Here are just a few animal weather forecasters that have things to tell us about the weather.
Dangerous Weather
Animals seem to have a sixth sense for danger that people might do well to observe.
Hurricanes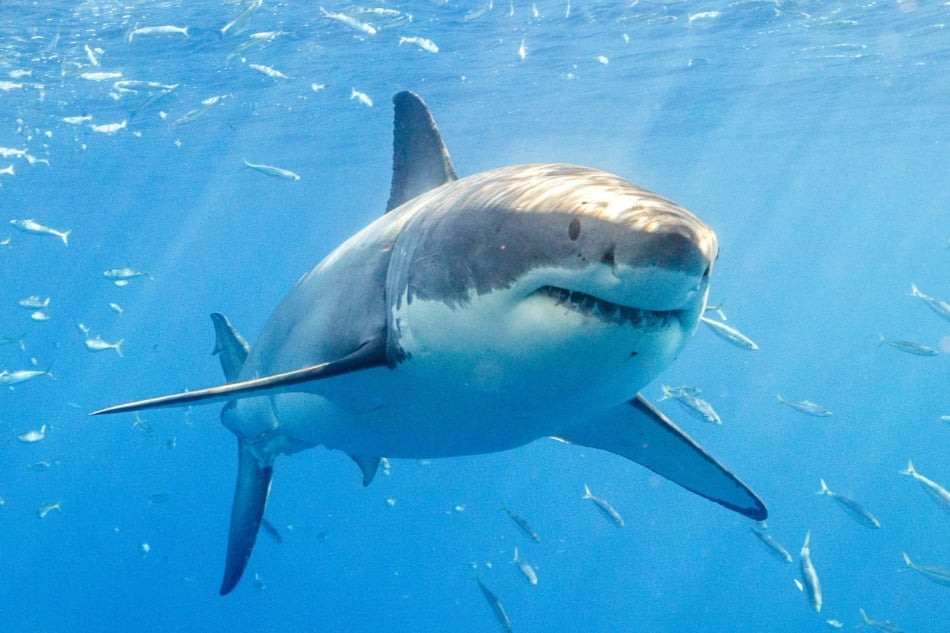 Before a hurricane, sharks that rarely leave their home waters will flee the path of the storm, responding to changes in barometric pressure, while seagulls and other birds instinctively fly inland. See what other animals are supposedly predictors of hurricanes.
Earthquakes
While not really "weather," earthquakes are also something that animals are in tune to. You may have heard stories about animals and earthquakes: many are far more sensitive to vibrations in the ground than humans, and extreme changes in animal behavior can sometimes be an indicator that an earthquake is about to occur. After the 2005 tsunami in Sri Lanka, it was reported that very few animals were killed despite the massive loss of human life. Many of them were also acting strangely in the day before the tsunami hit. It seems likely that they sensed something coming and knew to flee to safety. A good rule is, if the animals are making a getaway, you probably should too.
Hot Weather
The sound of crickets chirping is a sure sign of summer, but did you know that it can also tell you how hot it is? Crickets are cold-blooded so when the temperature in the air changes, the cricket's body temperature changes with it. As the temperature rises, the cricket's metabolism increases, allowing the process that triggers the chirp-creating muscle contractions to happen more quickly. Frequent chirping is a sure sign that the heat is rising!
To figure out the exact temperature in degrees Fahrenheit: count the number of chirps in 14 seconds, and add 40.
To get Celsius temperature: count the number of chirps in 25 seconds, divide that by 3, and then add 4.
Storms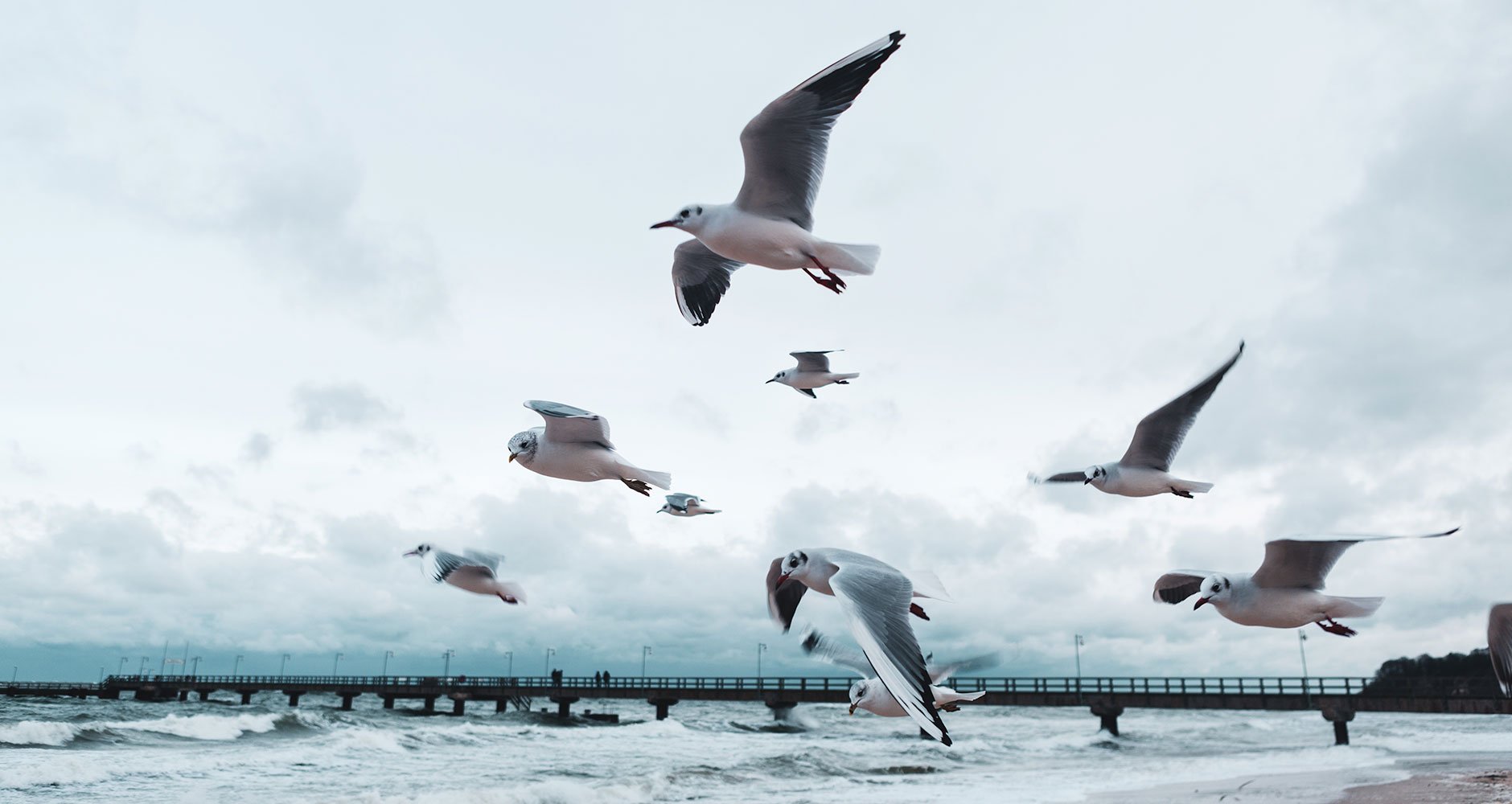 Do animals tell us when a storm is coming? Birds react to the drop in air pressure before a storm by flying low, and not flying at all an hour or so before the storm hits. Other animals behave strangely before a storm too–bats fly low and insects stay close to the ground, while wolves howl because the pressure change affects their ears.
What about cows laying down before it rains?
Early Freezes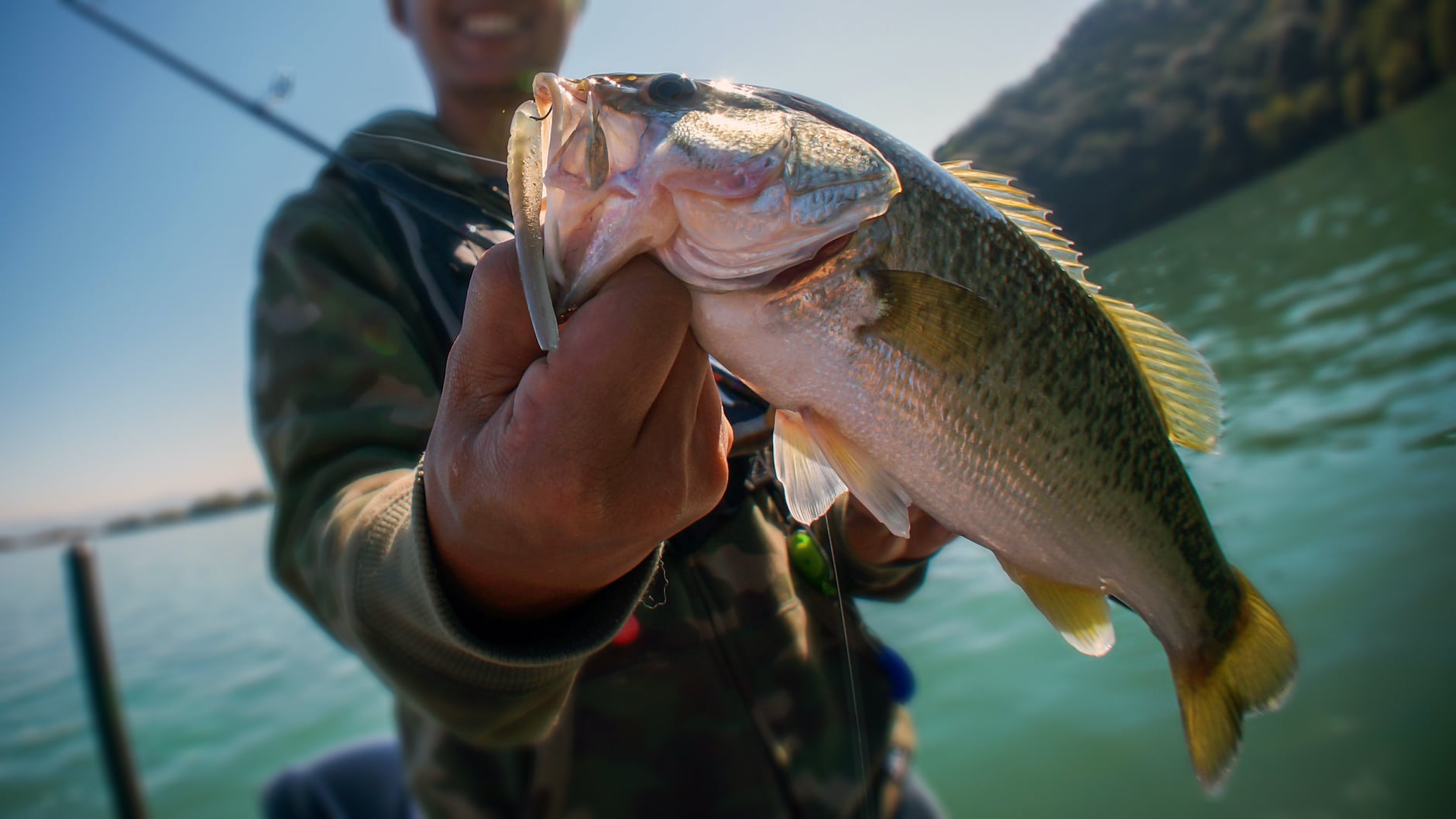 Fishermen have noticed that in the fall, migrating fish come back early in years when there are early freezes, but they come out later than usual in years when lakes and rivers freeze late.
More animals that can predict the weather…
Enjoy the sound of crickets!
Join the Discussion
Have you ever tried to count a cricket's chirps to forecast the weather?
Do you have a tried and true weather animal that you feel predicts the weather?
Related Articles
Are Cats Reliable Weather Forecasters?
Want to Know the Weather? Watch these animals.
How Well Do You Know Your Weather Lore Rhymes?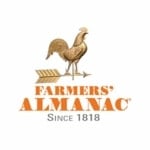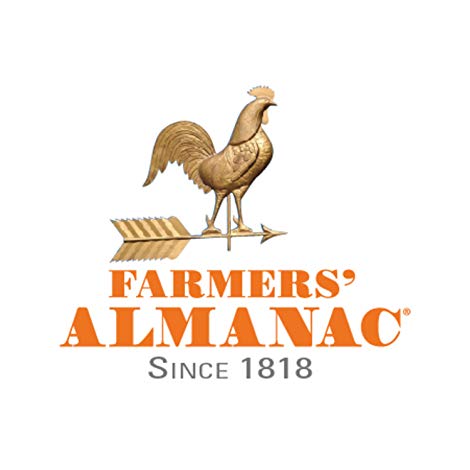 This article was published by the staff at Farmers' Almanac. Do you have a question or an idea for an article? Contact us!