Want To Know The Weather? Watch The Animals
Folklore says these animals are the ones to observe closely!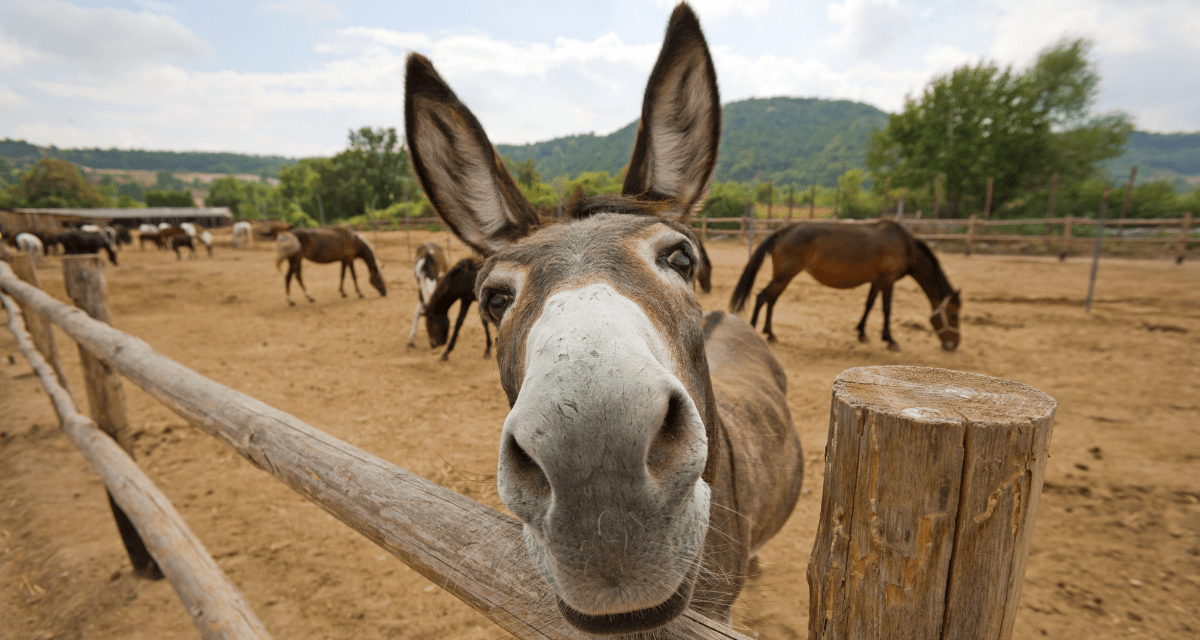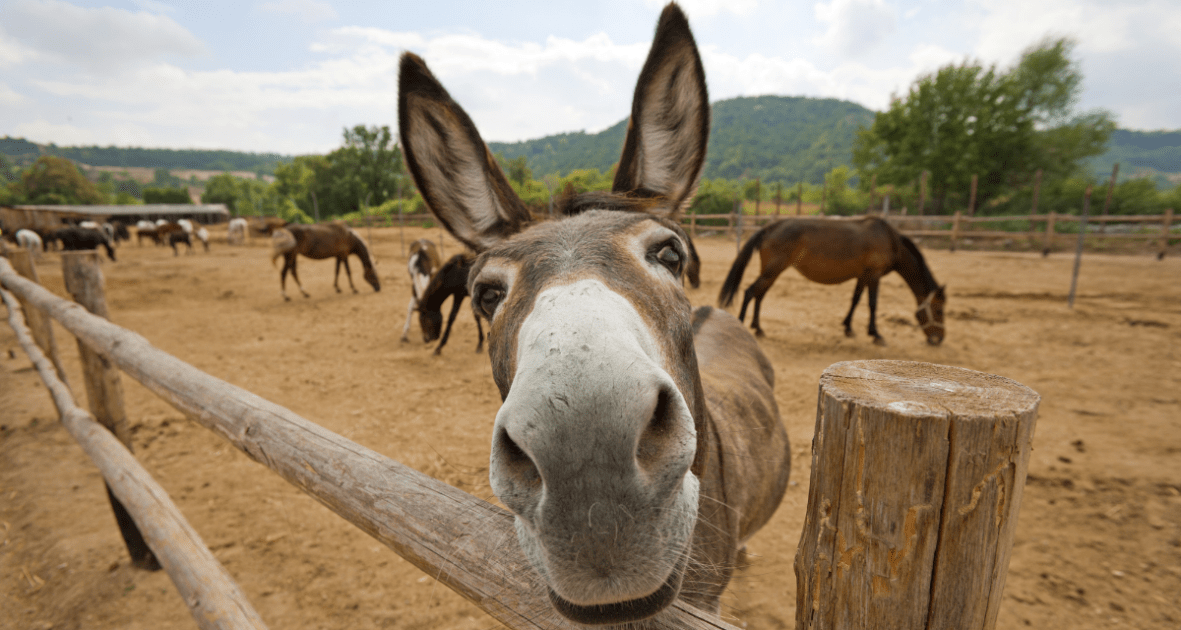 While groundhogs are the most famous for predicting the weather, they aren't the only creatures that can tip you off about what to expect outside. Our ancestors watched the behavior of all sorts of animals to determine what was to come. The result? Colorful weather folklore has been passed down from generation to generation. Are they always accurate? Depends on who you ask! At the very least, folklore is enjoyable and reminds us of a simpler time, especially in this high-tech world we live in.
Below is a list of animals known for their weather forecasting abilities.
1. Wolves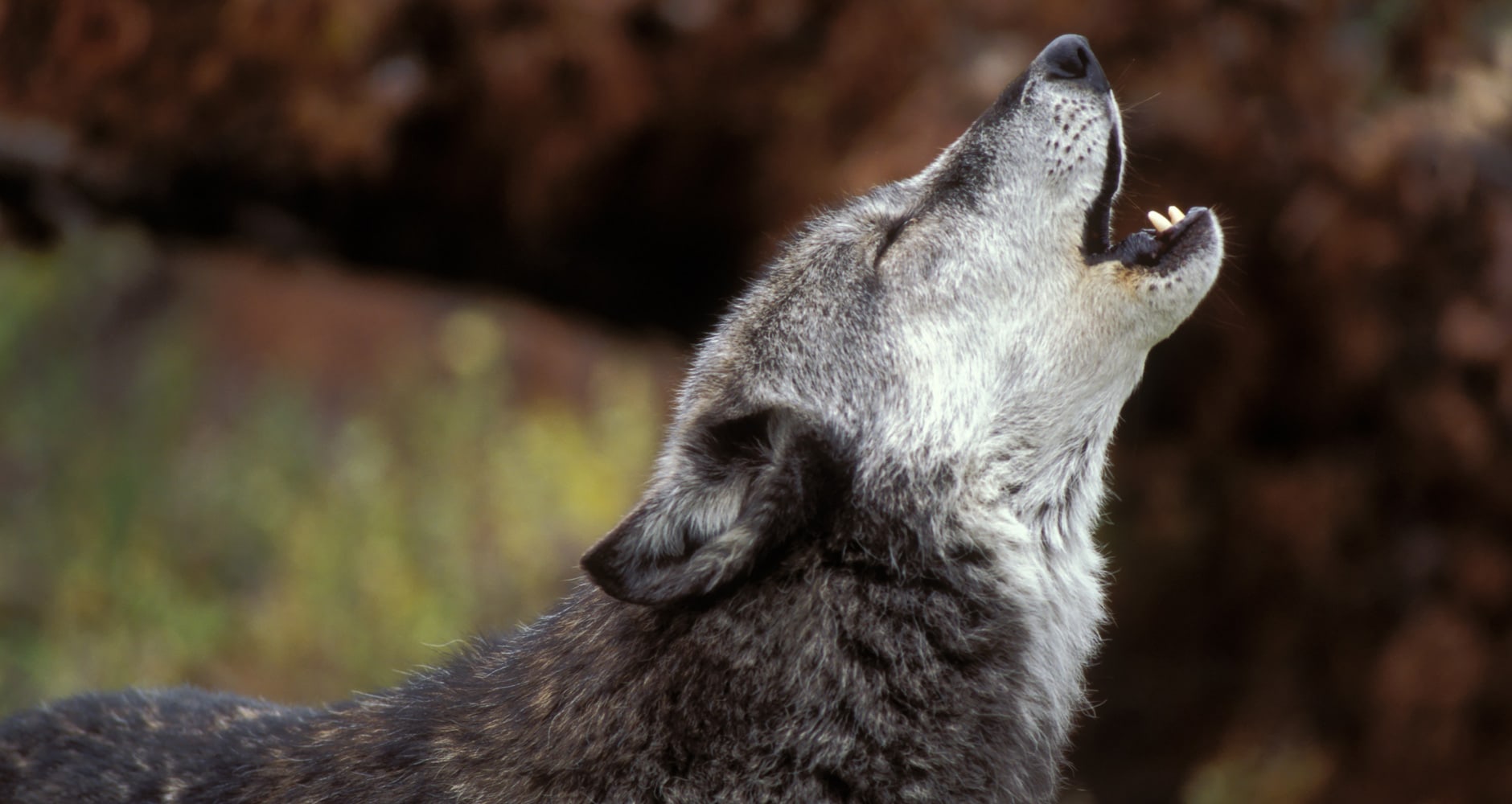 Wolves always howl more before a storm.
2. Cows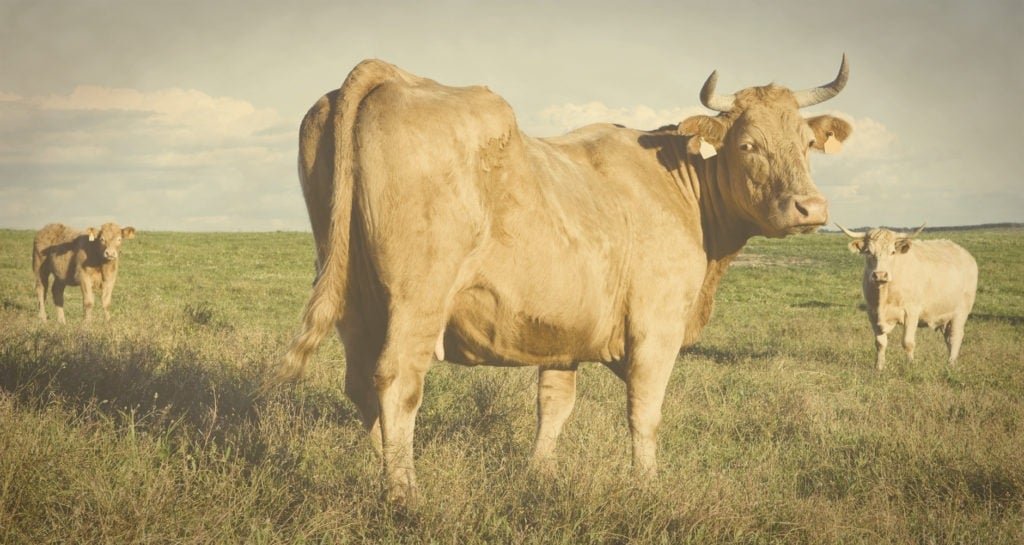 When a cow endeavors to scratch its ear, it means a shower is very near.
3. Birds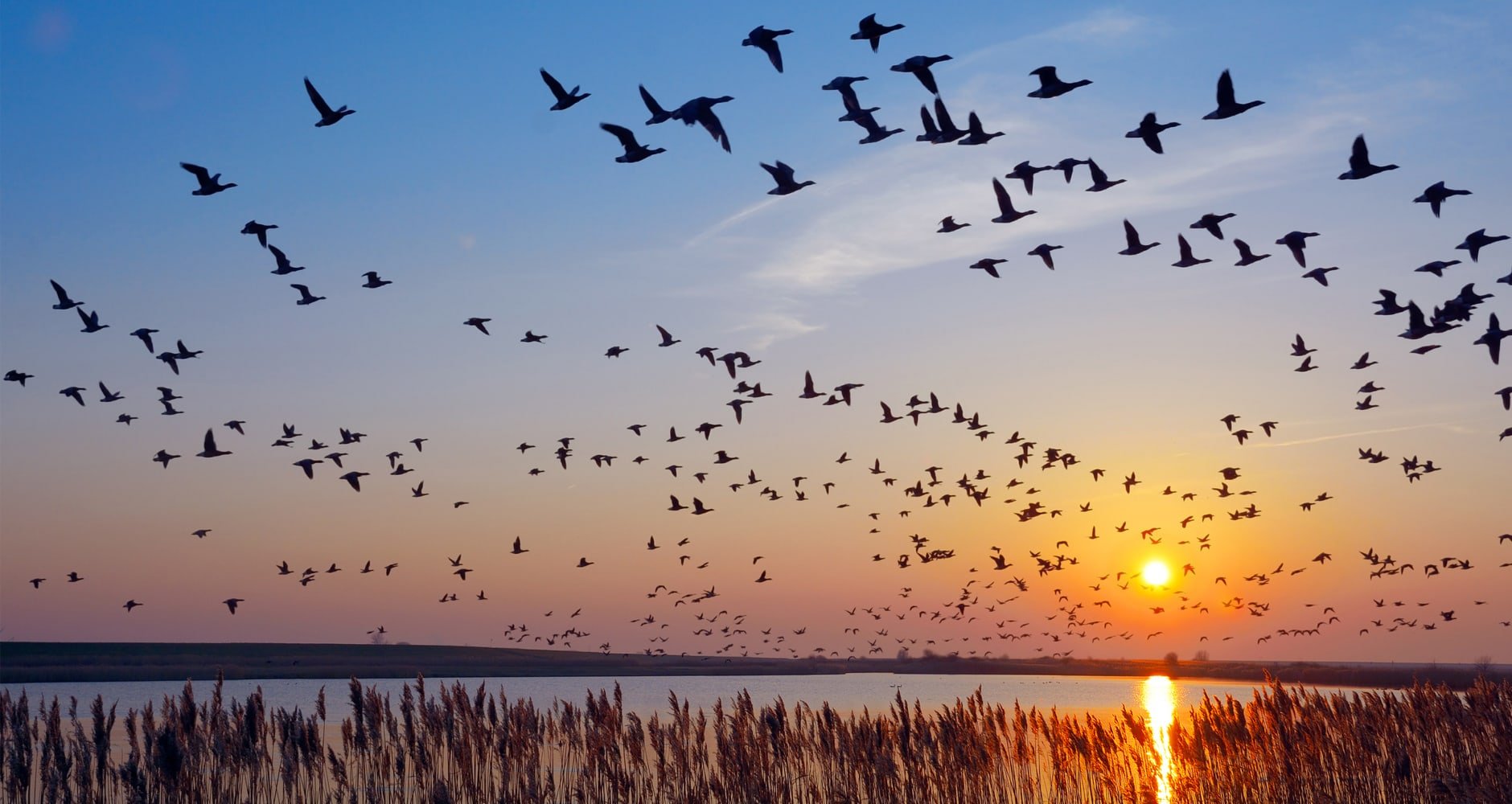 Wild geese, wild geese, going out to sea, all fine weather it will be.
Wild geese, wild geese, going to the hill, The weather it will spill.
If the robin sings in the bush, then the weather will be coarse;
If the robin sings on the barn, then the weather will be warm.
If the rooster crows on going to bed, you may rise with a watery head.
When the swallow's nest is high, the summer is very dry;
When the swallow buildeth low, you can safely reap and sow.
Check out more bird weather folklore!
4. Elk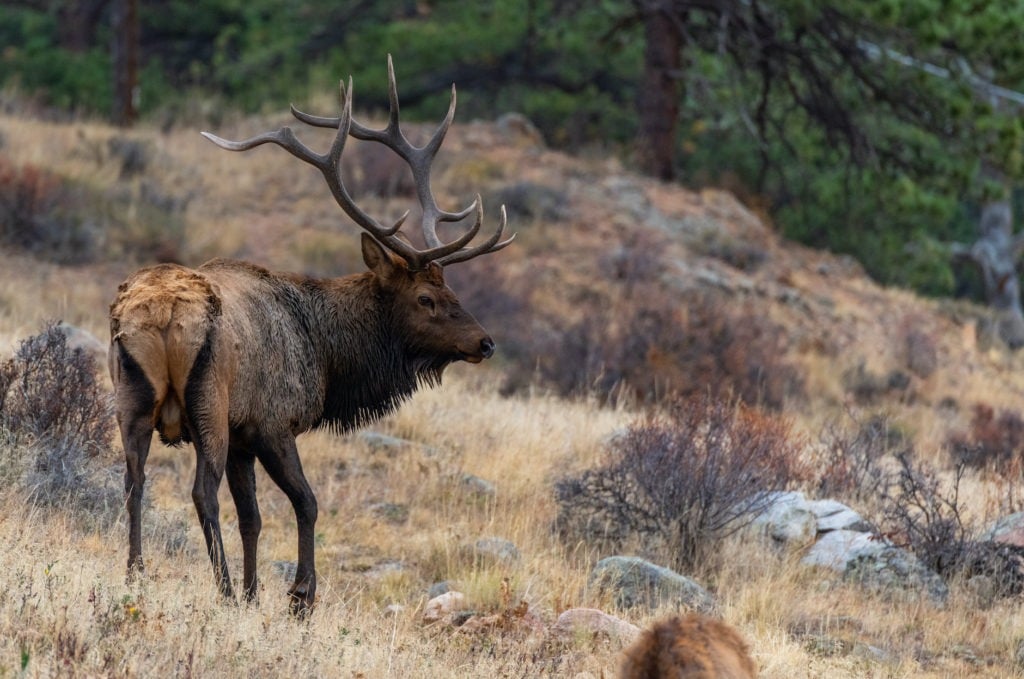 Deer and elk come down from the mountains at least two days before a storm.
5. Deer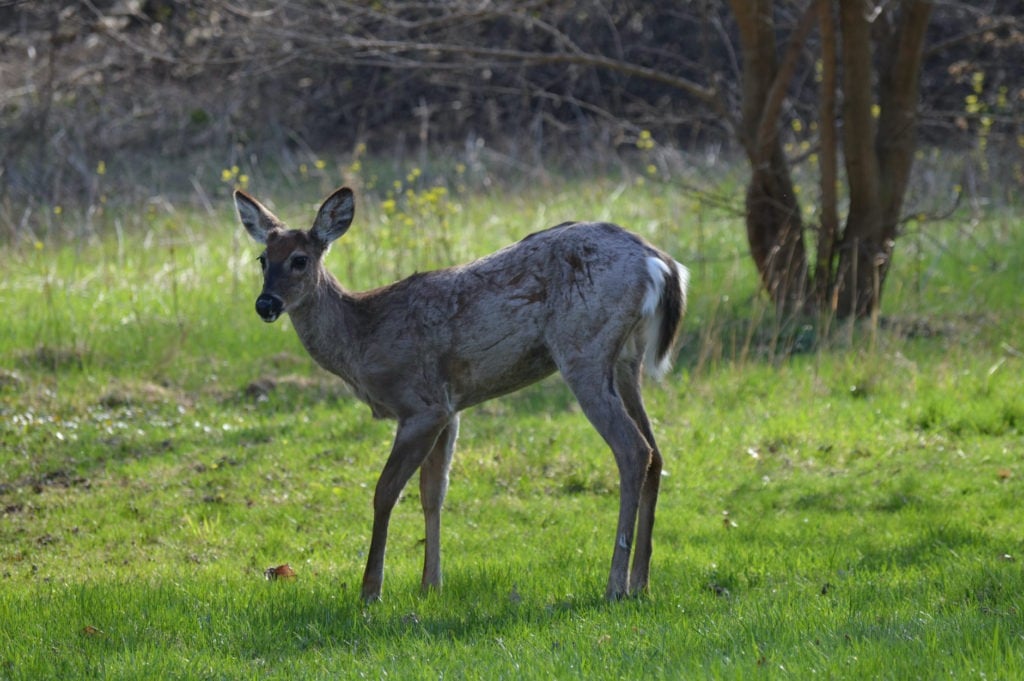 When deer are in gray coat in October, expect a severe winter.
6. Donkeys
When the donkey blows his horn,
'Tis time to house your hay and corn.
7. Squirrels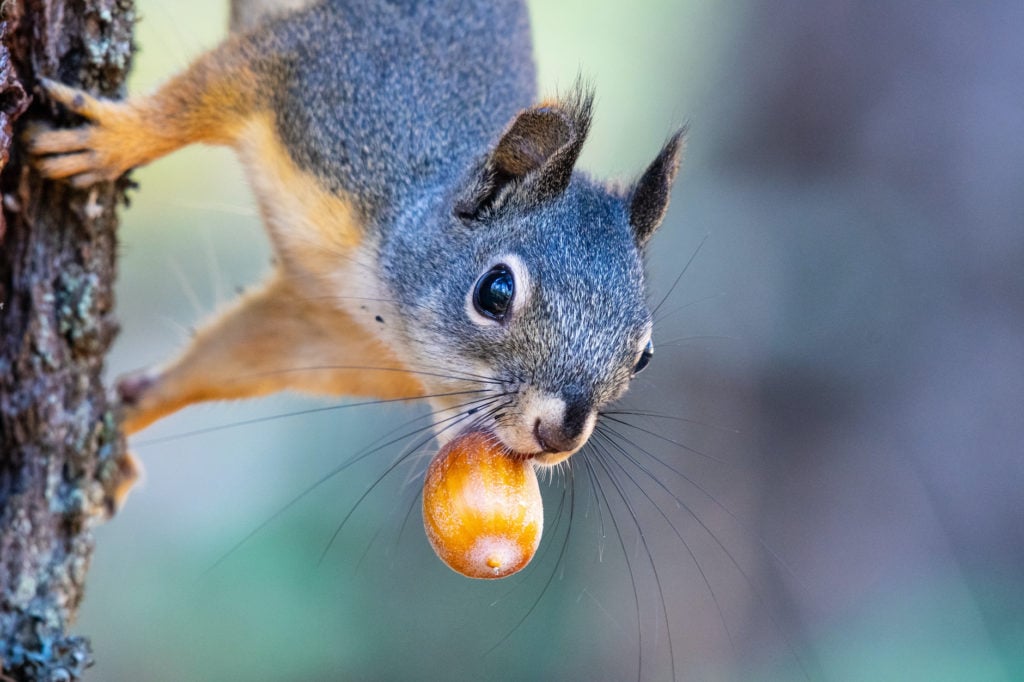 When a squirrel eats nuts in a tree,
weather is as warm as warm can be.
8. Cats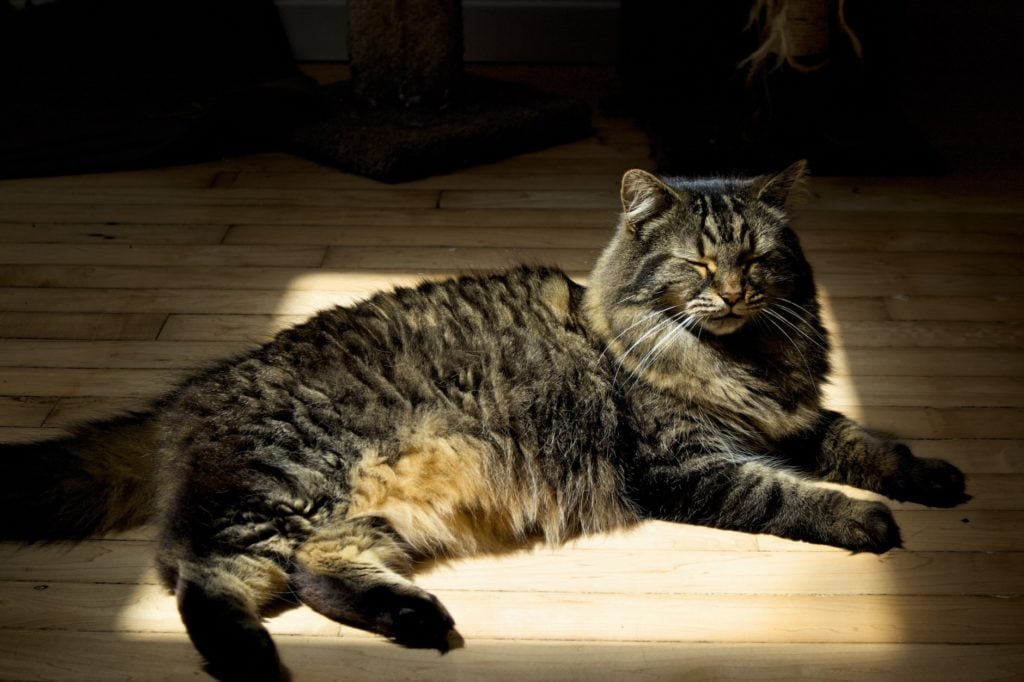 When the cat lies in the Sun in February,
she will creep behind the stove in March.
If a cat sits with its back to the fire,
frost and hard weather can be expected.
More cat forecasting folklore here.
So before you put away your foul weather gear, observe how your pets or wild animals are behaving!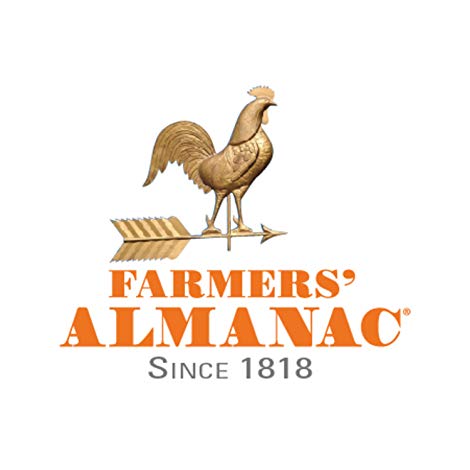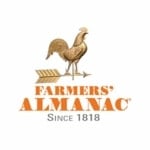 Keep Exploring