December's Full Cold Moon
How did December's Full Moon got its name?
As the winter solstice approaches the chill in the air deepens, and the frosty grip of winter begins to tighten. Days grow ever shorter, and the nights are at their longest and darkest.
It is, therefore, no wonder that December's full Moon is known as both the Cold Moon and the Long Night's Moon.
The name Long Night's Moon is doubly appropriate, not only because December nights are indeed long, but also because the midwinter full Moon has a high trajectory across the sky, causing it to sit above the horizon for a longer period of time.
December's full Moon is also sometimes called the Moon Before Yule, in honor of the ancient European festival celebrating the return of the sun heralded by the year's longest night.
For more full Moon lore and astronomy visit us at FarmersAlmanac.com
Get All 12 Months of Full Moon Names Here »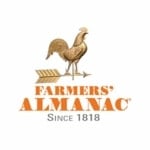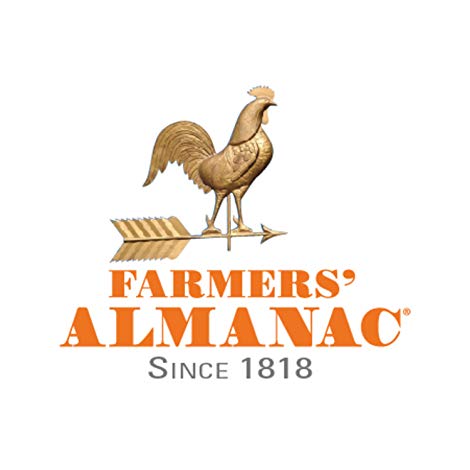 This article was published by the staff at Farmers' Almanac. Do you have a question or an idea for an article? Contact us!