Easy Ways to Remove a Splinter
Splinter? No problem! Just try one of these home remedies for splinter removal.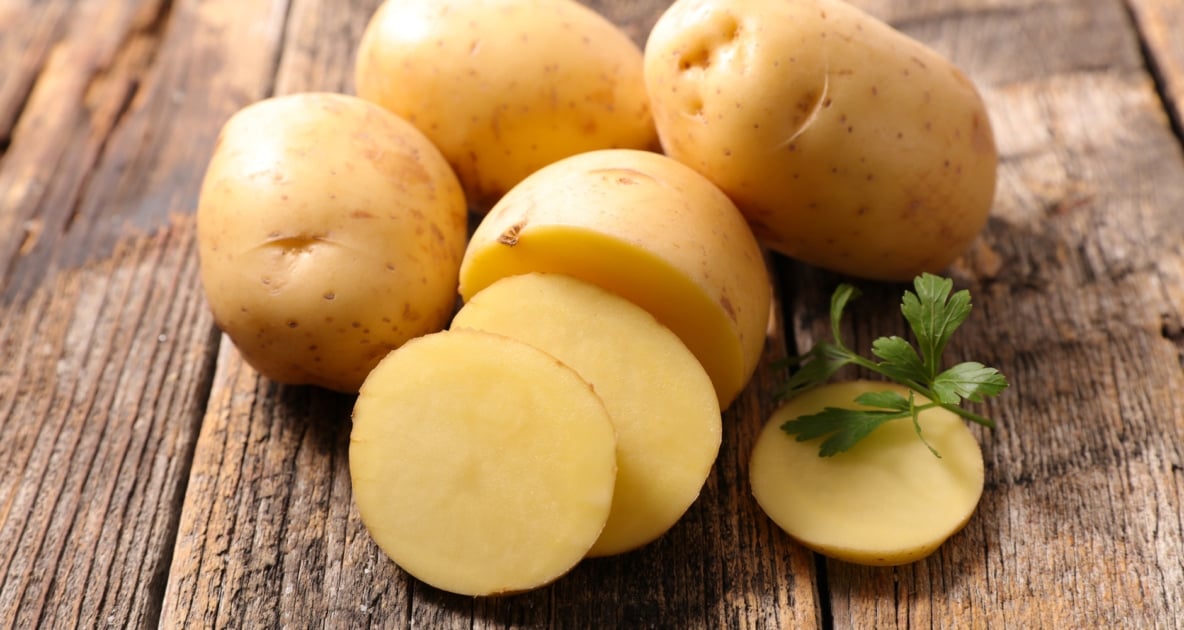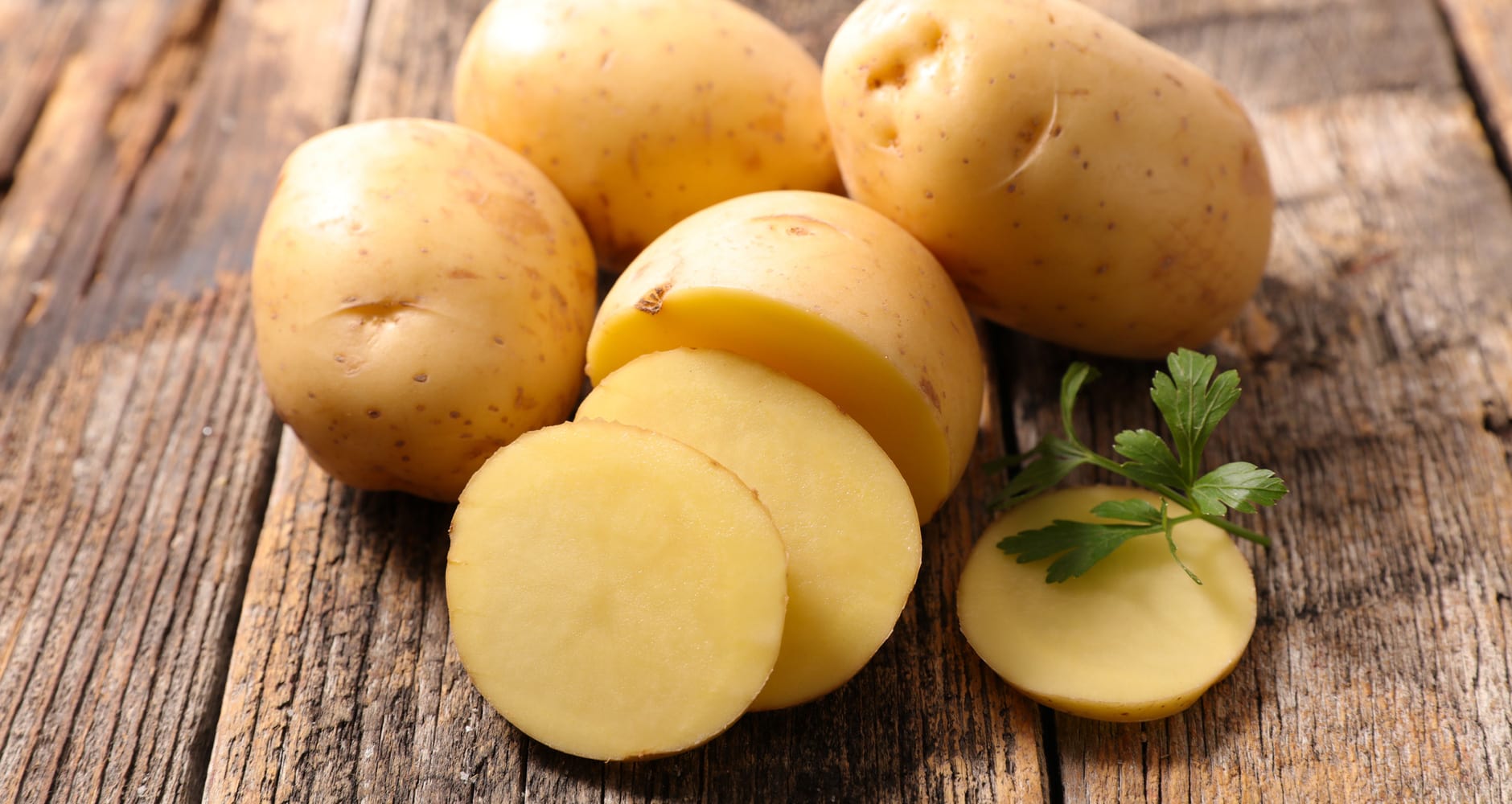 Summer is a time for frolicking around in sandals, flip-flops, and of course bare feet. It's also a time for splinters. Splinters are painful and can need medical attention, but most of the time the occasional piece of wood that gets stuck in your hand or foot can be remedied at home. Tweezers and/or sterilized needles work well, especially if the splinter isn't too deep.
Sometimes, though, these common household items can incite screaming and crying when the patient is a child, or can be difficult to use if you are by yourself. If you'd prefer a more "natural" removal method, why not give one of these a try:

Tape
From Duct to Scotch to masking many people swear by this removal method. This method is best for more superficial splinters rather than deep ones. Simply break off a piece of tape large enough to cover the area, then pull off the tape in the opposite direction the splinter went in.
Potato Slices
Cut a potato into thin slices. Place one slice on the splinter (use the side without the skin). Varying sources suggest leaving it on the spot for 10-20 minutes to the whole night. If you decide to leave it overnight, secure the potato slice with two bandages to keep it in place. When you remove the potato, it should pull out the splinter.
Baking Soda Paste
This method is best for those tiny, invisible splinters. You should use this only after you've tried other methods, as this paste will cause the skin to swell and push the splinter out. Make the paste by combining about ¼ tsp of baking soda with enough water to give it a paste-like consistency. Apply the paste to the cleaned area and put a bandage on top to keep it in secured. Leave it in place for 24 hours, and then remove. The splinter may be sticking out and need to be pulled out the rest of the way with tweezers or sterilized needle. If you don't see it, repeat this process for another 24 hours.
Which splinter removal do you use? Share your favorite remedy here.