The Schoolhouse Blizzard of 1888
In 1888, an unexpected blizzard swept across the prairies and claimed 235 lives, most of them children. Learn more.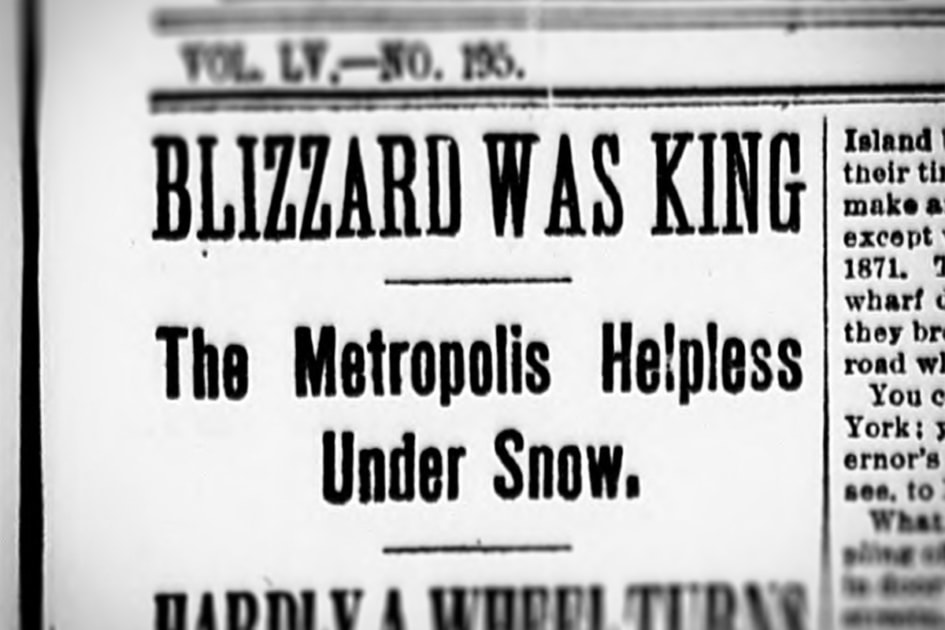 On January 12, 1888, an unexpected blizzard swept across the prairies and claimed 235 lives, most of them children.
The so-called "Schoolhouse Blizzard," also known as "The Children's Blizzard," blew down from Canada and into areas that are now South Dakota, North Dakota, Nebraska, Minnesota, Montana, Wyoming, and Idaho. Temperatures dropped from above freezing in many areas to well below zero in a matter of a few hours. At the same time, more than six inches of powdery snow, accompanied by severe winds, blew in, creating whiteout conditions through much of the region.
The storm was especially deadly because it came on without warning during the day, when adults were at work and children were at school. In addition, the morning had started out relatively warm, and many people left the house without adequate clothing for the sub-zero chill they would soon be forced to endure. Thousands of people, many of them schoolchildren, were caught in the blizzard and had difficulty finding their way home in the blinding snow.
Wise teachers kept children in their classrooms until the storm ended, while many others allowed their young charges to try to find their way home, resulting in disaster. One teacher, Minnie Freeman of Mira Valley, Nebraska, became a folk-hero of the age when she safely led 13 students from their schoolhouse to her own home, half a mile away.
Another teacher, Lois Royce of Plainview, Nebraska, wasn't so lucky. She attempted to lead three of her students to her home, just a few hundred feet from the schoolhouse, and became hopelessly disoriented in the storm. The three children all died, and Royce lost both of her feet to frostbite.
Before the year ended, the storm itself would be dwarfed by the "Great Blizzard of 1888," which enveloped the East Coast just a few months later, but the impacts of the Children's Blizzard were just as intense for those who'd experienced it.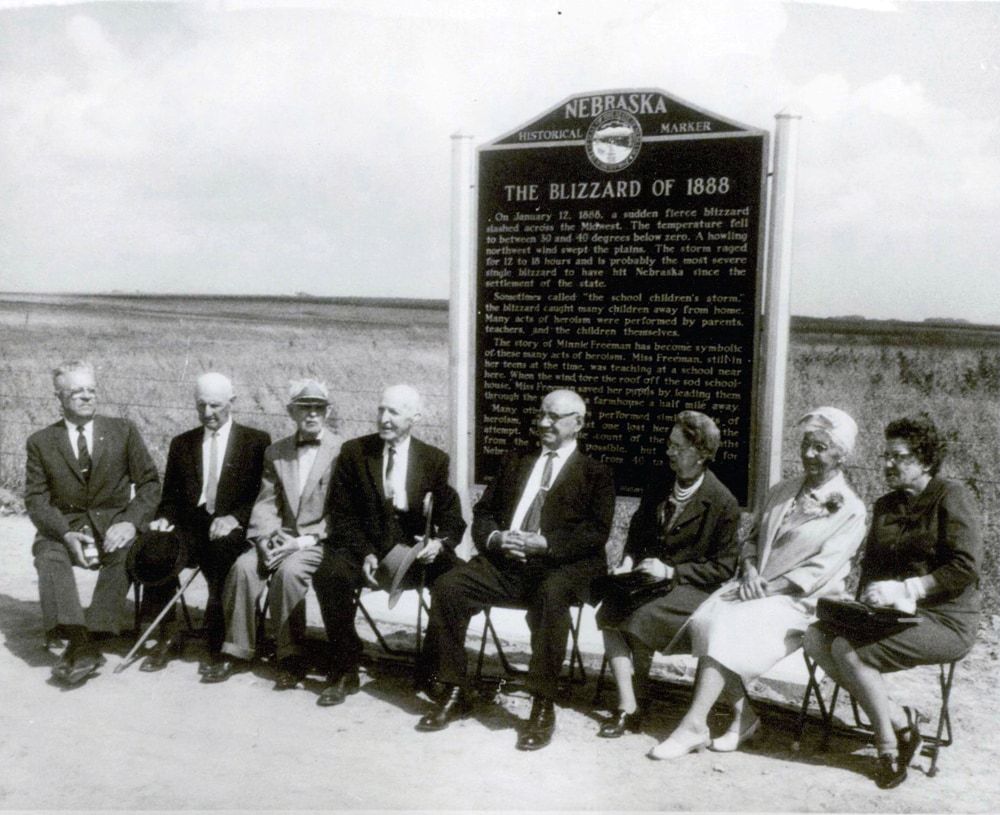 Jaime McLeod is a longtime journalist who has written for a wide variety of newspapers, magazines, and websites, including MTV.com. She enjoys the outdoors, growing and eating organic food, and is interested in all aspects of natural wellness.