Top 10 Myths and Superstitions For Friday the 13th
Myths and superstitions are all around us! We compiled a list of 10 of our most popular articles on the subject. Some are really "out there!" Take a look.
Every time a Friday the 13th rolls around (there are on average two per year), the staff at the Farmers' Almanac has a lot of fun sharing some of the strange things people do to avoid bad luck, like avoiding ladders or wearing clothes inside out. Turns out, every culture has a belief that might seem strange or silly to another, but one thing's for certain: myths and superstitions are all around us.
Even those who say, "I'm not superstitious" might be found picking four-leaf clovers or wearing a lucky hat to cheer on their favorite baseball team. We thought it would be fun to compile a list of our Top 10 most popular articles on myths and superstitions from across the globe. Take a look:
Top 10 Myths and Superstitions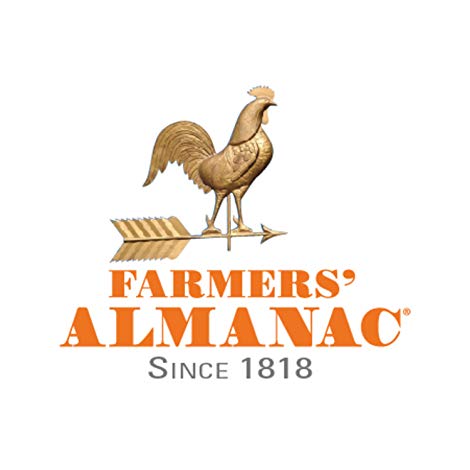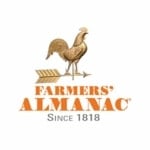 Keep Exploring