Passover, Easter, And The Paschal Full Moon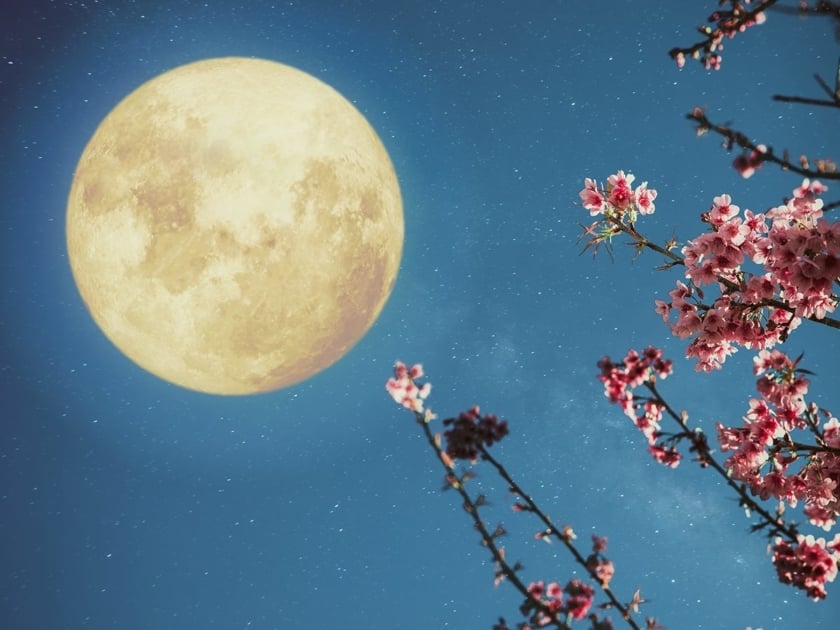 The Paschal Full Moon is the first full Moon after the spring equinox. The Paschal Full Moon is significant because it determines which date Easter falls on each year. For this reason, Easter is a movable holiday, occurring anywhere from late March to late April.
When Is The Next Paschal Full Moon?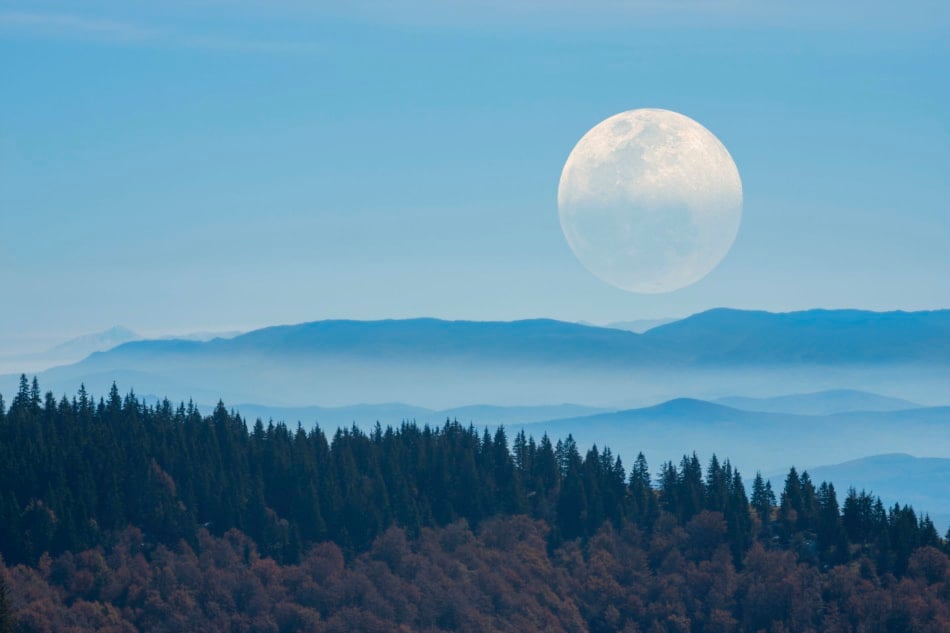 In 2024, the first full Moon of spring occurs on March 25 and thus March's Full Worm Moon is designated as the Paschal Moon. The first Sunday after the Paschal Moon is Easter Sunday, March 31, 2024. (And the Sunday that precedes it is known as Palm Sunday. In 2023, this will be March 24.)
An Exception To The Rule
It is important to note that the date of the Paschal Full Moon may not always coincide with the actual full Moon. In fact, it can differ by as much as two days. This is because ecclesiastical authorities in the Middle Ages decided that the Paschal Full Moon would fall on the fourteenth day of the lunar month beginning after the spring equinox, known as Nisan in the Hebrew Calendar. That day roughly corresponds with the time of the full Moon, and the two overlap more often than not.
An Egg Moon?
To add another name to the mix, this Moon is sometimes called the Egg Moon. No, it won't be shaped like an egg, or is it about hunting for Easter eggs under the moonlight. Rather, it actually refers to new life and new beginnings.
Other "Moveable" Moon Names
Harvest Moon
Most people think the Harvest Moon falls in September, and in many years, that's true. Unlike the set monthly full Moon names, though, it can change from year to year. A Harvest Moon is technically the first full Moon after the autumnal equinox. Most years, it coincides with September's full Corn Moon, but on rarer occasions it occurs during October's Hunter's Moon.
Blue Moon
The definition of a Blue Moon has changed over time, but today we use it to describe a second full Moon during a calendar month or the third of four full Moons in a single season. See when the next Blue Moon will be.
Join The Discussion
Do you celebrate Easter, Passover, or another holiday that relates to the Pascal Moon?
Let us know in the comments below!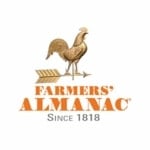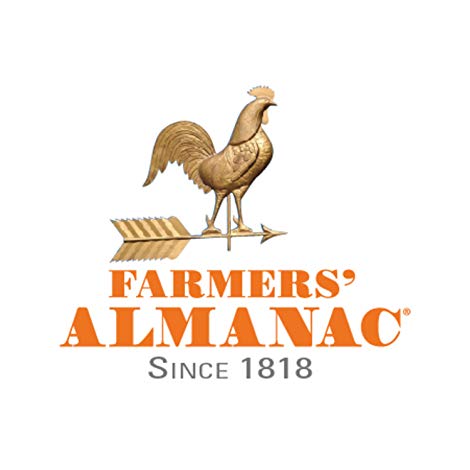 This article was published by the staff at Farmers' Almanac. Do you have a question or an idea for an article? Contact us!