What The Heck Is Bergamot?
That is one strange looking orange! Or is it a lime? Meet the odd fruit that gives Earl Grey tea its signature flavor and aroma.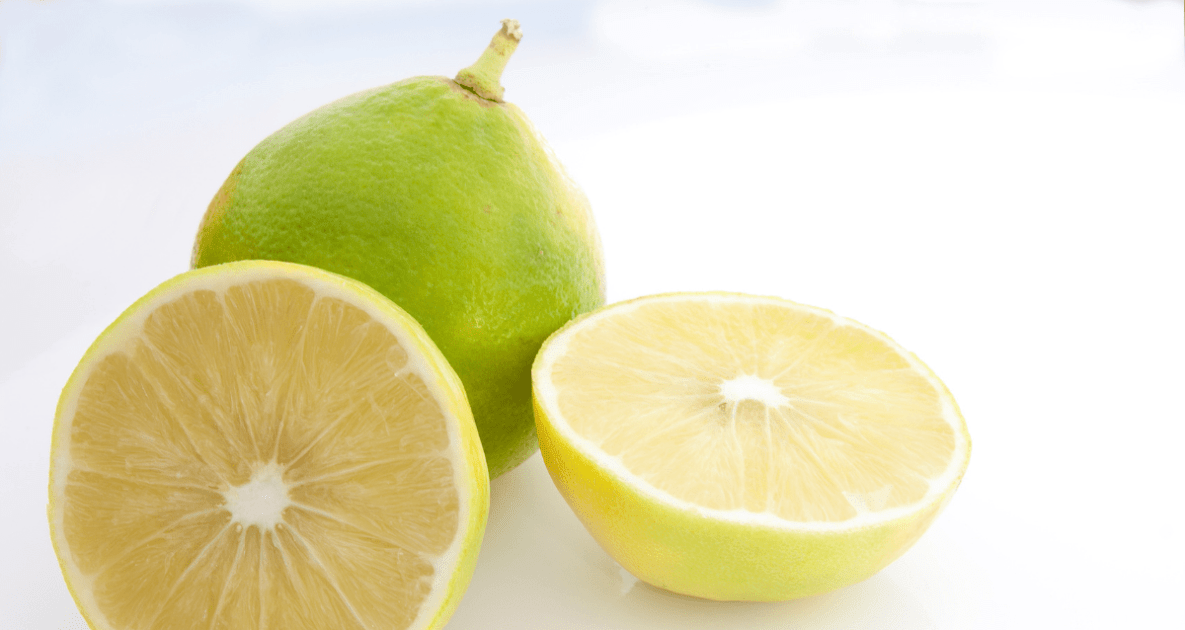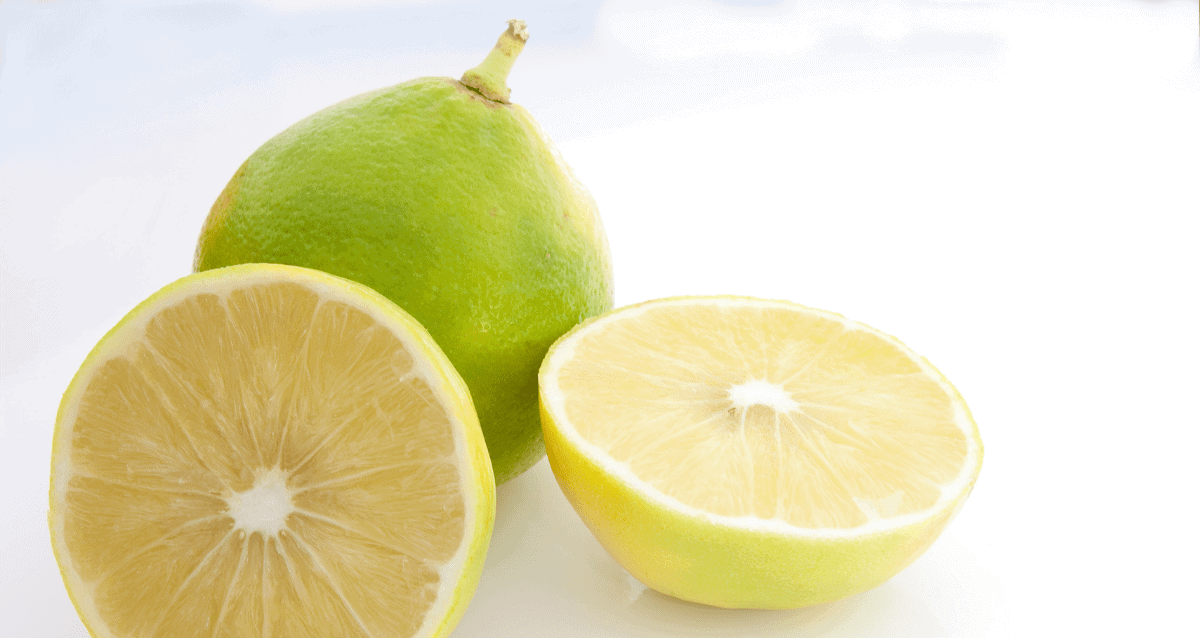 Anyone who is familiar with Earl Grey tea knows the fragrant, citrusy scent and distinct flavor of bergamot. But what the heck is it? Where does it come from?
Bergamot is a fragrant citrus fruit from the tropical, Citrus bergamia plant. Common throughout the Mediterranean, the fruit is the size of an orange, yet similar in color to a lime, or even yellowish, depending on the ripeness.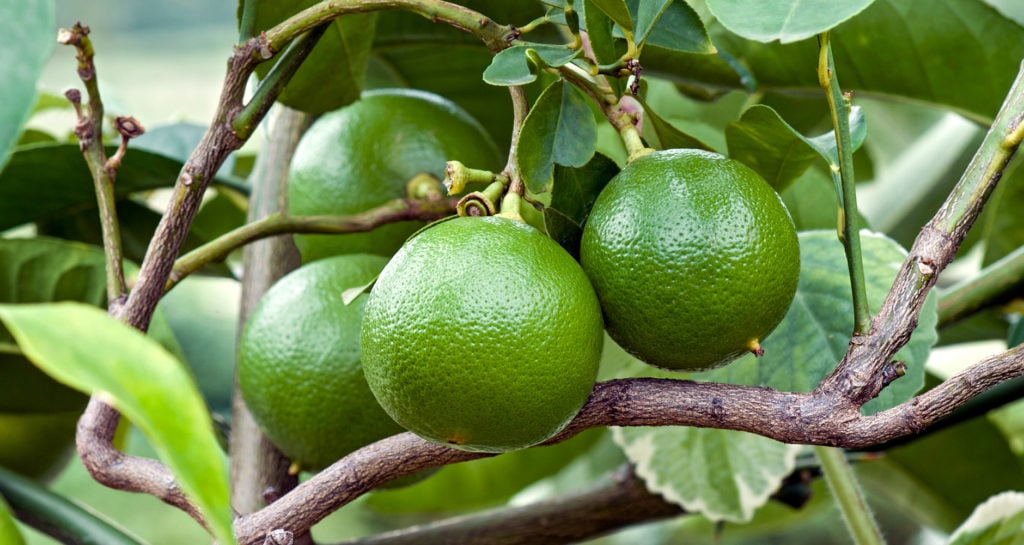 What Does Bergamot Taste Like?
Like other citrus fruits, bergamot has a distinctive, heady fragrance and flavor. It is highly aromatic, and the essential oils are extracted from the rind. The fragrant oil is used to make perfumes, colognes, scented soaps, and of course, it gives Earl Grey tea its signature flavor and aroma. The flesh tastes the same way it smells: tart, acidic, highly fragrant, and spicy.
But unlike other citrus fruits, it cannot be eaten fresh. Bergamot oranges are sour, despite the fact that the fruit is a good source of vitamin C, potassium, vitamins B1, B2, and A. In addition to being the star flavor of Earl Grey tea, the zest and flesh of the bergamot fruit are used in Europe as a flavoring in cookies, custards, marmalades, syrups, and cocktails. It is also mixed with mayonnaise or pesto and served as a condiment with fish or meat entrees.
The Story Behind Earl Grey Tea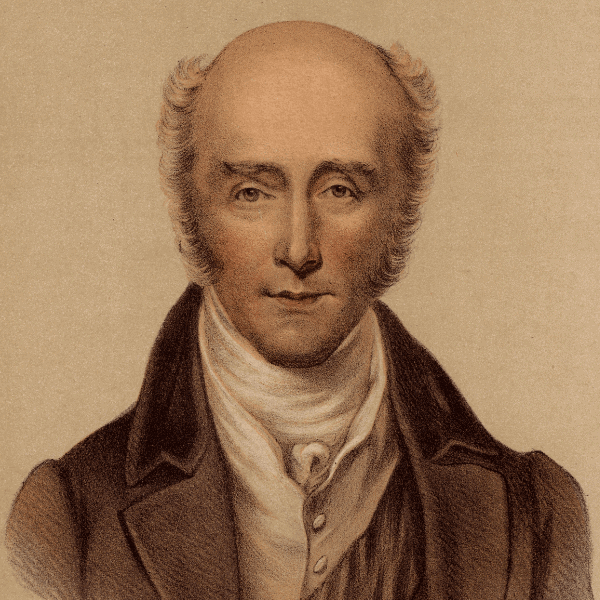 Charles, the second Earl Grey, was the Prime Minister of Great Britain from 1830 to 1834. While we know the British enjoy their tea, it's not entirely clear how this specific combination of black tea and citrusy bergamot become associated with Earl Grey. Stories abound about the origin of the famous tea blend.
Invented by Accident?
One story suggests it was created by accident when a container of tea and bergamot oranges were shipped together from Chinese diplomats to Earl Grey. The essence of the fruit was said to have been absorbed by the tea during transit. Another account suggests that a Chinese mandarin acquaintance created the tea blend to improve the unpleasant mineral taste of the water at the Grey estate. A London tea house claims to have released the blend at the request of Earl Grey in the 1830s. But the exact story remains a mystery. Regardless, this classic tea blend is a popular favorite and has been for almost two centuries. In fact, when Twining's changed its Earl Grey formula back in 2011, British citizens revolted. There was even a Facebook page created about the uproar!
Fun Fact: The British use the term "cuppa" for drinking a cup of tea. For example, "let's go grab a cuppa."
Tea With Blue Flowers?
You'll often see loose leaf Earl Grey tea with tiny blue flowers in it, and often goes by the names "Blue flower Earl Grey Tea" or "blue Earl Grey" —just two of many names for a type of Earl Grey tea that has been blended with dried blue cornflowers flowers. Typically, the flowers are added to give the loose leaf tea some color.
5 Uses For Bergamot
Even though the Bergamot orange itself is not eaten, its essential oil and Earl Grey tea have many proven health benefits:
Eases stress, anxiety, depression, and improves mood. When diffused, bergamot oil has powerful mood stabilizing effects. Try diffusing a few drops of the essential oil when stress and anxiety are high.
Protects against diabetes, heart disease, and aids in weight loss. The UK Telegraph, Health News reported findings that drinking Earl Grey tea could help protect against heart disease, due to its bergamot content. A study by the University of Catanzaro in Italy found that bergamot could help you lose weight, and prevent diabetes by reducing blood sugar.
Assists in proper digestion. Bergamot enhances the body's digestive process. To ease discomfort and stimulate digestion, add two or three drops of Bergamot essential oil to a small amount of carrier oil, such as coconut or almond oil, in your palm. Gently rub onto the stomach area. Or sip a cup of Earl Grey tea.
Reduces pain. Pour a scant amount of a carrier oil, such as coconut or almond oil, in your palm. Add two or three drops of Bergamot essential oil and gently rub directly on achy, sore muscles, or wherever a tension headache is felt. Keep oil away from the eyes.
Natural deodorant and air freshener. Add a few drops of Bergamot oil to your air freshening spray, and to your deodorant, liquid soap, or beard oil. It smells great, removes bad odors, and stops the spread of germs and viruses.
Cautions:
Essential oils in the citrus family—lemon, orange, lemon verbena, lime, and bergamot—can cause your skin to become sensitive to ultraviolet rays of direct sunlight, sunlamps, and tanning beds. Never apply bergamot or the other noted oils to the skin prior to exposure to the sun or these light sources. And keep away from children.
Also, check with your doctor about the use of bergamot if you are taking statins.
Not Your Cup of Tea?
Not everyone is a fan of Bergamot's strong flavor and aroma. What's your opinion—are you a fan of Earl Grey tea? Share your thoughts with us in the comments below.

Deborah Tukua is a natural living, healthy lifestyle writer and author of 7 non-fiction books, including Pearls of Garden Wisdom: Time-Saving Tips and Techniques from a Country Home, Pearls of Country Wisdom: Hints from a Small Town on Keeping Garden and Home, and Naturally Sweet Blender Treats. Tukua has been a writer for the Farmers' Almanac since 2004.