5 Best DIY Fruit Fly Traps
Nothing is more unappetizing than a cloud of pesky fruit flies hovering over your fruit bowl. Try these easy and effective fruit fly trap recipes.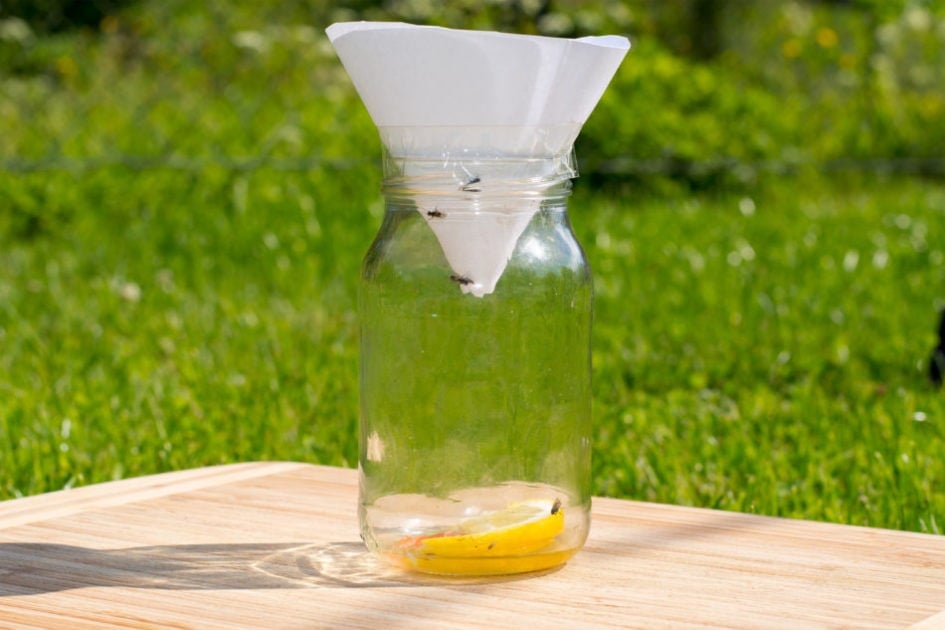 You know the scenario: You picked up some fresh fruit and made a nice display on the kitchen counter, but in no time at all, a cloud of pesky fruit flies is hovering over it before you even get a chance to enjoy the fruit.
What Are Fruit Flies?
Fruit flies are a nuisance in every household, any time of year. The common fruit fly, Drosophila melanogaster, has a short lifespan, reproduce quickly, and matures from egg to adulthood in 8-10 days. They thrive in moist, damp places, such as compost/garbage bowls, kitchen waste cans, disposals and drains, and are mainly attracted to fruits, especially those that are fermenting or rotting. Send them packing with any one of these 5 homemade, natural fruit fly traps that work!
5 Best DIY Fruit Fly Traps
Apple Cider Vinegar Bottle Trap
Pour about a quarter cup of apple cider vinegar into an empty bottle and cover the opening with plastic wrap. Secure with a rubber band. Poke a hole in the plastic wrap with a small nail. Fruit flies will fly in but won't be able to get out.
Beer Trap
Pour about a half-cup of beer (old or fresh) in a mason jar with a lid. Hammer a couple of holes in the metal lid and secure. Fruit flies enjoy the beer then drown. You can reuse this trap all summer!
Wine Bottle Trap
Leave a little wine in the bottom of a bottle and place it on the counter. Fruit flies will fly in but the bottleneck prevents them from finding their way out.
Fresh Basil
Fruit flies don't like fresh basil so keep a potted herb on the counter to deter them. Or pluck a few of the leaves and place in the bottom of your fruit bowl to keep them out of it.
Apple Cider Vinegar and Dish Soap Trap
Fill a small bowl with apple cider vinegar and 2 drops liquid dish soap. Mix well and leave on the counter (away from pets). Fruit flies will be drawn to the bowl and meet their demise.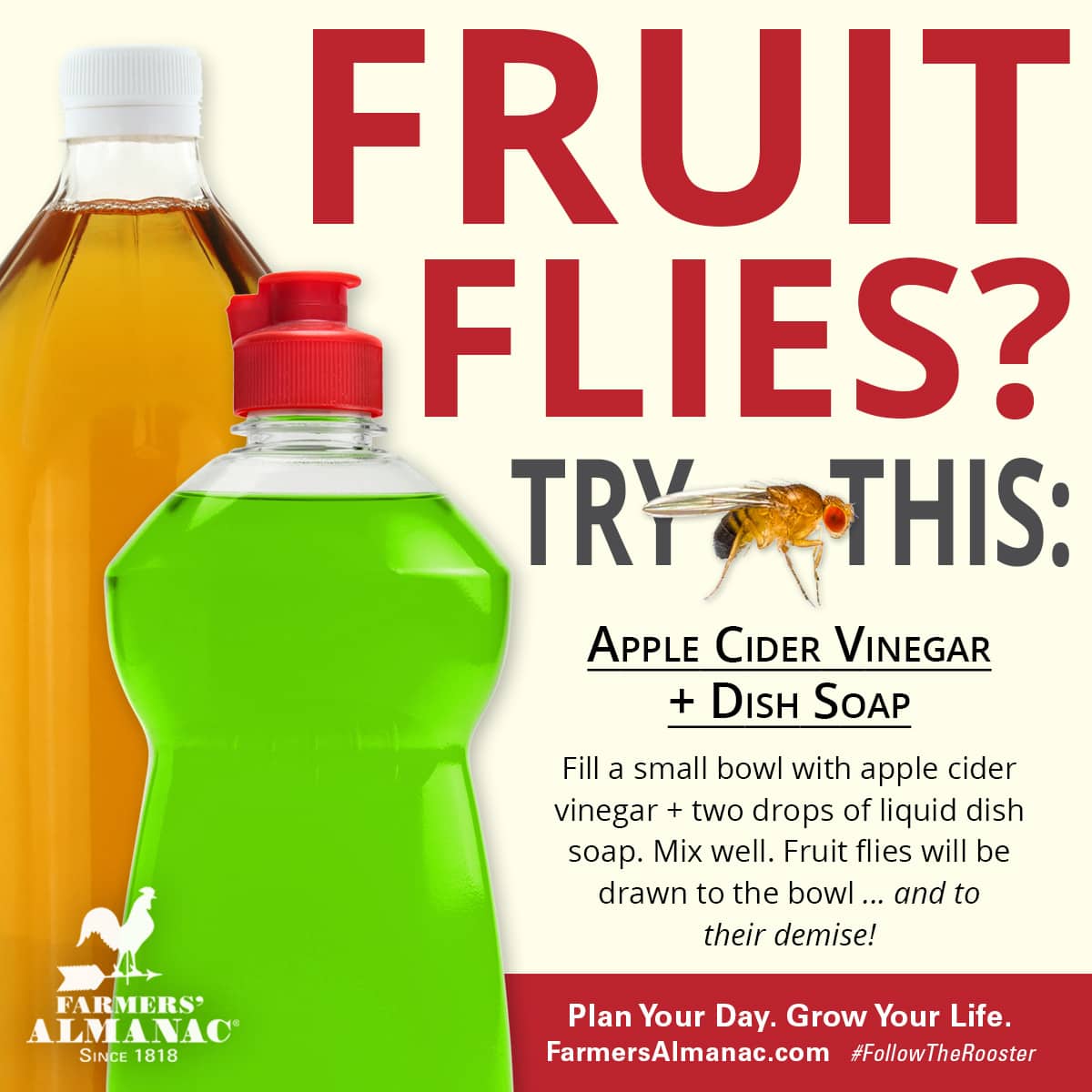 Share with us your best fruit fly traps!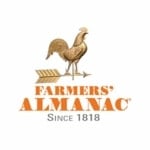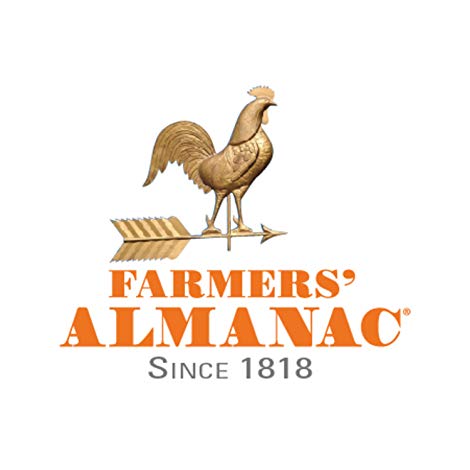 This article was published by the staff at Farmers' Almanac. Do you have a question or an idea for an article? Contact us!