Have You Seen The Persimmon Forecast 2022-23?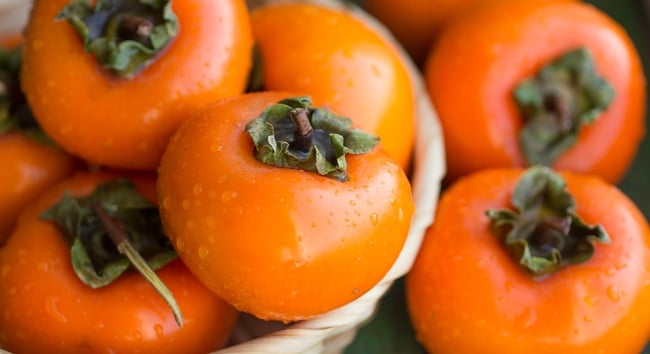 According to popular folklore, a persimmon can predict winter weather. How do you make a persimmon forecast? It's easy. Just split open a seed of a locally grown fruit and look at the pattern inside.
If you see a fork, winter will be mild. A shovel (or spoon shape)? It will be snowy. A knife means winter will be harsh and cut like one! (See our illustration below.)
Every year, the Farmers' Almanac speaks with an expert to give readers an authentic prediction of the weather ahead. If you are wondering if we were right when we said to be prepared to "Shake, Shiver, and Shovel," read on to find out!
By the way, here are two winter weather warnings that you need to see: Farmers' Almanac Extended Winter Weather Forecast.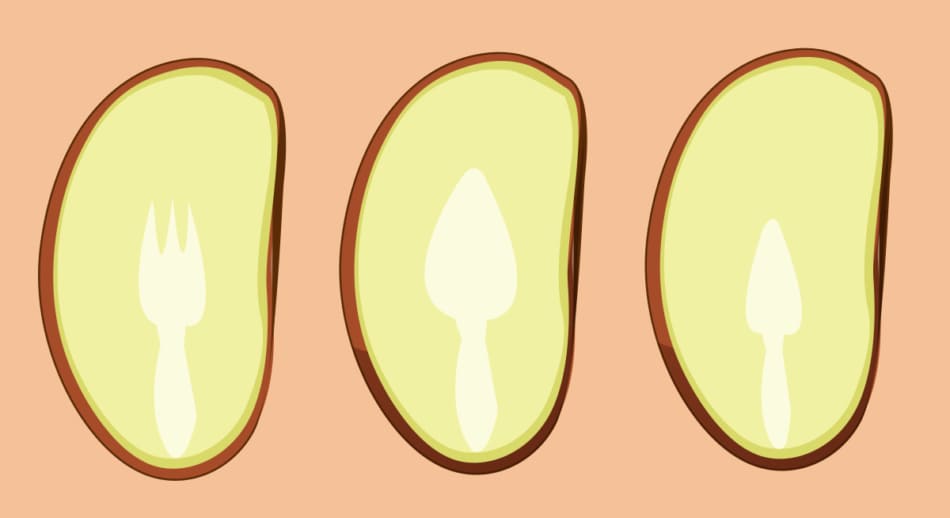 Persimmon Lady Forecast
Melissa Bunker AKA "The Persimmon Lady" has been reading persimmons and making predictions for the Farmers' Almanac for the last few years. Bear in mind that her results are relative to North Carolina, where she is based. Her results are in!
This year, she opened ten persimmons and only found one seed. This one seed had quite a large shovel shape inside, which calls for a snowy winter. Watch the video below to see what it looks like!
Folks, you heard it from the Persimmon Lady herself! Get ready to Shake, Shiver … and Shovel!
Keep Learning
Extended Winter Weather Forecast 2022-23
Pine Cones, Hedge Apples, And Other Unusual Winter Forecasters
Woolly Bear Caterpillar Winter Forecaster
Phenology: Planting According To Nature
Join The Discussion
Do you believe a persimmon can forecast the weather?
Have you ever cracked open a persimmon seed before?
What is one way that you predict the weather ahead?
Let us know in the comments below!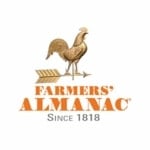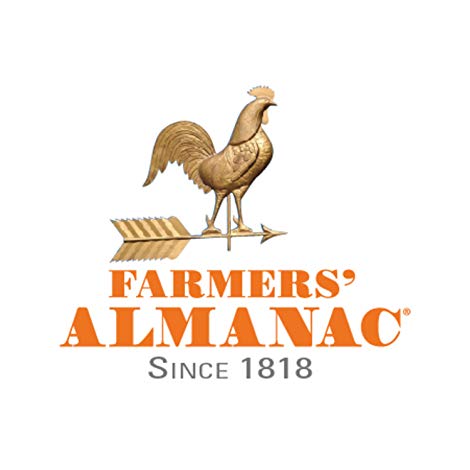 This article was published by the staff at Farmers' Almanac. Do you have a question or an idea for an article? Contact us!