Strawberries: Health Benefits, Buying and Storing Tips
Strawberries are not only delicious, but they're also beneficial to your health. See the list!
Consider the strawberry. We all know they're a delicious natural food. And we're all aware of their versatility—they can be eaten alone, in a fruit salad or a smoothie, as a dessert, or even dipped in chocolate! But did you know strawberries are an ideal part of a nutritional, immune-boosting daily diet? The next time you're at the farmers' market or produce aisle, here are 5 reasons to pick up a pint!
5 Health Benefits of Strawberries
1. Free-Radical Fighter: Strawberries are packed with phytonutrients and antioxidants, both of which fight free radicals. (Free radicals are elements that can damage cells, and are thought to contribute to the formation of many kinds of cancer). While antioxidants can be obtained from other types of produce, there's evidence that strawberries are particularly potent in this department.
2. Vitamin Powerhouse: Strawberries also contain a wide range of nutrients. Vitamin C heads the group, but they're also strong in vitamin K, manganese, folic acid, potassium, riboflavin, vitamin B5, vitamin B6, copper, magnesium, and omega-3 fatty acids.
3. Natural Remedy: Strawberries have been used medicinally through the ages to aid digestion, whiten teeth, and soothe skin irritations.
4. Good Source of Fiber: Because the fruit is loaded with seeds, they're high in fiber which may help regulate blood sugar levels by slowing digestion. A one-cup serving has 3 grams of fiber.
5. Portable, Daily Nutrition: Better yet, strawberries are available year-round, so they offer a perfect everyday opportunity to add great taste and nutrition a healthy diet.
Strawberry Buying and Storing Tips:
Unlike other fruits, strawberries don't continue to ripen after they're picked; and they're quite perishable. So purchase them at most a few days before they're to be eaten.
Choose the reddest and ripest—strawberries' antioxidant properties are thought to be what makes them bright red, and the reddest ones will have the best taste and the highest nutrient density.
Don't wash until ready to consume.
Keep stems on until ready to eat.
Berries should be consumed right away. Keep them on the counter top if you'll be consuming them within 24 hours. Otherwise, pop them in the crisper draw of your refrigerator, where they'll keep for up to 7 days — just don't forget them!
Strawberries are not just for dessert! Try this healthy yummy salad.
Like trivia? You'll love these fun facts about strawberries you probably didn't know!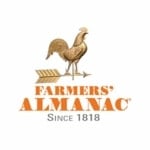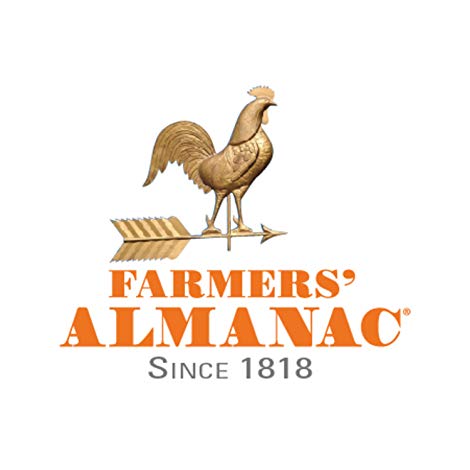 This article was published by the staff at Farmers' Almanac. Do you have a question or an idea for an article? Contact us!