7 Fascinating Maple Syrup Facts
How many of these maple syrup facts do you know?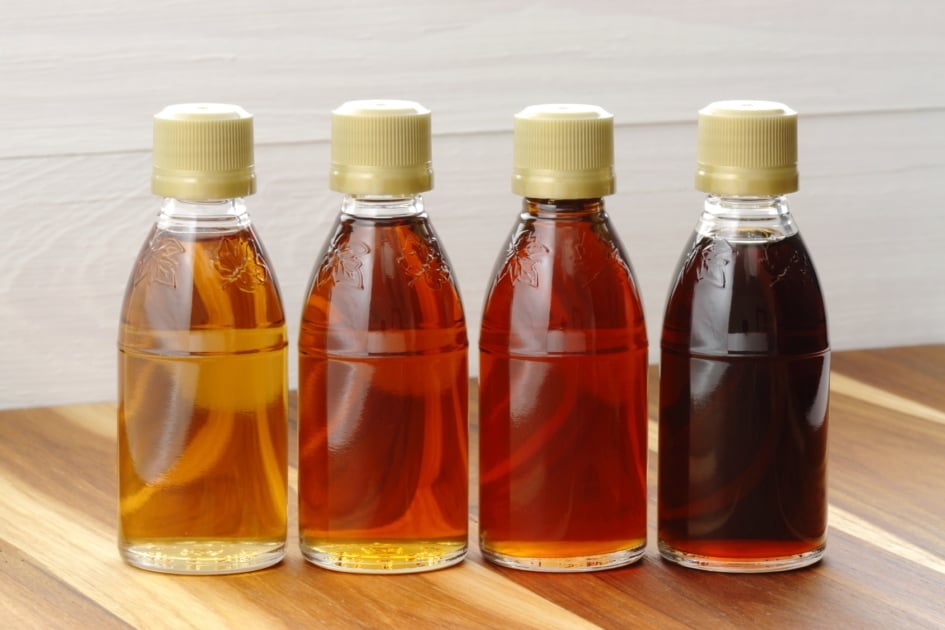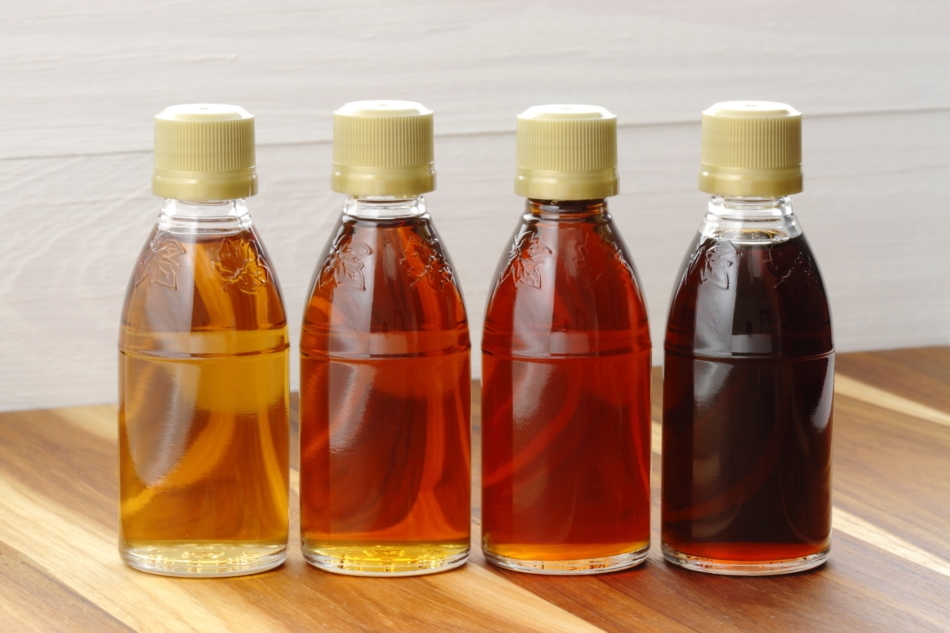 March is the month when the sap flows from maple trees. Without a slow transition from winter to spring, we'd have no maple syrup in this country. So, something good and very sweet does come out of a lazy spring start!
7 Maple Syrup Facts
A maple tree can yield sap (used for making syrup) for 100 years.
A maple tree must be around 45 years old before it is tapped for syrup making.
It takes an average of 40 gallons of sap to produce one gallon of syrup.
Although maple trees are found in other continents, no other continent's maples can compare in sweetness to the sugar maple trees in North America.
Frosty nights and warm sunny days encourage the sap to flow.
When buds appear on the trees, in late March or April, the sap turns bitter in flavor.
Quebec, Canada is the world's largest producer of maple syrup and responsible for three-quarters of the world's output–approximately $141 million USD annually.
Maine Maple Sunday
In the state of Maine, maple syrup is a big deal! Maine Maple Sunday is always the fourth Sunday in March an an opportunity to celebrate syrup!
Most sugarhouses in Maine offer free maple syrup samples and demonstrations on how pure Maine maple syrup is made. Many farms offer games, activities, treats, sugarbush tours, music, and more.
Love maple syrup? Try this delicious recipe for Maple Pumpkin Pie!

Deborah Tukua is a natural living, healthy lifestyle writer and author of 7 non-fiction books, including Pearls of Garden Wisdom: Time-Saving Tips and Techniques from a Country Home, Pearls of Country Wisdom: Hints from a Small Town on Keeping Garden and Home, and Naturally Sweet Blender Treats. Tukua has been a writer for the Farmers' Almanac since 2004.