Miraculous Pickle Juice Benefits! 13 Reasons To Love It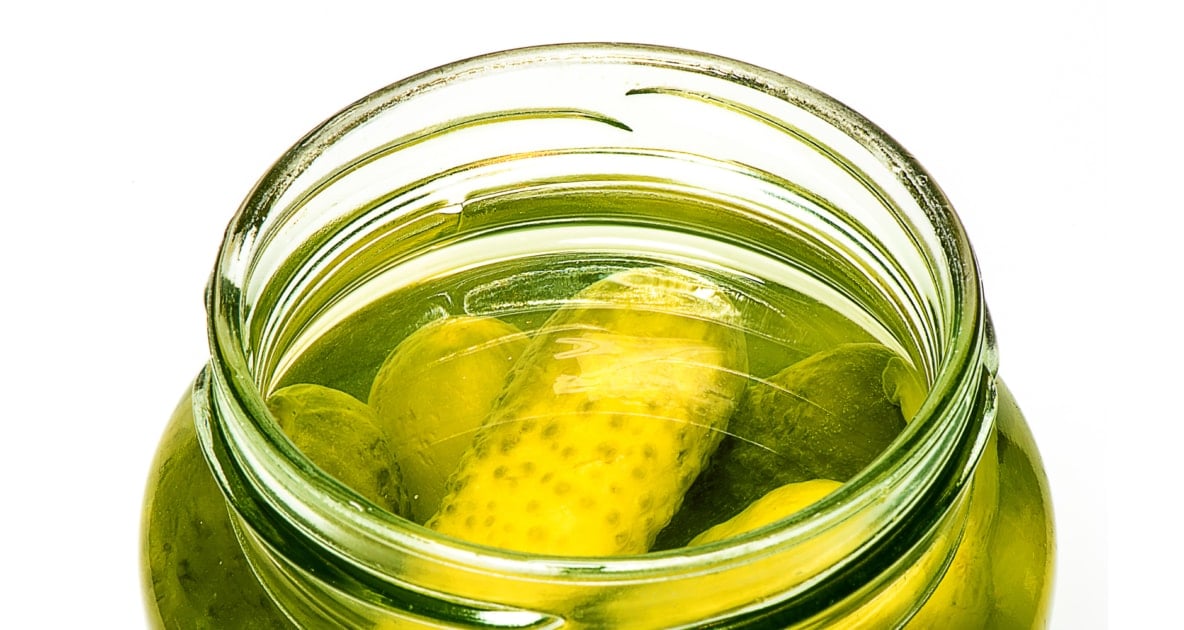 Pickle juice has many surprising health benefits. So, after the pickles are gone, resist the urge to dump it down the drain. Here are 13 reasons to take a sip or save it for culinary and flower bed enhancement!
1. Natural Sports Drink
Swig right from the jar, or freeze pickle juice into popsicle molds. After a game or playing outdoors, it's a great way to quickly replace electrolytes.
2. Potato Salad Bonus
A splash of pickle juice in potato salad adds just the right amount of flavorful seasonings and moisture.
3. Beverage Booster
Add some to a glass of tomato juice or a Bloody Mary cocktail. Or, freeze it in ice cube molds for these beverages.
4. Pickled Eggs
Use it to pickle and flavor hard-boiled eggs.
5. Hangover Cure
Dehydration is the major cause of hangovers. Drink pickle juice to hydrate and tp restore electrolytes.
6. Relieve Leg Cramps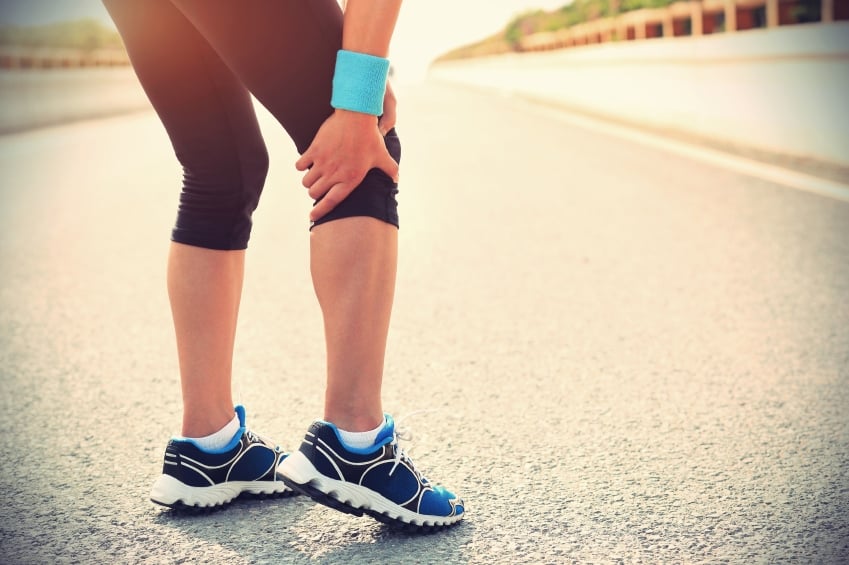 Ease post-workout muscle cramps and restless leg syndrome. Take a swig of pickle juice to relieve the pain of Charley horses.
7. Steam Vegetables
Use pickle juice to steam or boil vegetables to add the perfect touch of dill and salt seasonings.
8. Flower Power!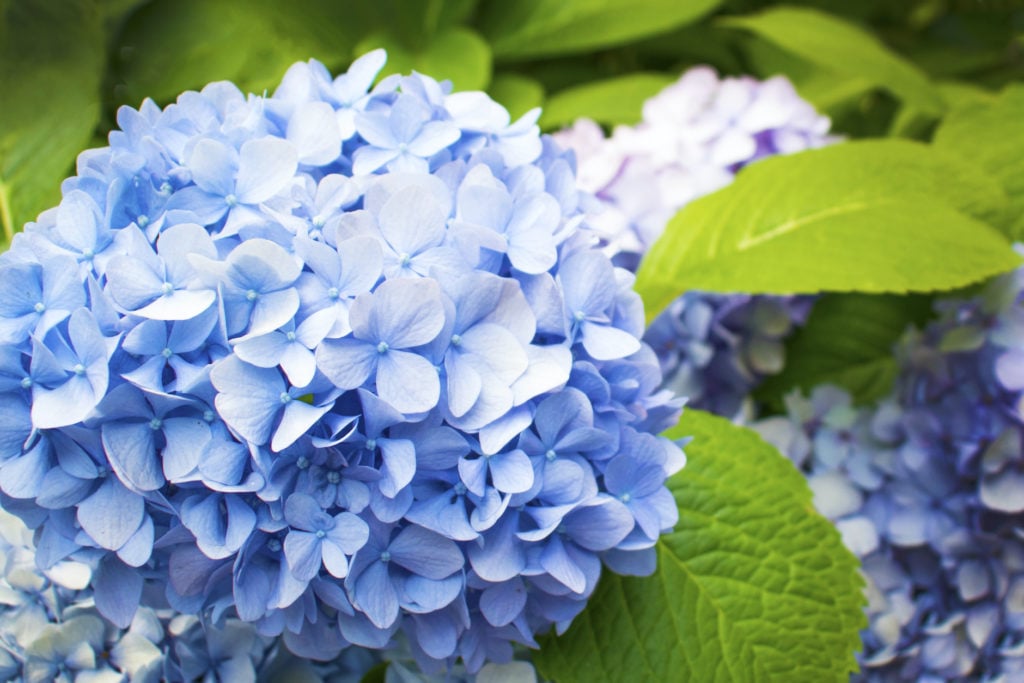 Use pickle juice in your flower beds to perk up your acid-loving flowers! Flowers such as hydrangea and rhododendron need acidic soil to thrive. And the best part, no toxic chemicals!
9. Boost Culinary Flavor
Add a splash when cooking corned beef and cabbage to add flavor.
10. Marinade & Salad Dressing Perk
Use pickle juice instead of vinegar when making salad dressing or a marinade. It helps tenderize meat and is packed with flavor.
11. Cure for Hiccups
Take a swig, hiccups gone! More hiccup remedies here.
12. Heartburn Remedy
Sipping pickle is a tasty remedy to relieve heartburn.
13. Use It Again!
After the pickles are gone, toss in some green beans or more cukes and pickle them!
Got a use for the juice? Let us know in the comments below!
Join The Discussion!
Have you ever used pickles for any of these remedies?
Were you shocked by the many pickle juice benefits?
What is your favorite thing about pickles?
Let us know in the comments below!

Deborah Tukua is a natural living, healthy lifestyle writer and author of 7 non-fiction books, including Pearls of Garden Wisdom: Time-Saving Tips and Techniques from a Country Home, Pearls of Country Wisdom: Hints from a Small Town on Keeping Garden and Home, and Naturally Sweet Blender Treats. Tukua has been a writer for the Farmers' Almanac since 2004.