Whoa! 7 Natural Charley Horse Cures
Those painful leg and foot cramps can ruin a good night's sleep. Here's a list of our best natural remedies for when one strikes, and what you can do to prevent them from "cramping" your style!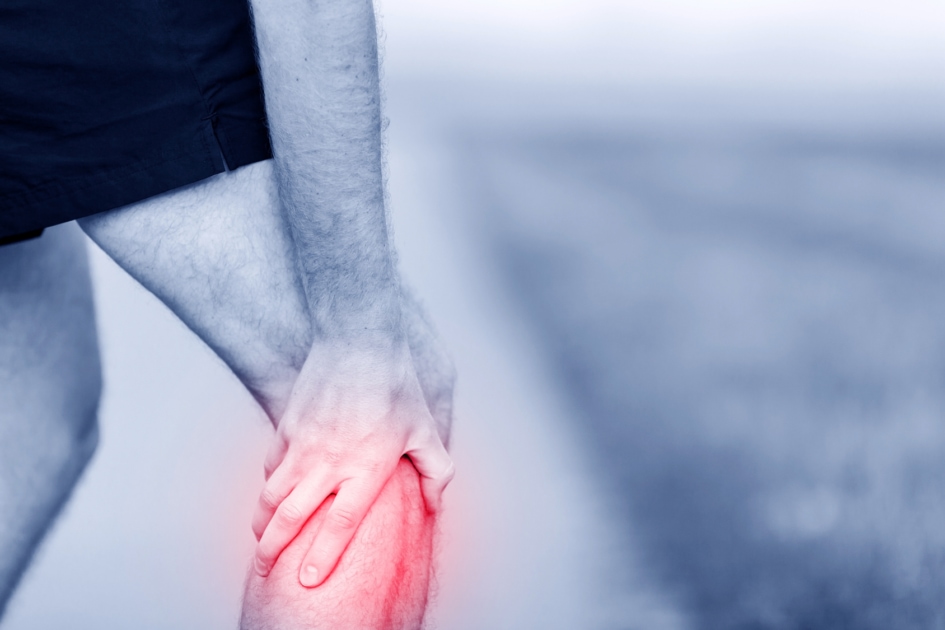 Ever wonder why a pain in your leg is called a "Charley horse?" This term is all-American and no one seems to know exactly why we have such an interesting name for a leg cramp. Did you know you're twice as likely to get a Charley horse in the summertime? So how do you get rid of them when they strike?
Why Are They Called "Charley Horses"?
Some believe that the name came from a lame horse named Charley, who pulled the roller on the Chicago White Sox ballpark in the 1890s. Others say it has everything to do with baseball pitcher Charley Radbourn. His nickname was "Old Hoss" and stories say he got cramps during baseball games in the 1880s.
Wherever the name originated, these painful leg cramps are no fun. Try these 7 home remedies for Charley horses:
7 Charley Horse Home Remedies
Put your bare foot on a cold floor. Some say it will make a leg cramp disappear.
As soon as the leg cramp happens, pull your toes up toward your knee and it may disappear.
Magnesium oil is a good natural remedy for muscle cramps. Massage the oil into the cramp and it will be relieved within minutes.
Take a swig of dill pickle juice.
Mix a tablespoon of vinegar with a teaspoon of honey and drink up.
Elevate the area. Try to raise the affected area by putting pillows under it or propping it on an armrest.
Ice it. Ice may help calm down the muscle spasm. Place an ice pack or cool compress wrapped in a towel on the area the Charley horse is affecting. Keep it on for 10-15 minutes.
To Prevent Future Charley Horses:
Stretch regularly, especially before and after working out, and before bed.
Wear good, comfortable, supportive shoes.
Don't overextend yourself. Whether working out or doing household chores, listen to your body and don't push yourself beyond your capabilities.
Drink plenty of water on a regular basis. During workouts, or on very hot days, switch to a sports drink to replace electrolytes that are lost through your sweat.
Drink alcohol and coffee in moderation, as they can contribute to dehydration.
Eat foods that are rich in potassium and magnesium, such as whole grains, bananas, dates, raisins, apricots, cabbage, broccoli, citrus fruits, tomatoes, potatoes, corn, and fish.
Eat the recommended daily allowance of dairy products, such as milk and cheese, and talk to your doctor about whether you would benefit from a calcium supplement.
Make sure your bed sheets are loose. Tight-fitting sheets can force the legs and feet into awkward positions.
For most people, Charley horses are a mild and occasional annoyance. If you experience leg cramps on a regular basis, visit to your doctor. Frequent muscle spasms can indicate a more serious underlying condition requiring medical attention.
Do you have any home remedies for when a charley horse strikes? Share them with us in the comments below!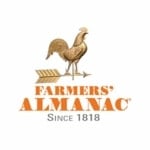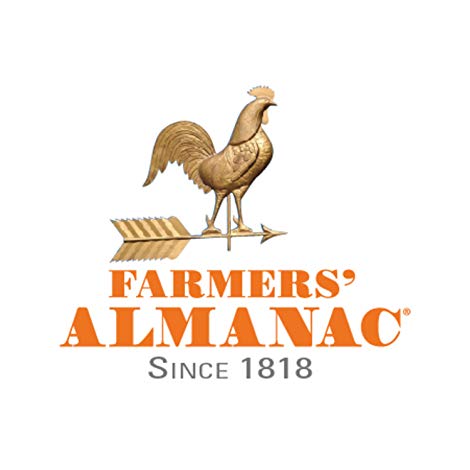 This article was published by the staff at Farmers' Almanac. Do you have a question or an idea for an article? Contact us!