Save Those Peels And Cores and Make Apple Scrap Jelly
Waste not, want not, we always say. Save those cores and peels from fall apple pie-making and create a delicious apple scrap jelly. Get the recipe here!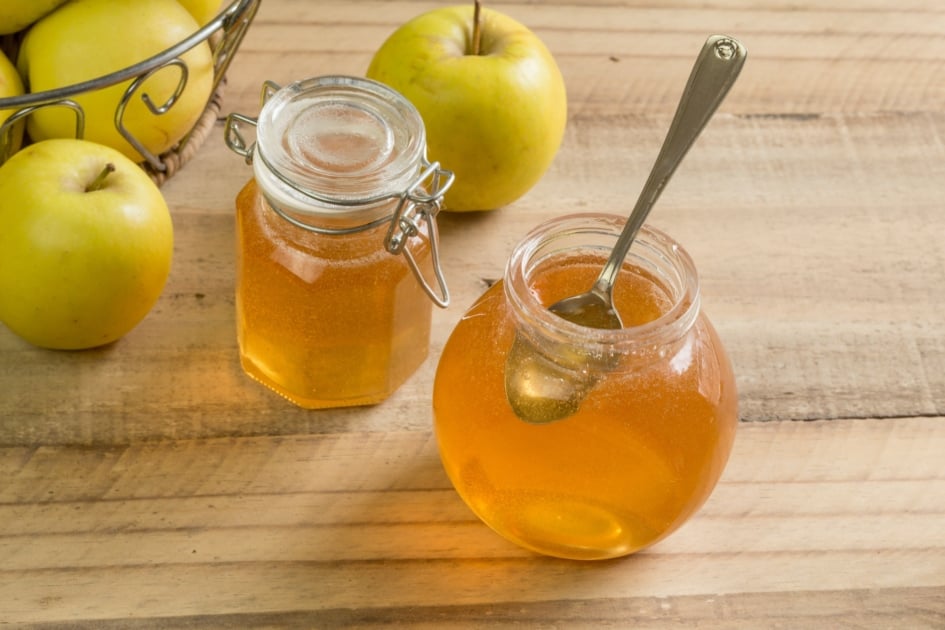 Waste not, want not! Save those cores and peels from fall apple pie-making and create a delicious jelly that's easy to make, and tasty on a peanut butter sandwich, or spread on warm toast with butter. This recipe uses no pectin—the pectin in the scraps, cores, and peels combined with lemon juice will set this jelly nicely.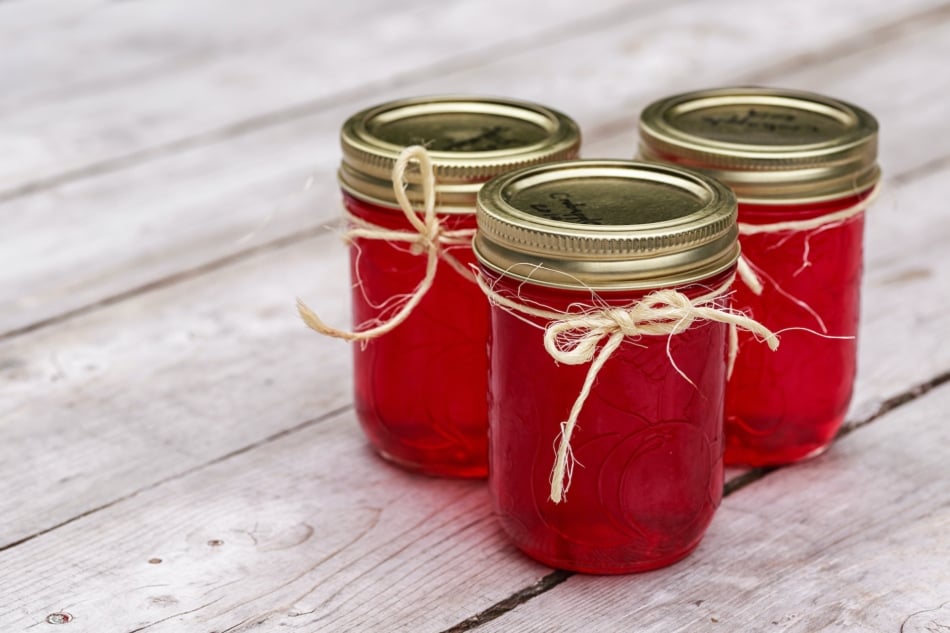 Apple Scrap Jelly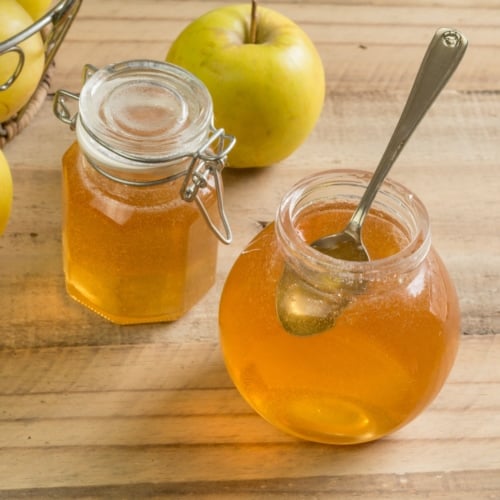 Apple Scrap Jelly
Ingredients
20

peels and cores from 20 apples, any variety

6

cups

water

1

tablespoon for every 2 cups of fresh lemon juice

Cheesecloth
Instructions
Directions:

Add peels and cores to a 5-quart stockpot. Add the water and bring to a boil, then simmer for 15 minutes (Don't worry about the seeds, they will not be harmful as they will not be consumed).

Strain juice using cheesecloth or a jelly bag into a large bowl or container. You should get about 5 cups of juice, which will be a nice shade of pink depending on the apples you use. Resist the urge to squeeze the pulp to get liquid out of it, otherwise, your jelly will be cloudy. Compost pulp.

*Measure the amount of liquid you have and use 1/2 cup of sugar for every cup of liquid.

Let the juice sit overnight to allow sediment to settle to the bottom.

Next, add the strained juice to a stockpot (be sure not to add the sediment!). Add the sugar and lemon juice and bring to a rolling boil, then allow to simmer until liquid has reduced, about 30 minutes. Test by dropping a teaspoon of the mixture in some ice-cold water. If it wrinkles and is firm, it is ready. If it's still syrupy, continue to cook it. It will set as it cools.

Skim foam off the top and ladle the jelly in hot, sterile, ½ pint jelly jars, leaving 1/4" headspace. Once the jars are filled, use a clean, damp rag and wipe the rims. Inspect the jars for any nicks or cracks (dispose of any that are cracked).

Next, put the lids on and tighten down the rings. Carefully transfer jars to a water bath canner and process for 10 minutes. Remove jars and allow to cool completely on the counter. Next,

Next, check for seals. If one didn't seal properly, simply use the jelly right away and store in the fridge.

You can now label your jars of jelly—give them as gifts to friends and family!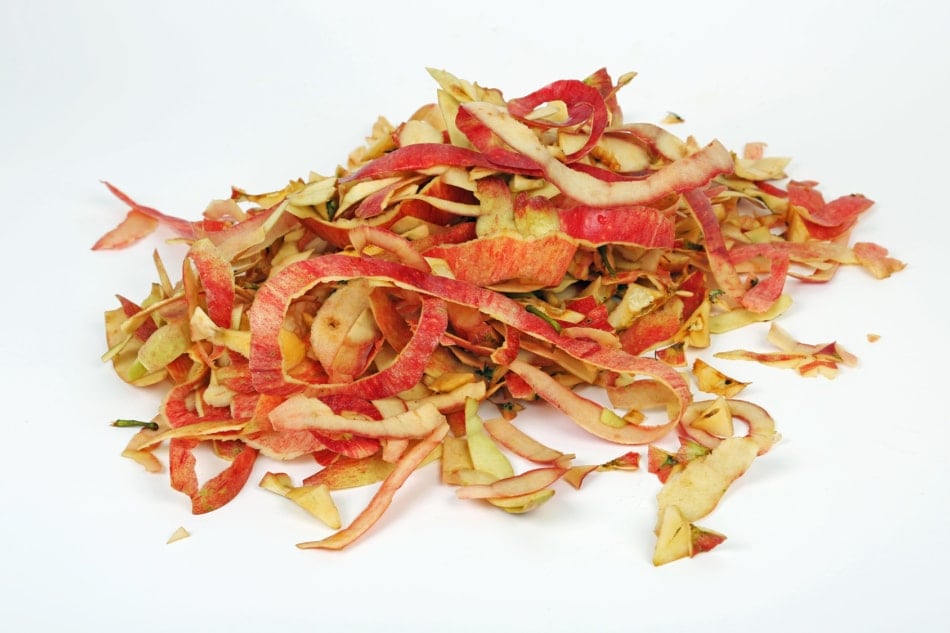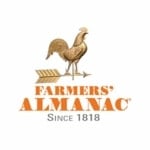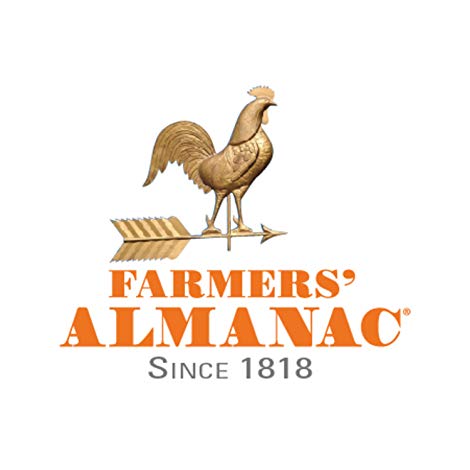 This article was published by the staff at Farmers' Almanac. Do you have a question or an idea for an article? Contact us!
Keep Exploring