Tomatillo and Fresh Roma Tomato Salsa
What do you do with fresh tomatillos? You make salsa, of course! Try this super-easy delicious recipe that includes Roma tomatoes for added flavor.
You may have seen tomatillos —little plum-sized green tomatoes—popping up in the produce aisle of your supermarket and at your local farmers market. They come in their own protective husks (which are sticky when removed) and are popular in Mexican cooking. But what exactly can you do with them, and how do you prepare them?
First, What Are Tomatillos?
Tomatillos, pronounced "to-mah-TEE-yos," grow throughout the Western Hemisphere and are a popular staple food in Mexico, where they are often called "tomato verde" or "green tomatoes" (not to be confused with American "green tomatoes," which are simply unripe tomatoes). Other names include husk tomato, husk cherry, Mexican tomato, Jamberry, and ground cherry.
Nutritionally, tomatillos are low in calories and rich in vitamin C, vitamin K, niacin, potassium, manganese, and healthy omega 6 fatty acids.
Green tomatillos usually have a slightly tart flavor, though other colors can be sweet enough to be used in jams. They can be eaten raw, either whole or chopped into salads, and are most popularly used to make a spicy green salsa (salsa verde) and other sauces.
Selecting Tomatillos
First, select fruit that is firm and bright green. Peel back the husks and take a peek to see if the flesh has any blemishes.
Using Tomatillos in Recipes
You may have tried to eat these tomatoes with little success. The trick is they need to be submerged in boiling water, briefly, before using them in recipes. This makes them more palatable.
This simple recipe for a delicious fresh salsa is a great way to put them to use. You'll be adding these green gems to your grocery list often!
Tomatillo And Fresh Roma Tomato Salsa
Ingredients
8

medium tomatillos, husks removed

2

Roma tomatoes, halved

1

small red onion, quartered

1

small handful fresh cilantro leaves (no stems)

1

large clove garlic

½

teaspoon

salt

½

fresh lime, juiced, or 1 tablespoon lime juice (or more to taste)

¼

small Jalapeño pepper, seeded (optional)
Instructions
Directions:

In a large saucepan, boil 4 cups of water and drop the whole (husks removed) tomatillos in, and boil for 5 minutes. Drain and run under cold water until completely cool. Drain again.

Add the tomatillos and the rest of all the ingredients to a food processor or blender and pulse several times until combined but still a bit chunky. Pour salsa into a glass container and cover with lid. Refrigerate for at least 2 hours before serving to let the flavors marry. Makes approximately 2 cups.
Serve with tacos, tortilla chips, quesadillas, or any of your other favorite Mexican dishes. Olé!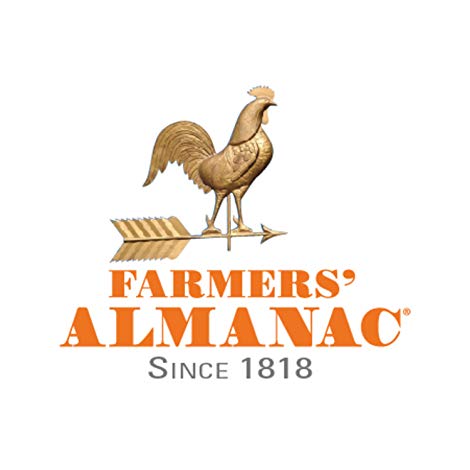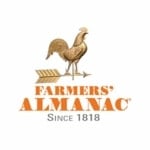 Keep Exploring