9 Insect-Repelling Plants That Keep The Bugs Away
Check out this useful list of insect-repelling plants and enjoy a bug-free backyard!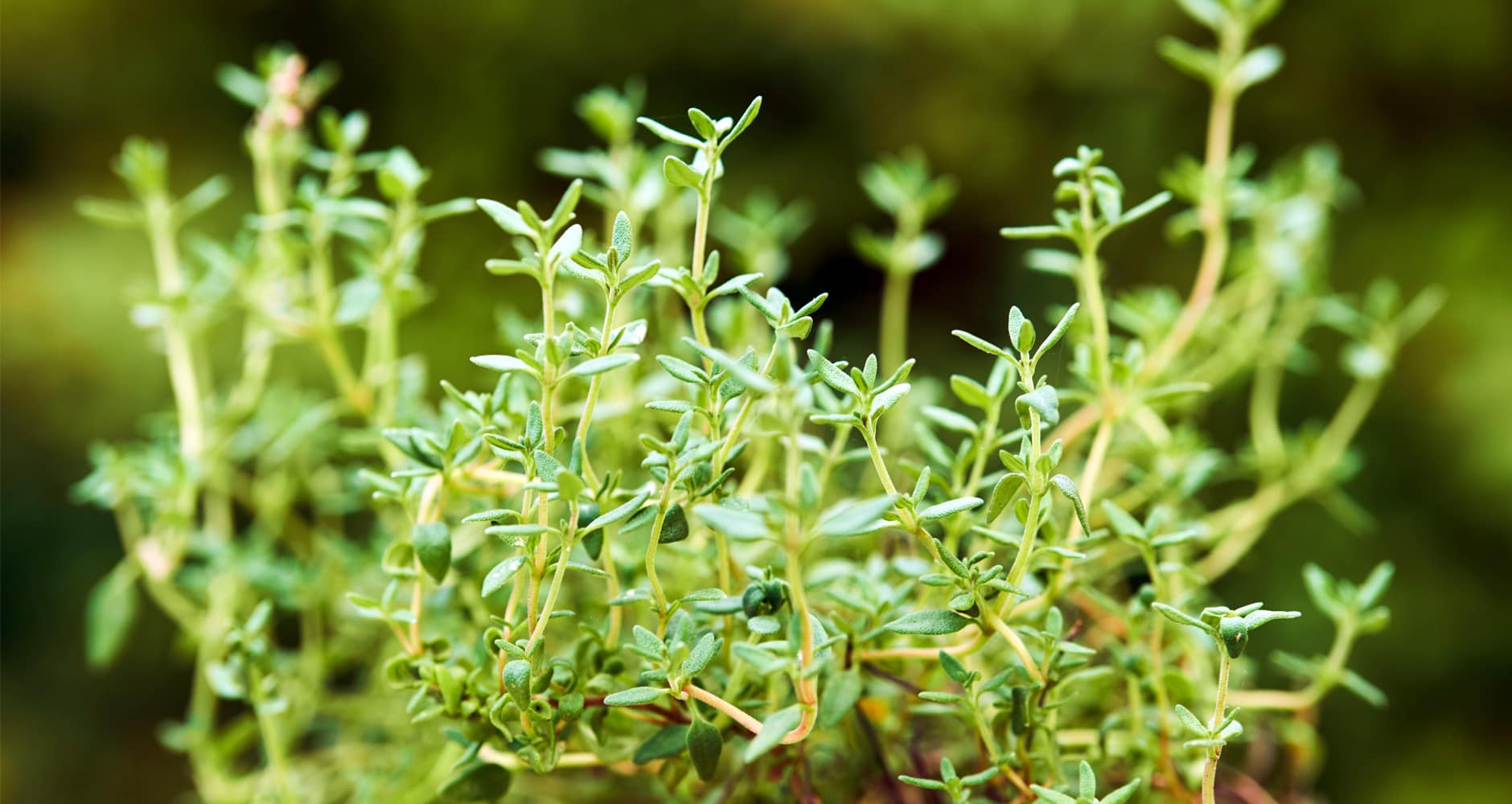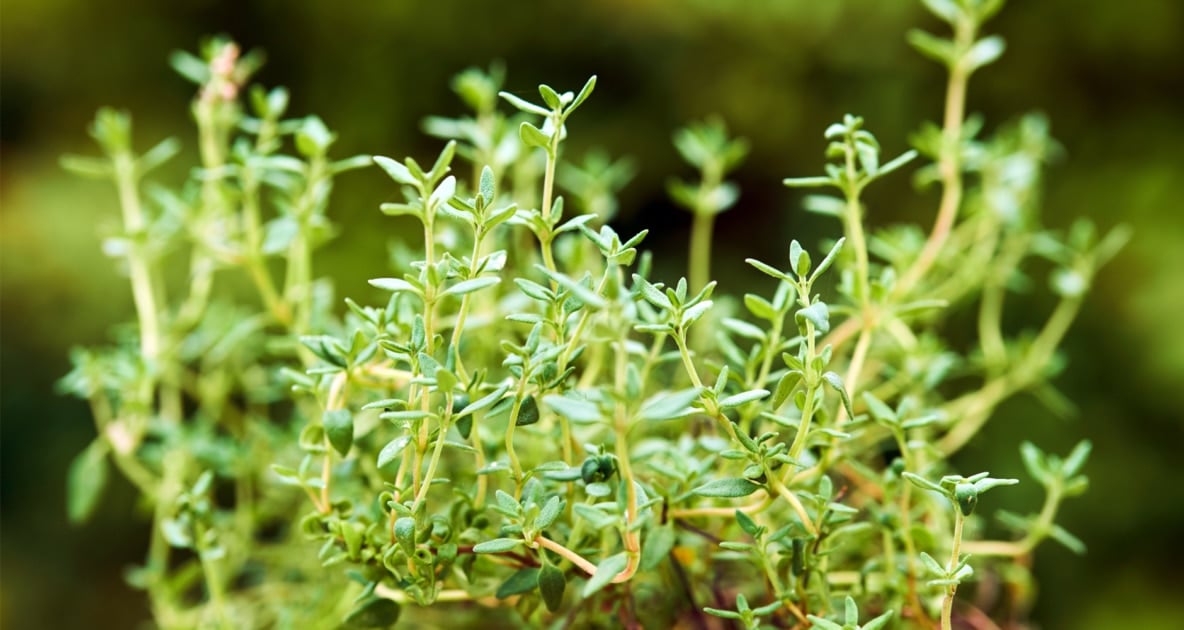 Here's a quick list of some of the best insect-repelling plants you can grow:
1. Lavender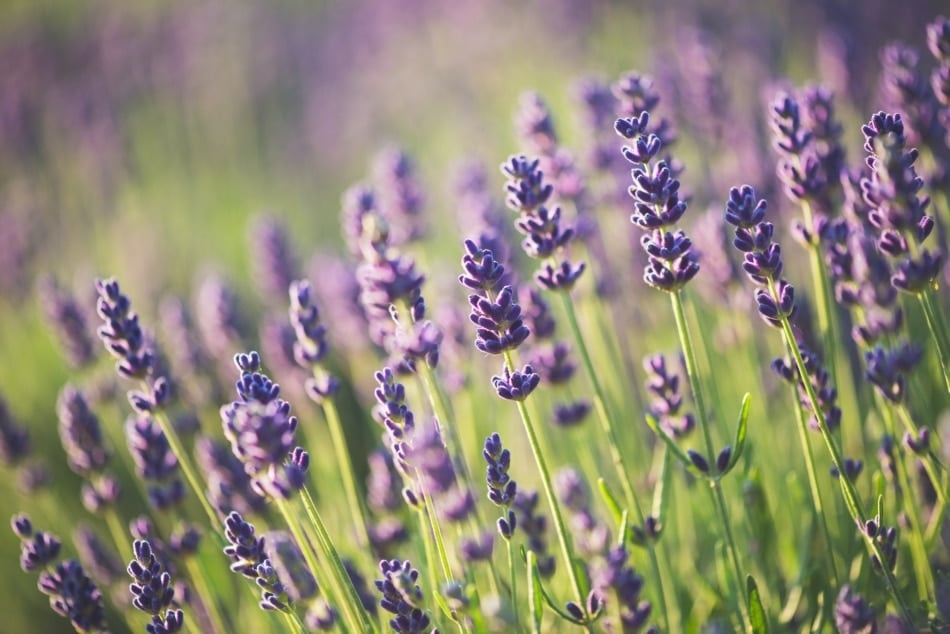 Not only is lavender beautiful and fragrant, but it is known to repel mosquitoes, fleas, flies, and moths.
2. Basil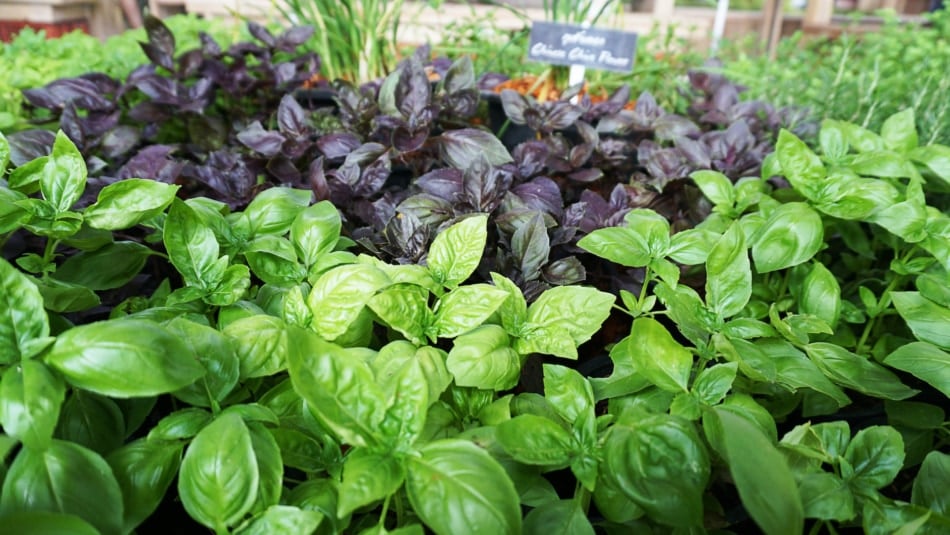 Use it to repel flies and moths in your garden, then harvest it for use in the kitchen!
3. Thyme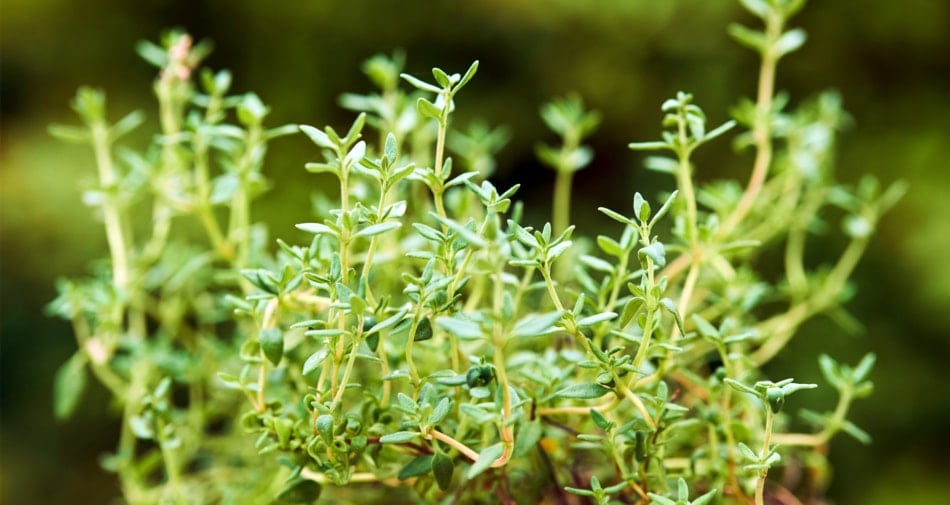 This plant comes in many varieties, and it makes a wonderful ground cover for dry, rocky areas. Thyme will also help keep mosquitoes away from your gardens.
4. Mint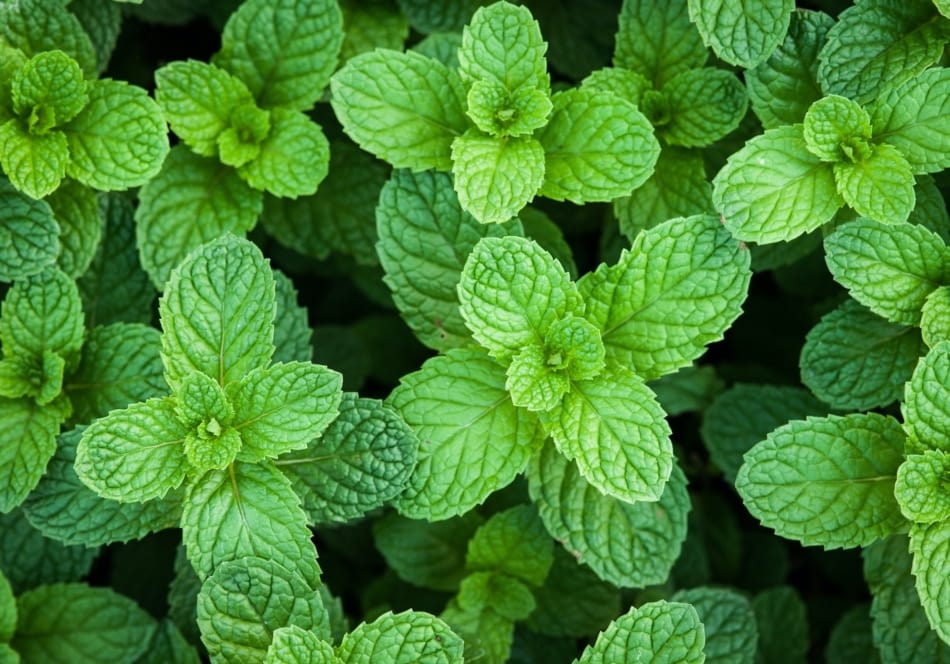 Mint is another mosquito repellent, but one that you should use with care because it spreads aggressively and may take over a planting. Plant it in pots to keep mosquitoes away from your porch.
5. Lemongrass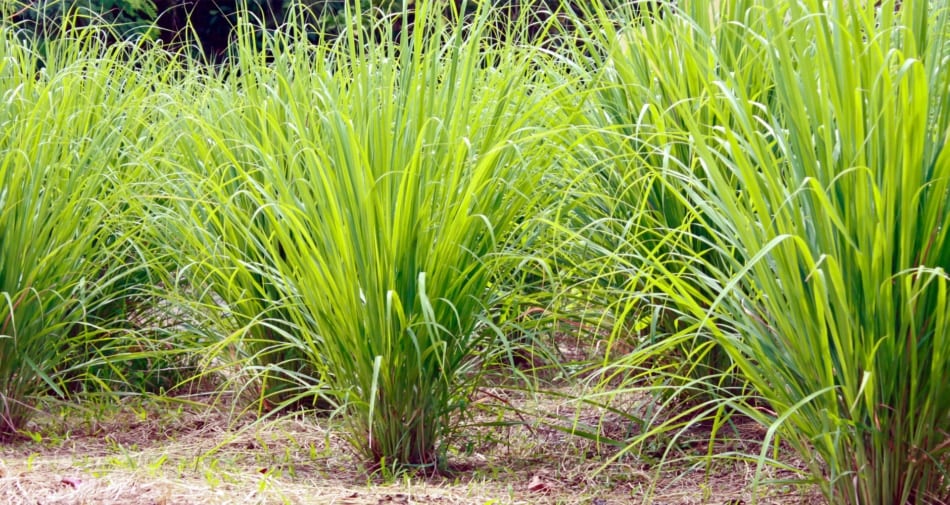 This beautiful grassy plant is packed with citronella, which is one of the best-known alternatives to synthetic repellents like DEET. Crush the leaves and rub on the skin (test a small area first). Will they simply repel bugs on their own? Unfortunately, there are conflicting thoughts on that. Read about it here.
6. Alliums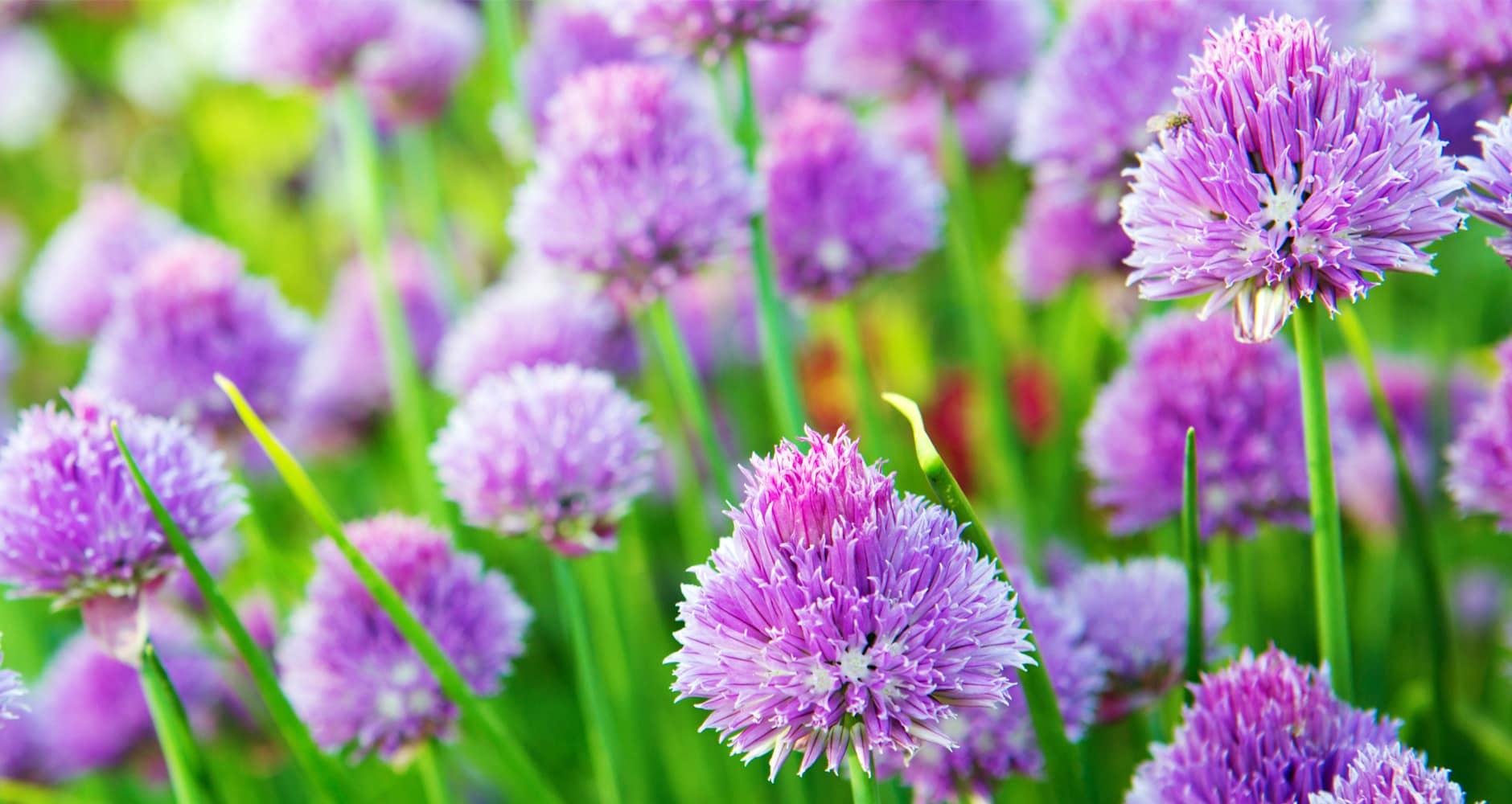 This member of the onion family is known for tall spikes that produce gigantic balls of purple flowers (although there are also smaller varieties). Alliums are one of the best defenses against a variety of pests, including cabbage worms, aphids, carrot flies, and slugs, as they dislike the smell.
7. Chrysanthemums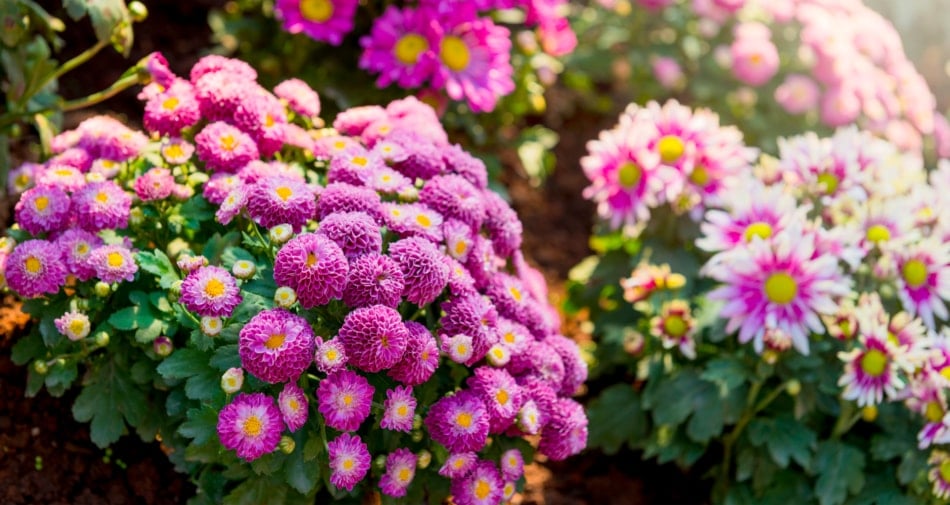 Use these flowers as a border planting around your home to keep out bedbugs, fleas, lice, roaches, ants, and more. These plants contain naturally-occurring pyrethrin, an insecticide. They repel ticks, spider mites, Japanese beetles, and other garden pests. Try making this DIY pest spray!
8. Petunias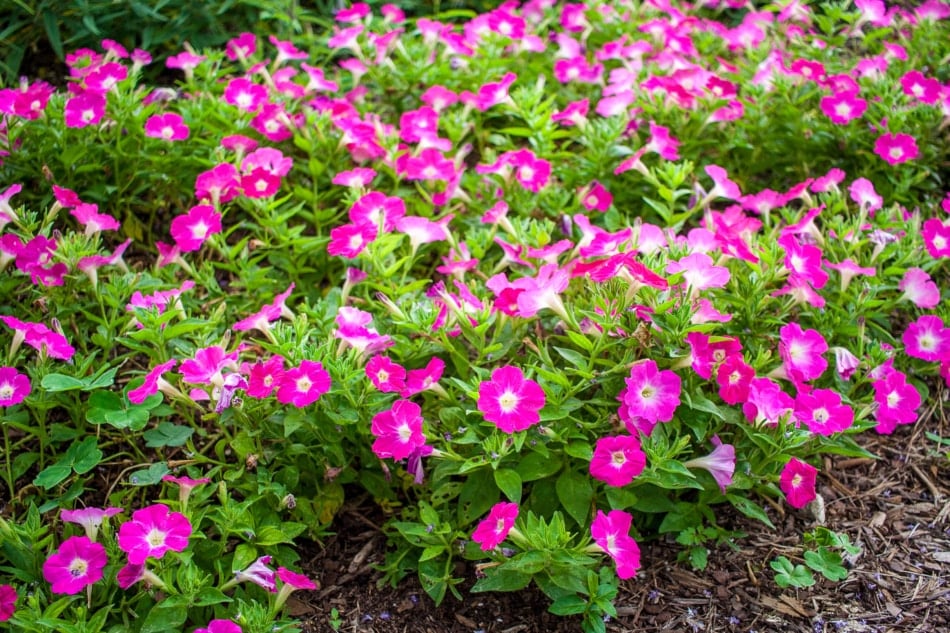 Known for their many colors and a profusion of flowers, petunias help repel leafhoppers, squash bugs, tomato hornworms, and aphids—simply plant near brassicas (cruciferous veggies), beans, basil, tomatoes, grapes, corn, and peppers. Roses also do well when this natural insect deterrent is planted nearby.
9. Marigolds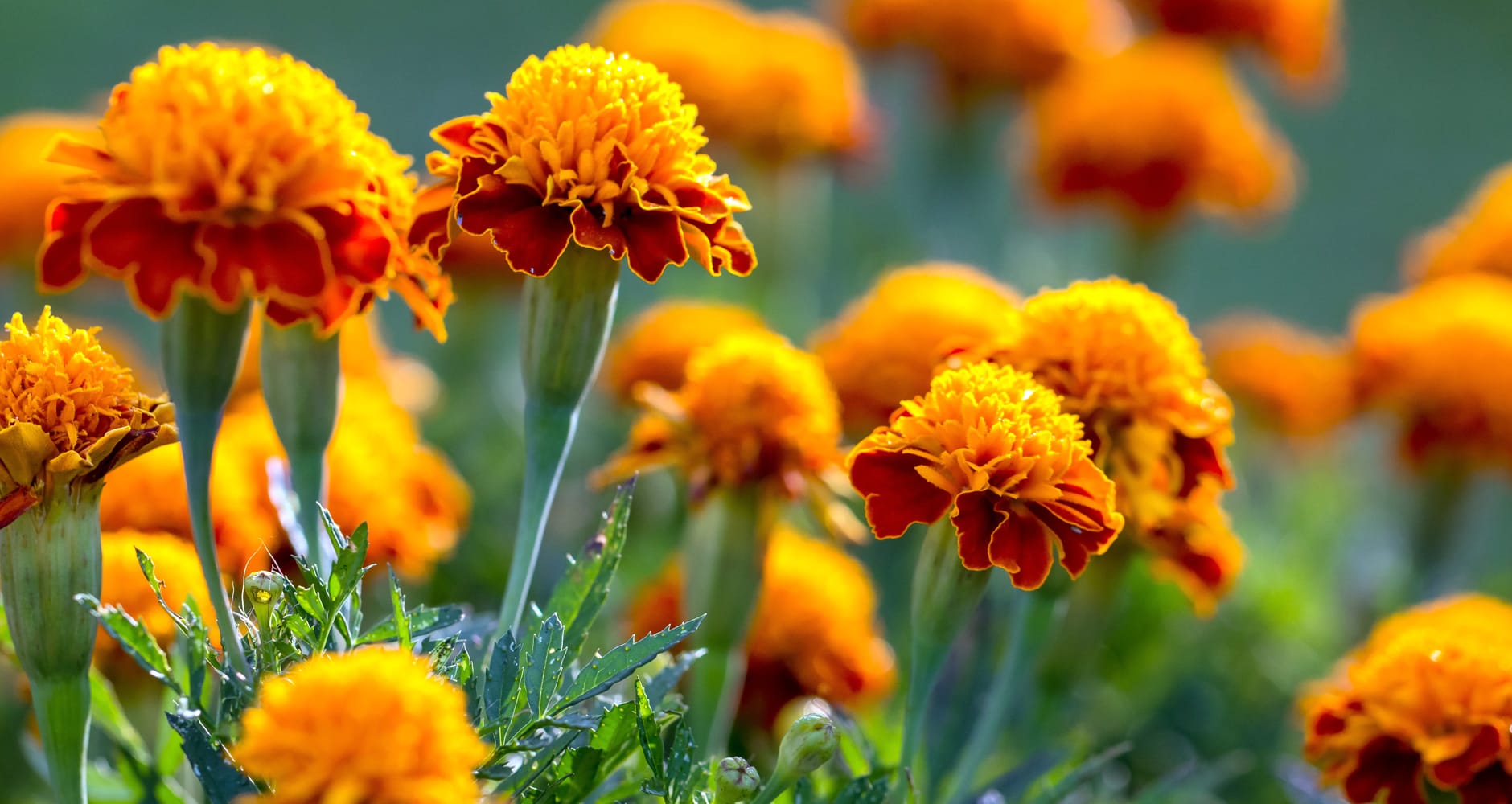 The marigold is one of the most well-known insect-repelling plants and with good reason — they have a scent that will keep pests like mosquitoes, nematodes like cabbage worms, and other pests away. Plant marigolds to attract beneficial insects that attack and kill aphids. Ladybugs are especially fond of aphids.
Pest-repelling plants can be both fragrant and beautiful. Try planting a few of these in your garden to keep the bug population in check.
Be sure to check out Farmers' Almanac's Gardening By the Moon calendar to pick the best days to plant!

Amber Kanuckel is a freelance writer from rural Ohio who loves all things outdoors. She specializes in home, garden, environmental and green living topics. Her article on woolly worm caterpillar folklore appears in the 2020 Farmers' Almanac.
Keep Exploring