Pine Cones, Hedge Apples, and Other Unusual Winter Weather Forecasters
Before Doppler radar and other high-tech gizmos, people relied on indicators from the natural world to predict the weather. See the list!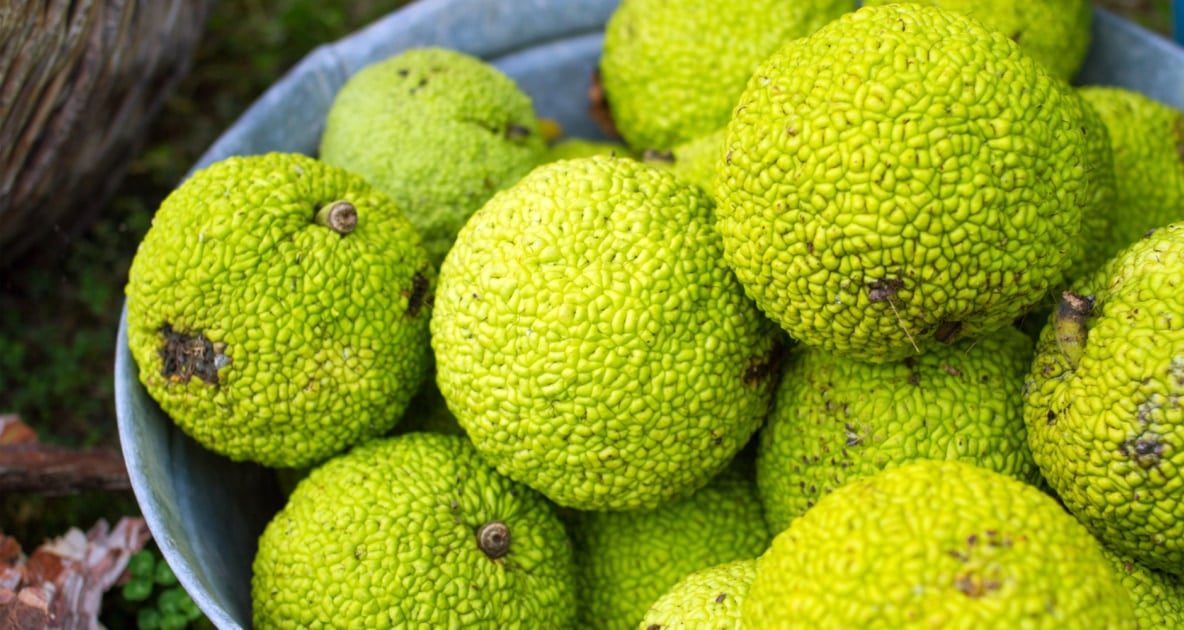 Taking cues from the sky, activities of birds and insects, is what weather lore is based on. Some call it weather wisdom, but it's true that our ancestors needed to observe nature much more than we do to help them prepare for what the weather may bring. From that need to forecast the weather, all kinds of folklore rhymes and sayings arose.
In addition to our very popular 20 Signs of a Hard Winter, we found even more signs from nature that our ancestors relied on to predict the upcoming winter. Have you heard of any of these?
Count The Hedge Apples
First, you might wonder, "what are hedge apples?" Also known as Osage oranges, these fruits stand out due to their peculiar appearance. Roughly the size of a grapefruit, hedge apples exhibit a bumpy, knobby exterior. This distinctive texture has earned them the nickname "monkey brains." Native to regions in Texas, Oklahoma, and Arkansas, the trees that produce these fruits can be found across most of the United States.
How do hedge apples predict the weather? According to regional folklore, there are three factors to consider.
First, if hedge apples fall from the trees later than usual, it indicates a cold and snowy winter ahead.
Similarly, if hedge apple trees bear more fruit than usual, it suggests a harsh winter.
Finally, larger-than-normal hedge apples imply colder winter temperatures, while smaller ones indicate a milder season ahead.
Cracking Hints From Walnut Shells
Similar to hedge apple folklore, regions with abundant walnut trees often use walnuts to predict the upcoming winter. People look for two indicators: a bountiful walnut crop signifies a cold winter, while fewer nuts suggest milder conditions. Unsure about the total walnut count? Crack them open! Thicker shells point to colder temperatures ahead, while thinner shells indicate warmth.
Don't worry if you don't have walnuts – hickory nuts work just as well!
Where Are Squirrels Building Nests?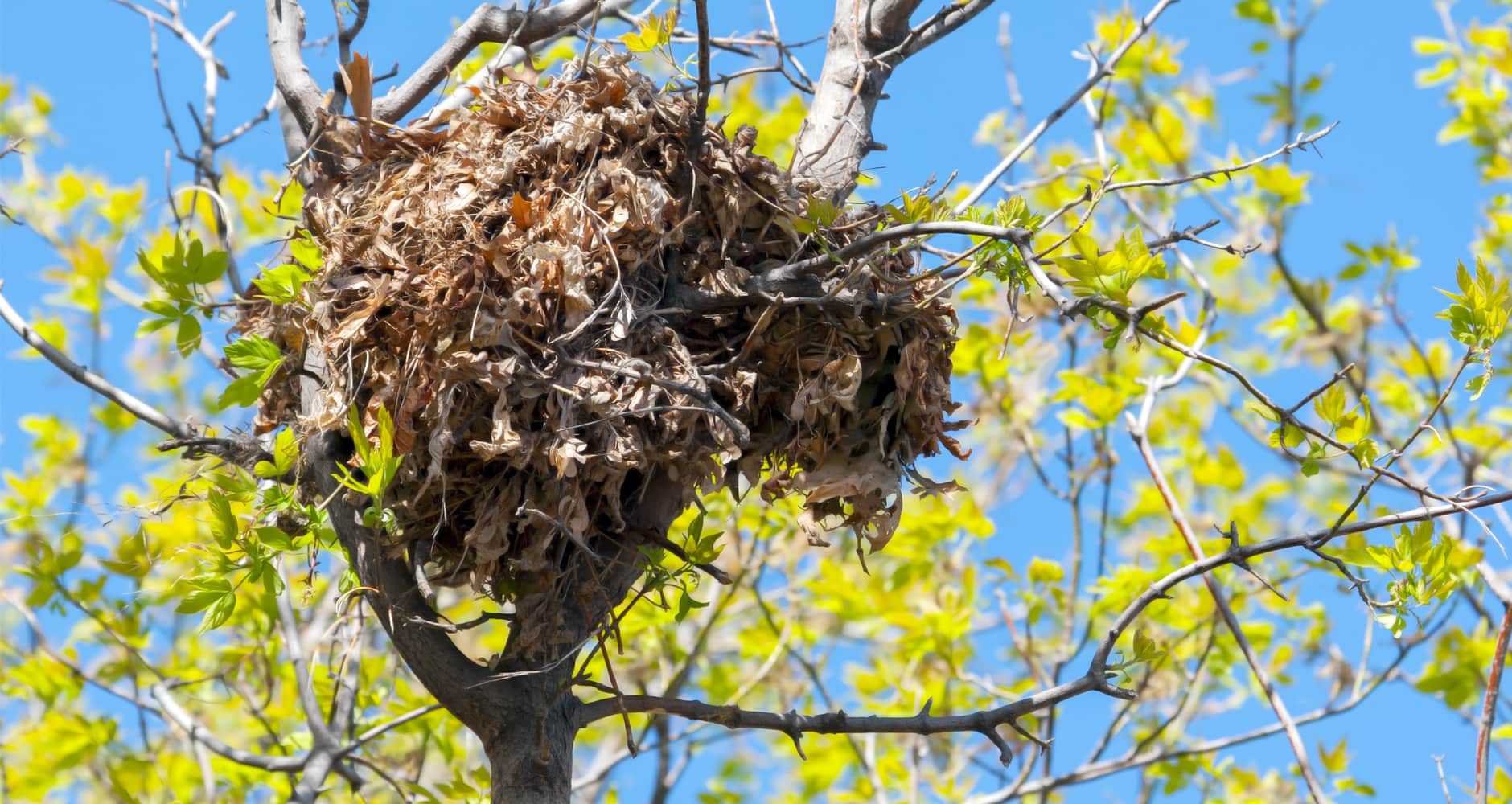 There's a folklore saying that squirrels gathering lots of nuts "in a flurry" means a harsh winter is on tap. But did you know that where they're building their nests is also very telling? Two types of squirrel nests exist: dens built in hollow trees and leaf clusters found in branches. Keep an eye on the leafy nests. High nests suggest a severe winter, while lower nests or nests away from the tree's center point to a milder season.
Onions And Apples: Clues In The Skins
Check out this old folklore rhyme that suggests analyzing onion skins for hints about the upcoming winter:
Onion skins very thin, mild winter coming in.
Onion skins thick and tough, coming winter cold and rough.
Use your homegrown onions; store-bought ones might not be accurate. Similarly, apple skins also provide clues: thicker skins mean a cold winter is ahead.
Can Pine Cones Predict the Weather?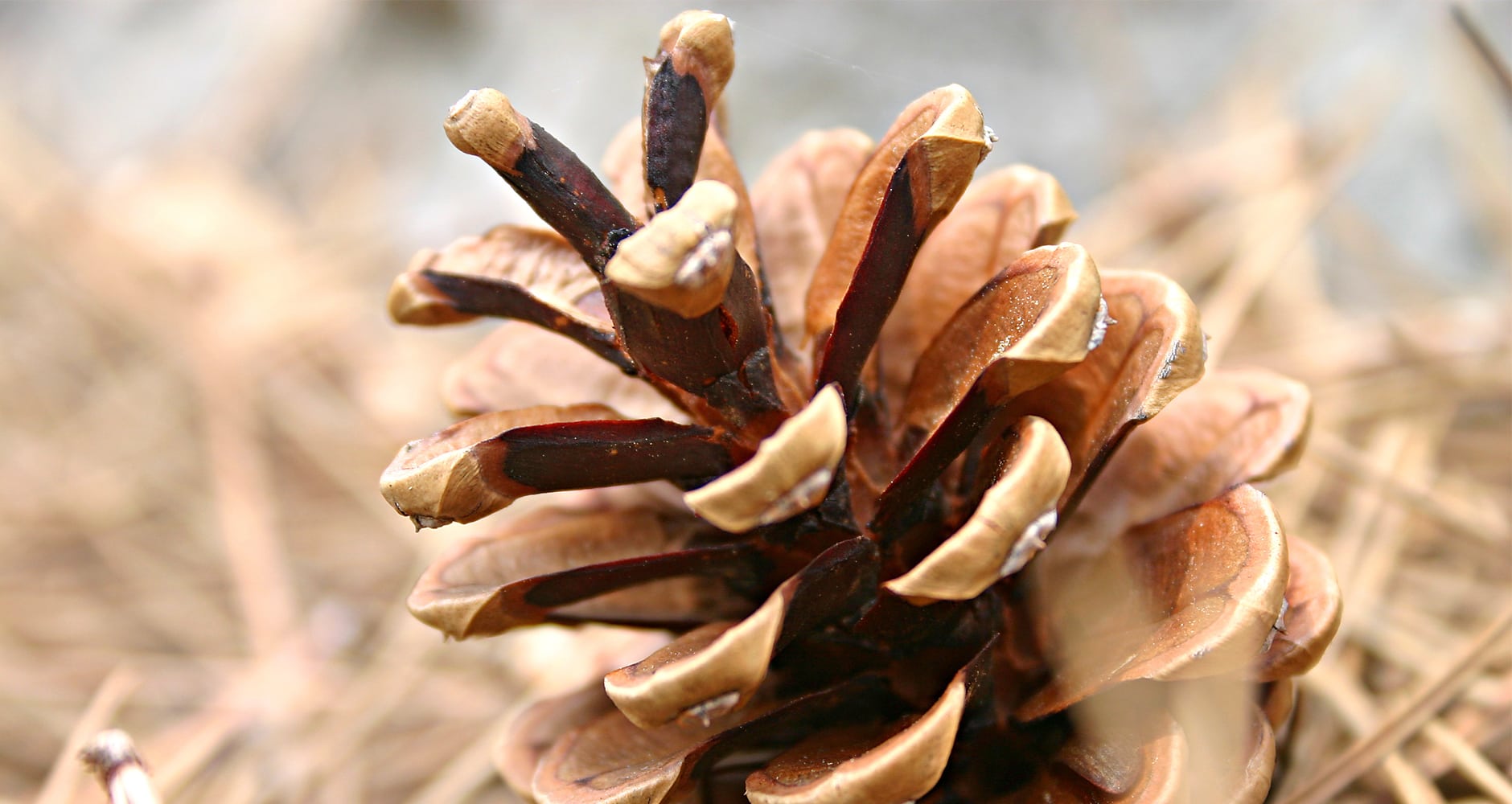 Much like the predictions that rely on an overabundance of fruit or nuts to predict what winter weather will bring, it is said that numerous pine cones in the fall foretell a long, cold winter. Scientists are doubtful on this point since pine trees can take three years to produce pine cones.
The fascinating aspect of pinecones is their ability to predict rain. During dry weather, pinecones remain open to release pollen and seeds. However, as humidity increases, the scales of a pinecone close to safeguard the seeds or pollen within. This occurs because the pinecone's scales absorb moisture from the environment, expand, and consequently close. In essence, if you notice closed pinecones, rain might be on its way soon.
Tell us—what signs are you seeing in your back yard?
Related Articles
20 Natural Signs of a Harsh Winter
Dandelions and 5 More Plants that Predict the Weather
How Did a Fuzzy Caterpillar Become a Weather Forecaster?
Persimmon Seeds – How do they predict the winter?

Amber Kanuckel is a freelance writer from rural Ohio who loves all things outdoors. She specializes in home, garden, environmental, and green living topics.