When Are The Best Days To Start A Diet?
One of the most common New Year's resolutions is to lose weight. Are there some days that are better than others for getting started? Yes! Take a look...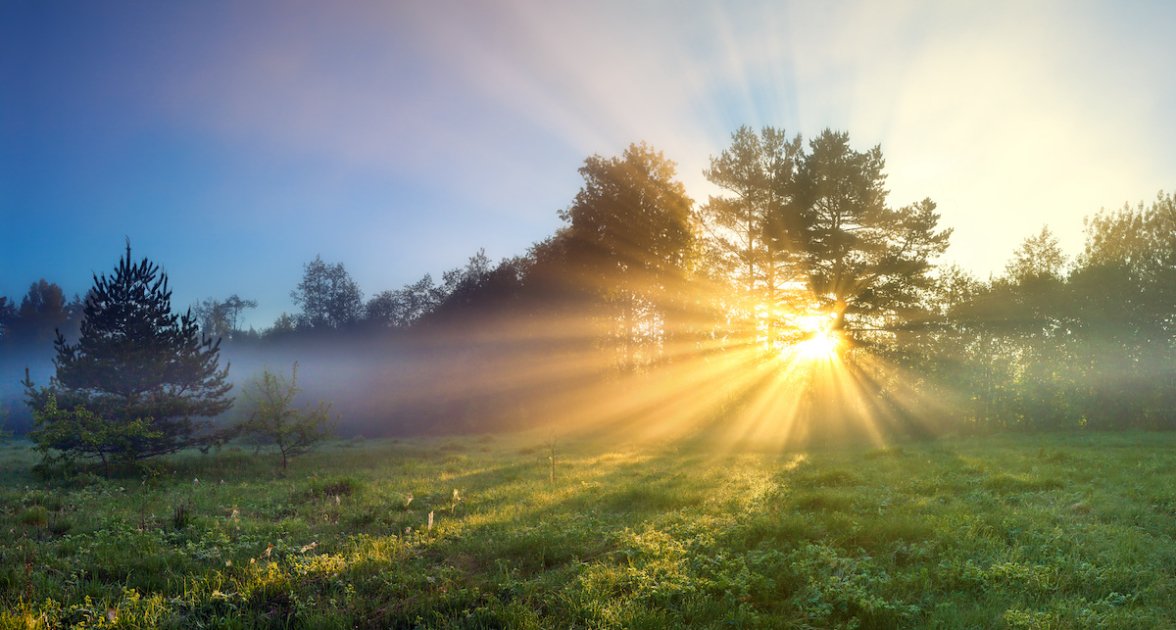 It's a brand new year, and for many, that means making resolutions and (hopefully!) sticking to them. One of the most common New Year's resolutions is to lose weight.
While there's no time like the present to get healthier, you may be wondering or looking for the best time to start your healthier eating journey. Well, you've come to the right place. According to Farmers' Almanac's formula, when the Moon is in the appropriate phase and place in the zodiac, it's widely believed that certain activities will be more fruitful or lead to improved results—we call them Best Days.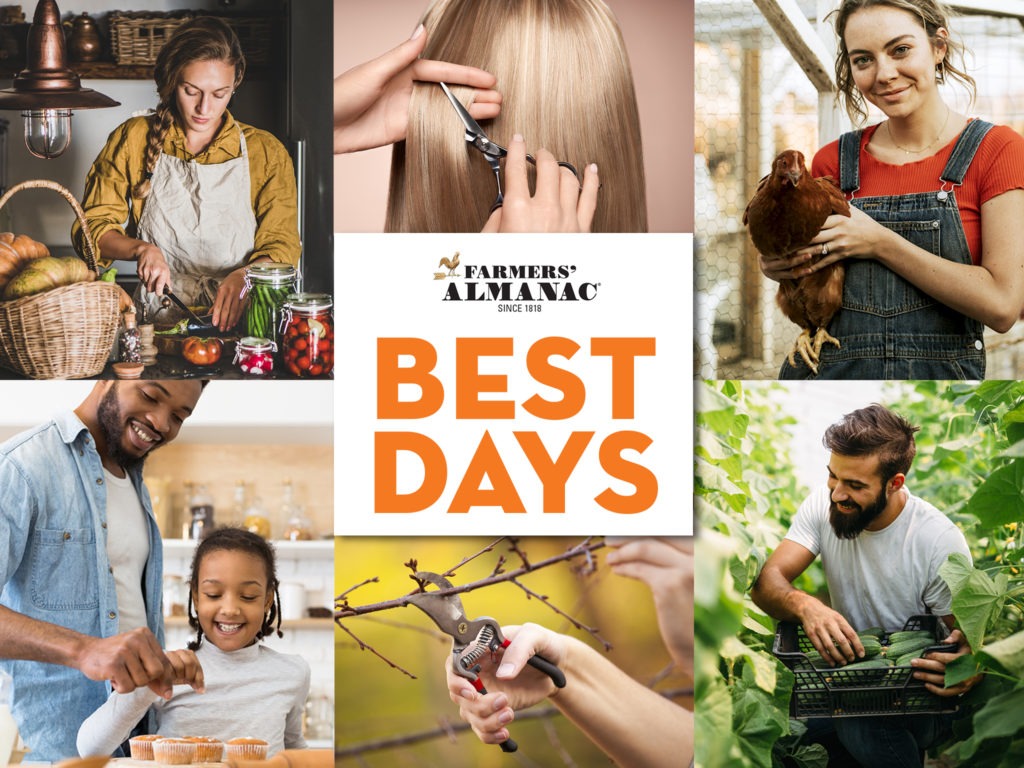 For example, the period between the new and full Moon (first and second quarters) is considered as the best time to perform tasks that require strength, fertility, and growth. The period between the full and new Moon (third and fourth quarters) is best for harvesting, slowing growth, etc. And consideration is also given to the relationship the Moon has with the 12 ruling signs of the zodiac.
That said, here are Best Day dates in January 2022 to tackle a diet to lose weight based using our time-tested formula:
January 2022 Best Days To Start A Diet To Lose Weight:
17, 18, 19, 20, 21, 27, 28, 31
View all the Farmers' Almanac Best Days tasks either by date or by category here.
Missed the Dates in January?
Did you know that if you sign up for our premium website membership, you can instantly view a year's worth of Best Days to start a diet, quit smoking, perform chores, hunt, get married, cut your hair, and more, along with 12 months of weather forecasts, best days to fish and plant your garden? Sign up today!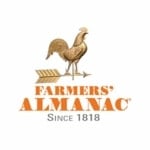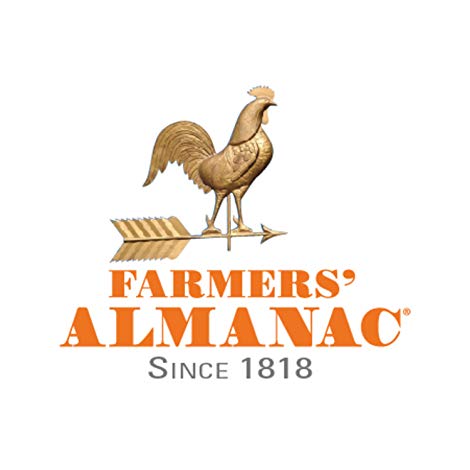 This article was published by the staff at Farmers' Almanac. Do you have a question or an idea for an article? Contact us!